Nature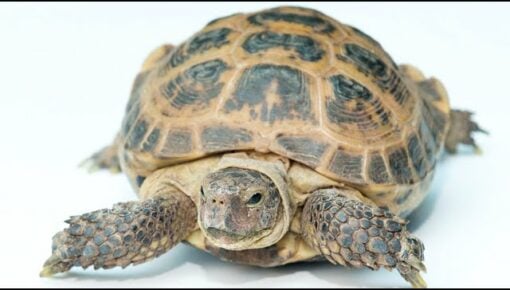 Do tortoises and turtles bite? The simple answer is yes. In captivity it normally happens by accident. Usually, it happens during hand feeding or when they are hungry and "test bite" to see if something they see is edible. In this video I filmed in the moment while cleaning our Russian Tortoise's enclosure. It found my gloved hand "interesting" and possibly "edible" so he took some what I call "test …
Read More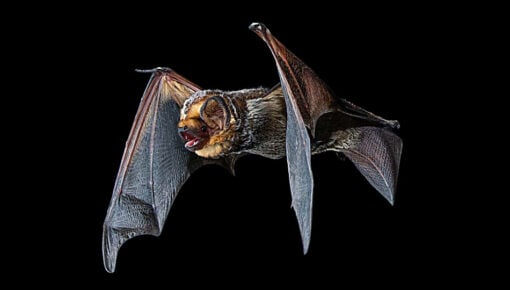 Join Kidspace in celebrating international Bat Week, a tribute to some of our most remarkable and important nocturnal neighbors. You might not notice them during the day, but bats live all around us, roosting in small groups under freeway overpasses, on rocky hillsides, in attics and abandoned buildings, and high up in the fronds of palm trees.
Read More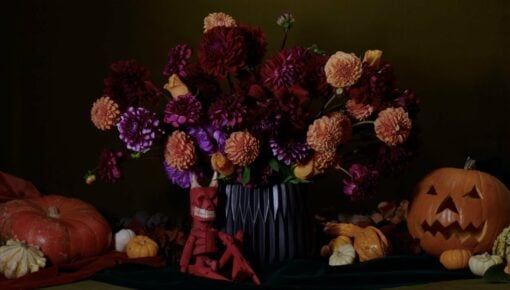 The video shows flowers and a pumpkin wilting and molding, then the cycle restarting again with a fresh vase of flowers and a carved jack-o'-lantern. It's the circle of life! And, you know what? It moves us all. Musical references aside, sometimes we think of decomposition as boring, gross, or both. But that doesn't have to be the case!
Read More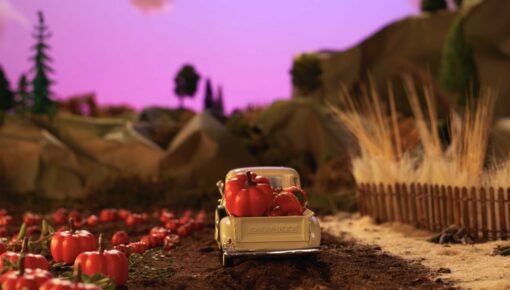 From lattes to Jack-o'-lanterns, pumpkins are the celebrity fruit of the season! They have inspired seasonal animated classics, have become a name (and suit pattern) of a well-known sketch character, David S. Pumpkins, and are a fall essential for decorations, treats and more.
Read More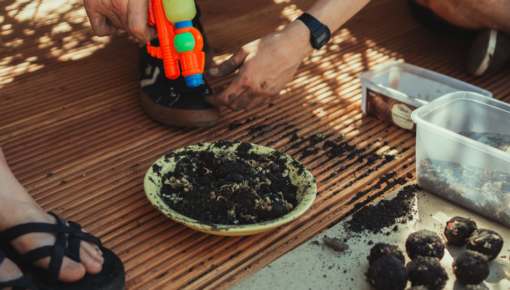 Have fun with this recipe for making seed "cakes" that will help grow native flowers and plants for our pollinator friends to enjoy!
Read More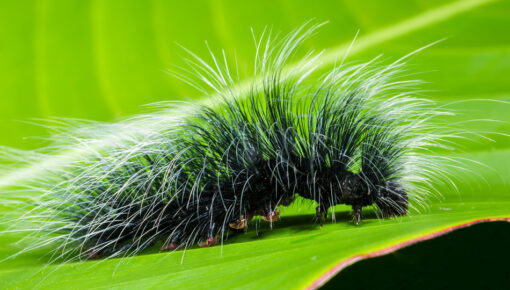 Spring is here, which means caterpillars are starting to creep and crawl here at Kidspace!
Read More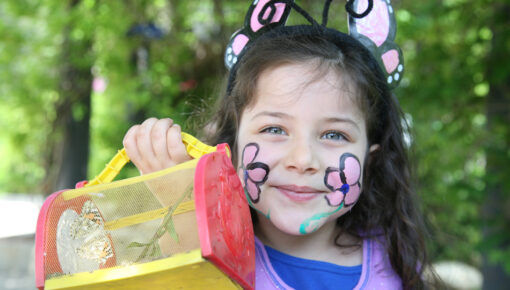 Congrats on adopting your caterpillar! As they start to grow, you have the opportunity to build them a temporary home, so they have room to spread their wings.
Read More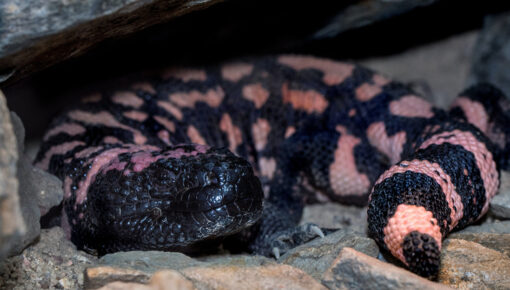 We don't know about you, but with the cool winter weather, the Kidspace team is starting to feel in the mood for some cozy winter naps! This is especially true for our Animal Ambassadors…
Read More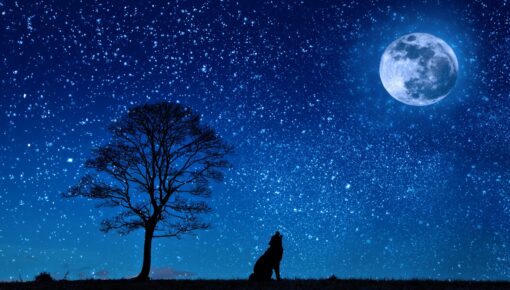 Have you ever heard any of these sayings before? The Moon is made of cheese The man in the Moon The rabbit in the Moon These sayings all came about because of the Moon's craters! When you look at the Moon you can see dark and light spots on the moon caused by the depth of all the different craters on the lunar surface. Craters are made when another object, …
Read More