Press Visits & Inquiries
Members of the press are welcome to visit Kidspace Children's Museum for free when you pre-arrange your visit with the museum. Please contact media@kidspacemuseum.org for more information.
Press Kit
Includes hours, admission, and directions to the museum, the history of Kidspace, and senior management biographies. Click here to access our electronic press kit.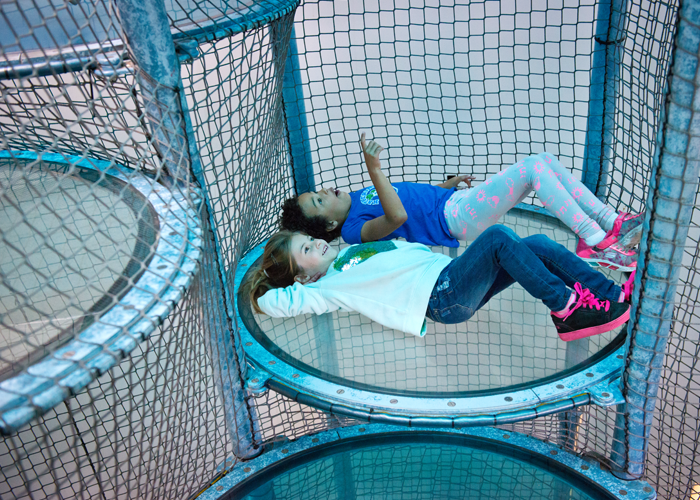 Awards
2021 The Telly Awards Non-Broadcast Education: Hey Kidspace! Butterflies
2021 The Telly Awards Non-Broadcast Museums & Galleries – 13 Days of Halloween
2021 AVA Digital Awards Platinum Winner: Web-based Production | Short Form Web Video; 3 Minutes – 13 Days of Halloween
2021 AVA Digital Awards Gold Winner: Web-based Production: Website – kidspacemuseum.org
2021 AVA Digital Awards Honorable Mention: Video Productions | Long Form Video; Nonprofit – "Going Places" Parade Float