We'll Make it Easy
Kidspace is a nonprofit museum that depends on your support.  We appreciate your gift of any size and any type to help fund our work with children and families.  Whether you prefer to make a one-time donation or a monthly gift, provide access for a family in need or underwrite school visits, donate stocks or pay by credit card, all we can say is – thank you!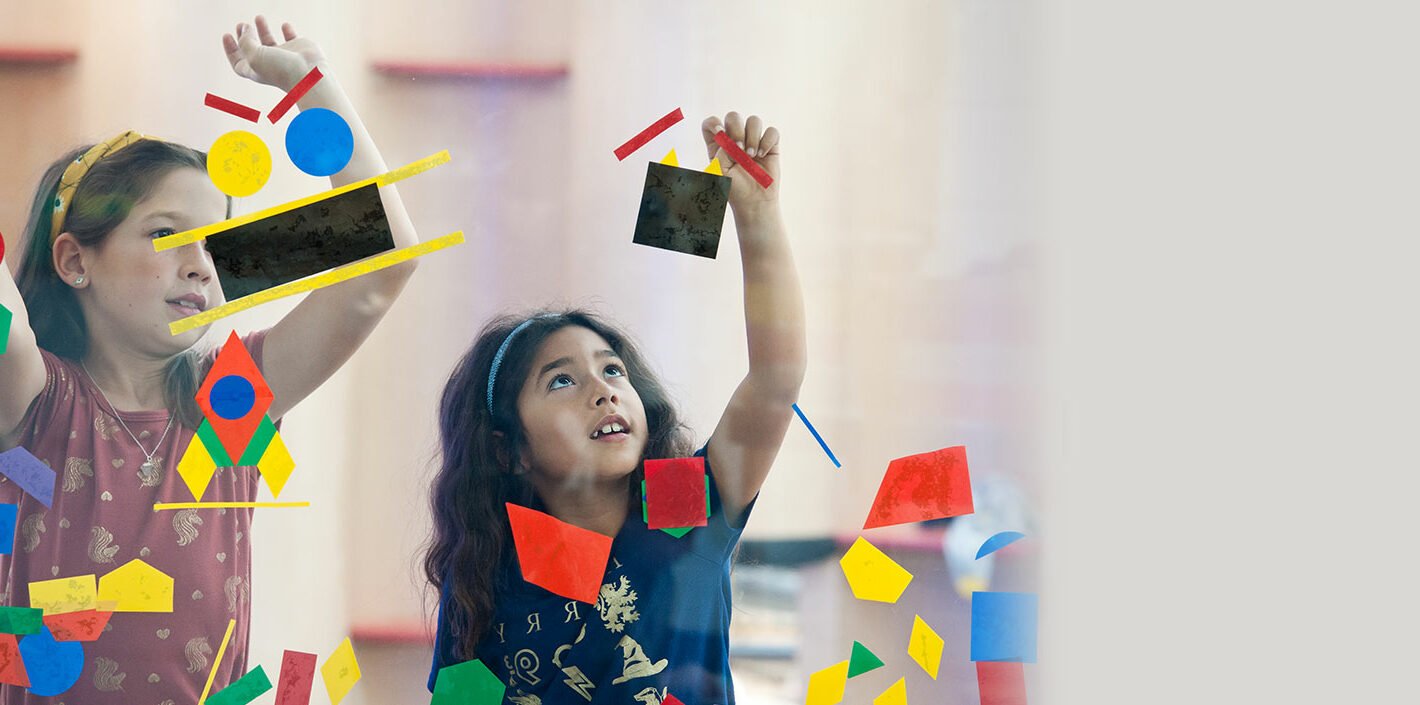 Annual Fund
Everyday Giving
Through the years, more than 5 million children and their families have laughed and learned together at Kidspace. Today, the team is busy designing a future that is more imaginative, inclusive, and safer for families than ever before. Help us build the Kidspace of tomorrow by making a donation to our annual fund.
Give Now
Kidspace is a wonderful, unique place for families and kids of all ages. We have so much fun every time we go and our experience is different each time!
— The Canton Family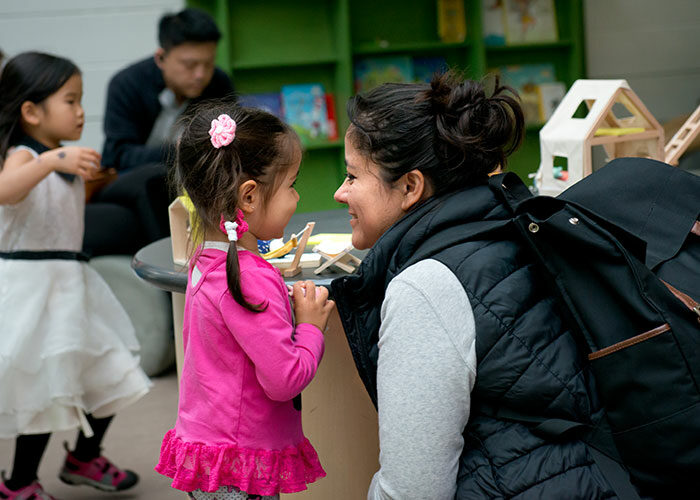 Phone or Mail
Contact the development department at (626) 449-9144 or by sending your check payable to:
Kidspace Children's Museum
c/o Development Department
480 N. Arroyo Blvd.
Pasadena, CA 91103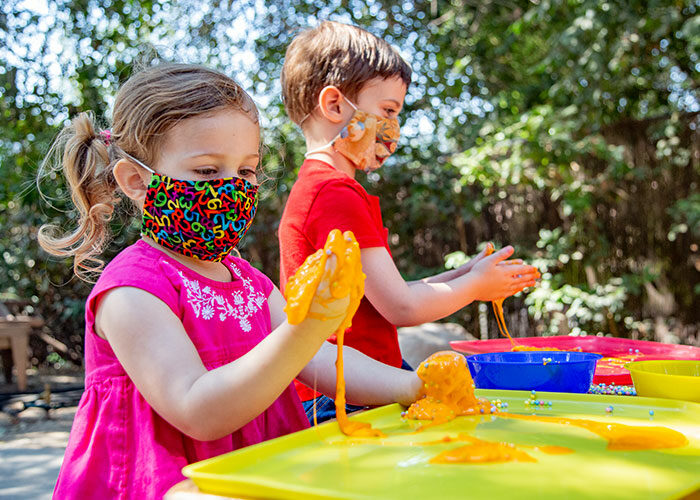 Matching Gifts
Double your donation! Please check with your employer to see if they participate in a corporate matching gift program.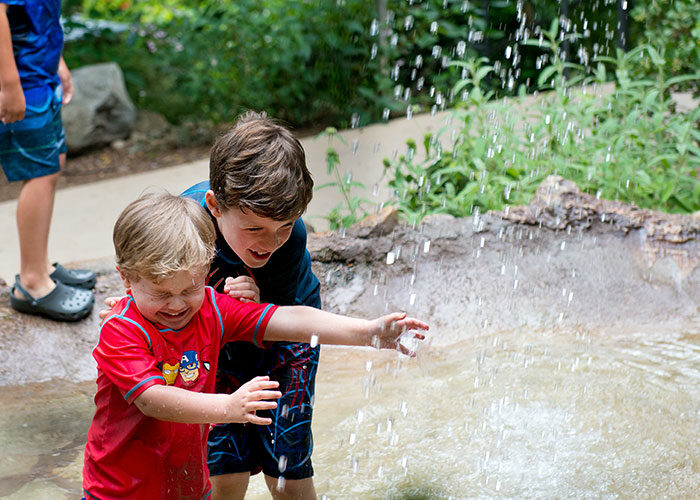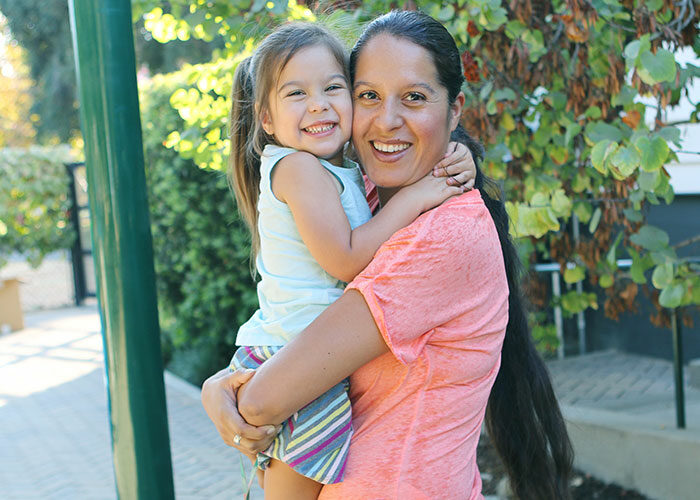 Corporate Sponsorship
Kidspace offers corporations exclusive opportunities to create long-lasting brand alliances with the museum. Benefits can include site access, collateral or website recognition, and a presence during special events. Opportunities can range from the sponsorship of an event, an ongoing program, or daily operations. Please contact development@kidspacemuseum.org.