We're Kidspace
Kidspace is a nonprofit museum designed to delight and engage children emotionally, intellectually, and physically through joyful, kid-driven experiences. We invite all children to play, discover, create, thrive, and to explore the world with curiosity and kindness.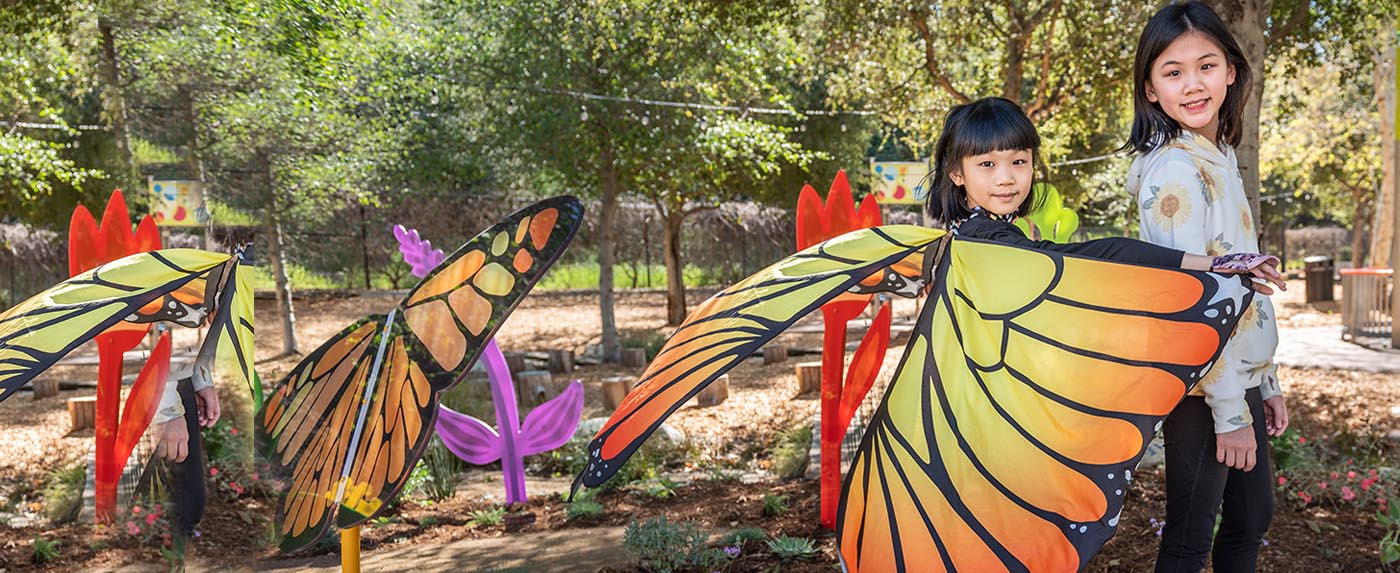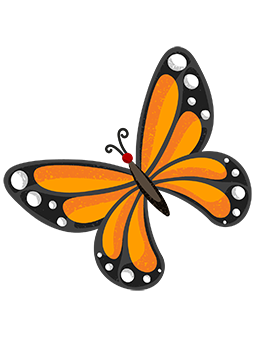 Now Open
Butterfly Season
Go on a bug safari, create-a-caterpillar, help with a flower shower, dress up in our fantasy flutter-by play, and adopt a live caterpillar. Take a spin in our giant tops! Come see what the buzz is about!
Learn More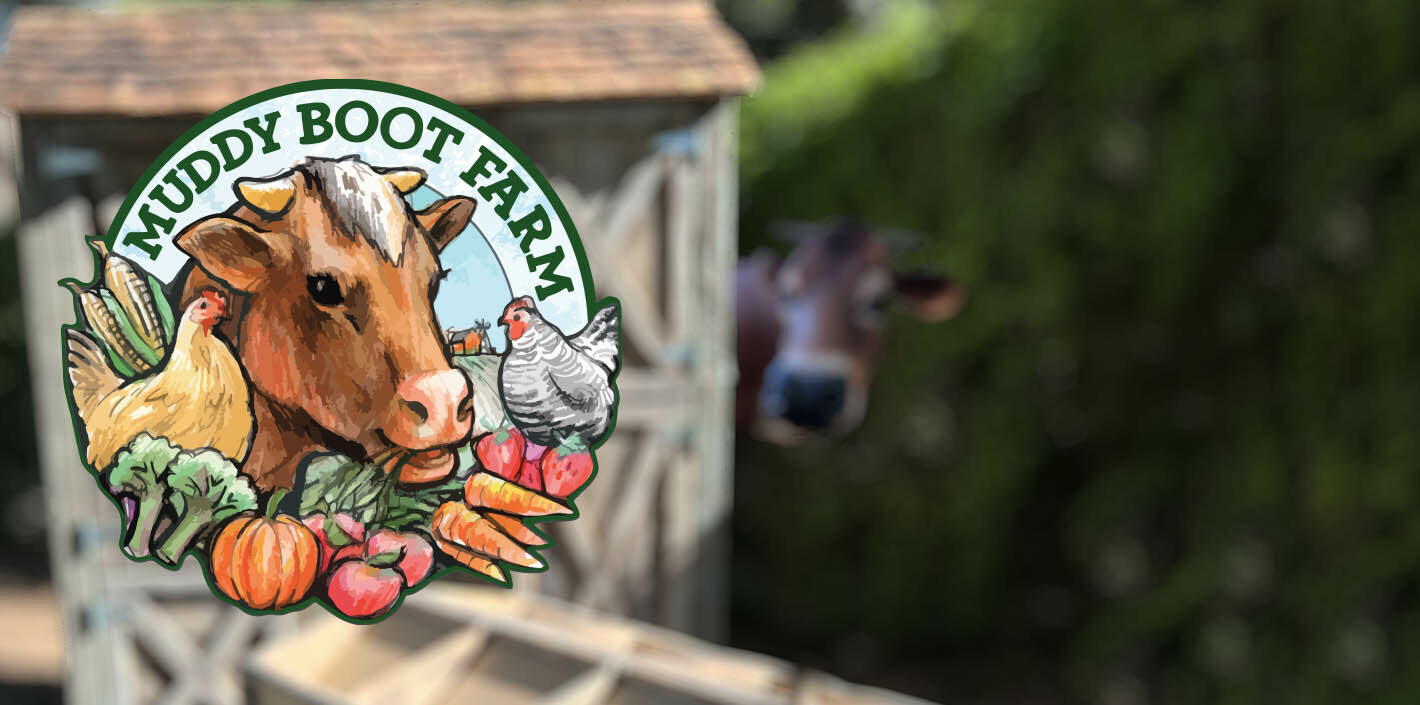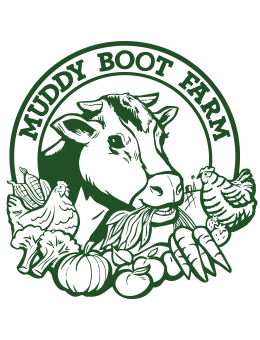 Farm. Fresh. Fun.
Muddy Boot Farm
Something new is sprouting at Kidspace! Grab a trowel and a wheelbarrow and dig into our whimsical new outdoor exhibit.
Now Open
Learn More
Up Next at Kidspace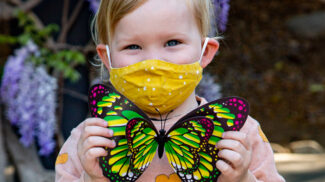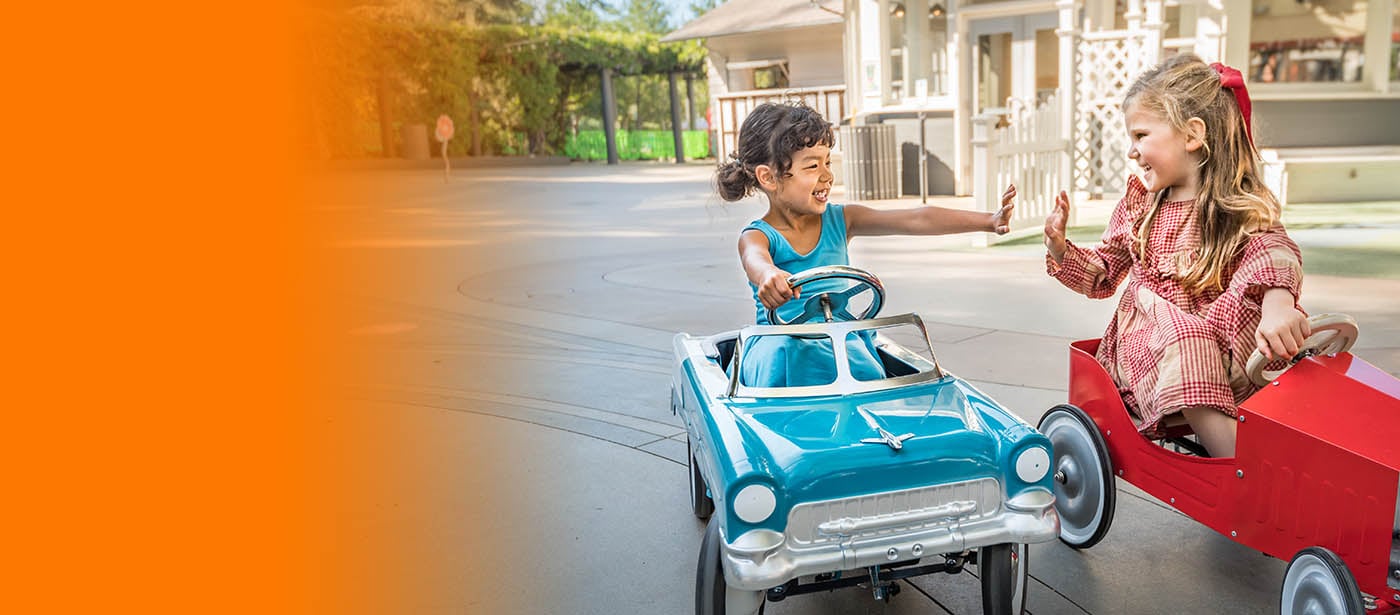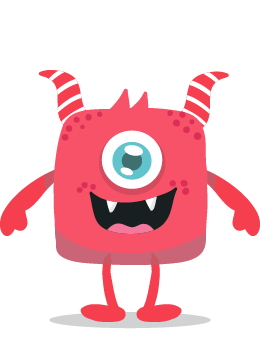 Play all year long
Membership Benefits
As a member, you'll receive free admission every time your family visits. Plus, you'll have access to discounts, pre-sale events, and special experiences created just for member families!
Become A Member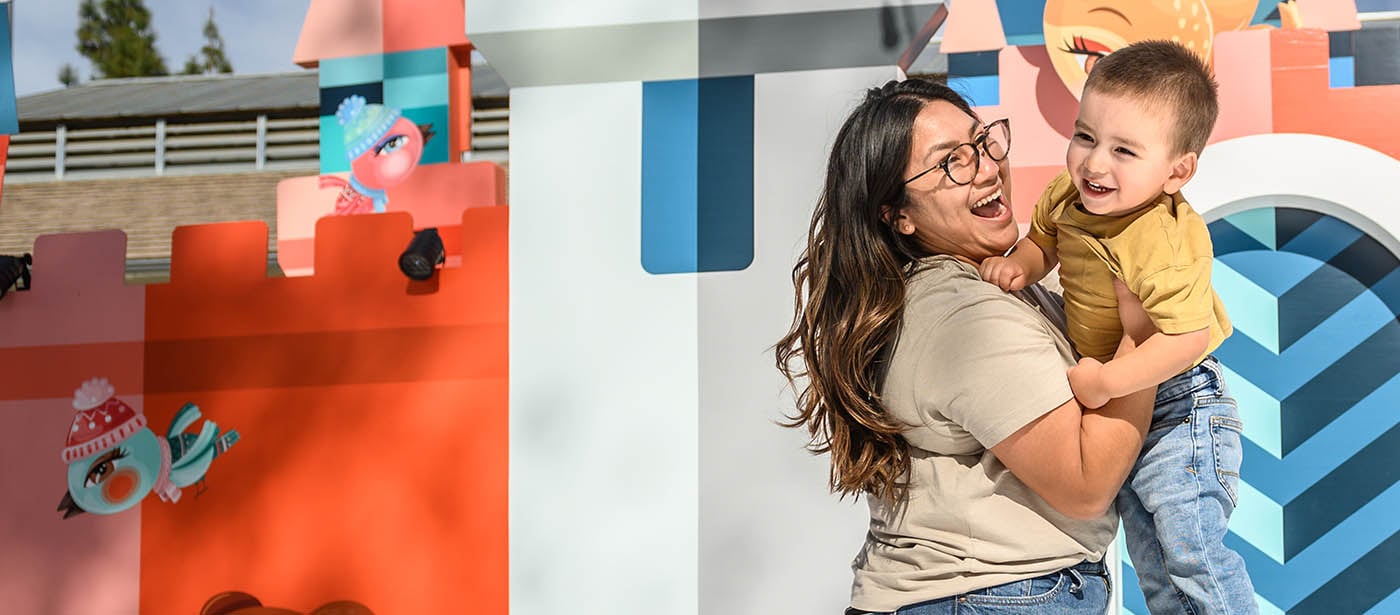 Share the Love
Gift Admission
This year, send a warm and fuzzy gift!
Kidspace admission makes the perfect gift for family, friends, and neighbors. When you give Kidspace admission to a child, you're sharing a day of exploration, imagination, and play at Kidspace's 3.5-acre outdoor campus.
Purchase Gift Admission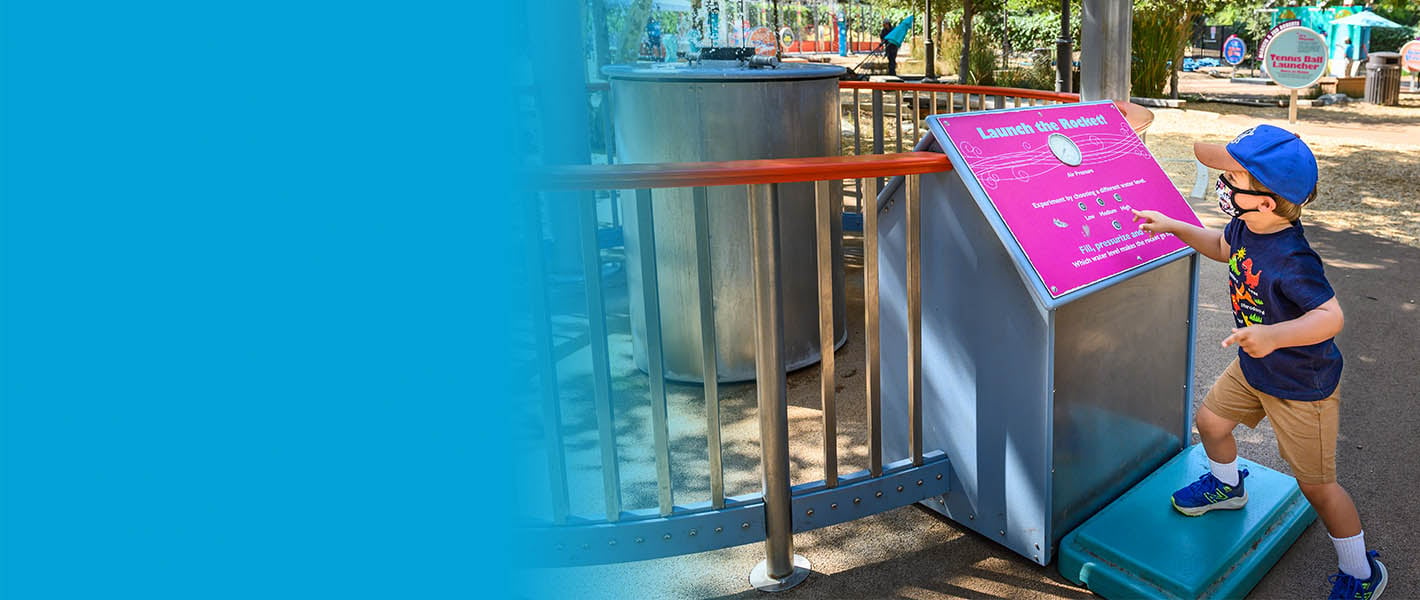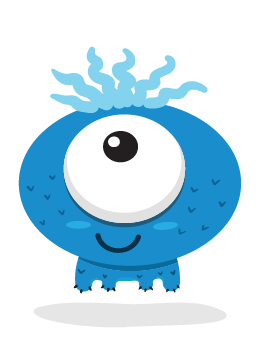 Time to play
Welcome to your happy place
Our beautiful 3.5-acre campus near the historic Rose Bowl features dozens of hands-on exhibits for children ages 1-10. Outdoor spaces invite children to climb into a giant hawk's nest, splash and play in our naturalistic water features, bring out their inner musician, and get physical with rockets and giant levers.
Plan your visit