We're Kidspace
Kidspace is a nonprofit museum designed to delight and engage children emotionally, intellectually, and physically through joyful, kid-driven experiences. We invite all children to play, discover, create, and thrive, and to explore the world with curiosity and kindness.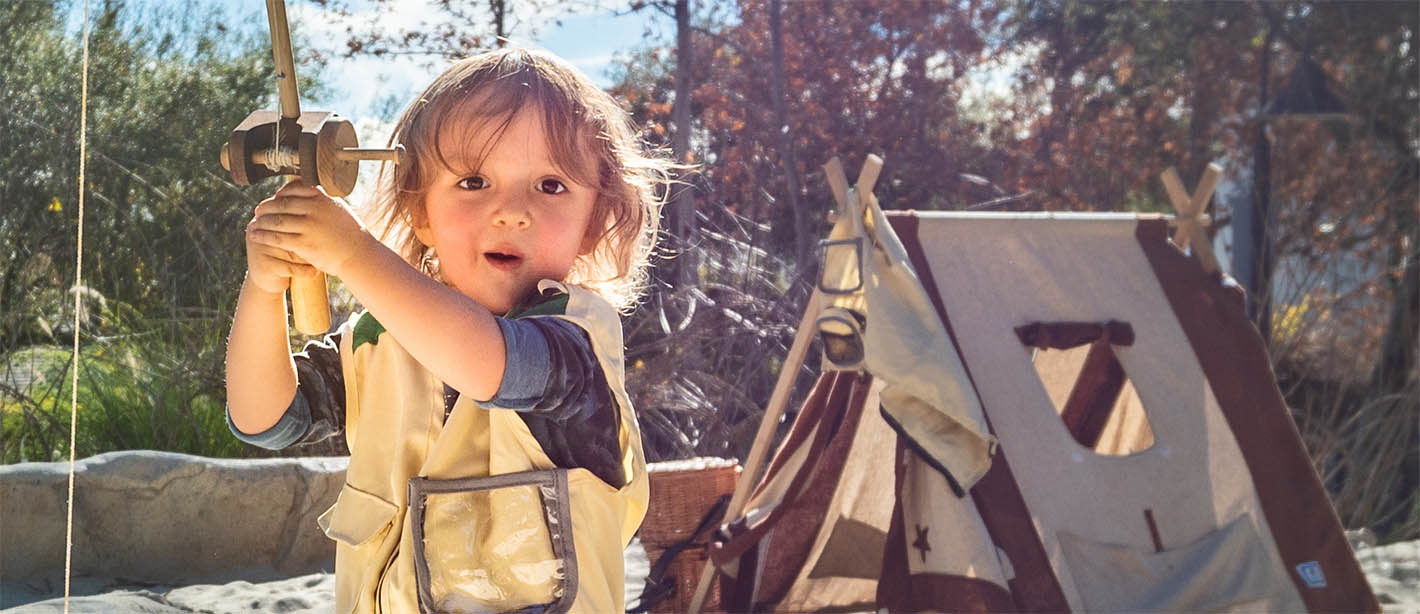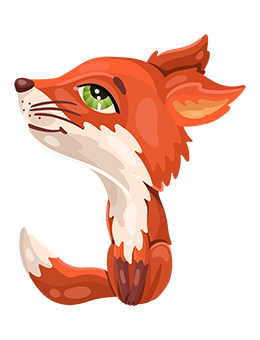 Summer is here!
Kidspace Campout
Join us for Kidspace Campout, our 9-week celebration of the best of summer, nature, and exploration, right here in Pasadena, and sized just right for kids and families to share.
Reserve Tickets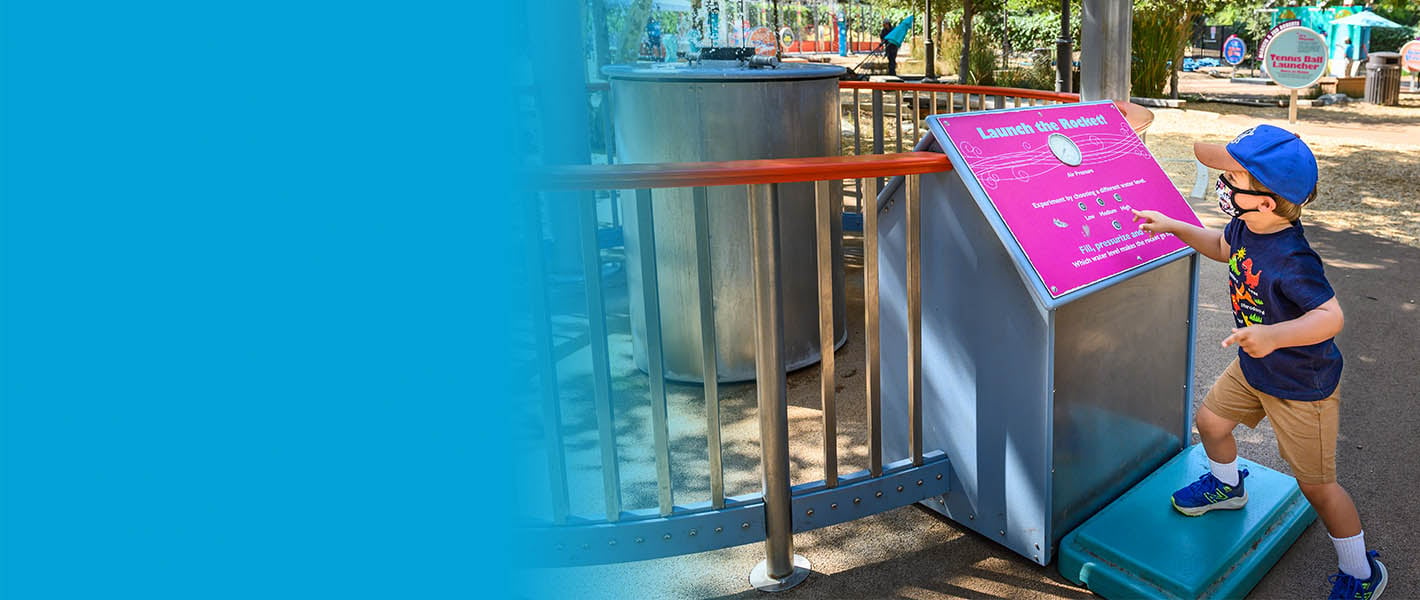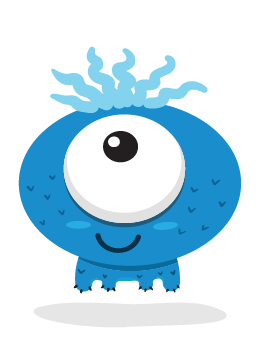 Time to play
Welcome to your happy place
Our beautiful 3.5-acre campus near the historic Rose Bowl features dozens of hands-on exhibits for children ages 1-10. Outdoor spaces invite children to climb into a giant hawk's nest, splash and play in our naturalistic water features, bring out their inner musician, and get physical with rockets and giant levers.
Plan your visit
Up Next at Kidspace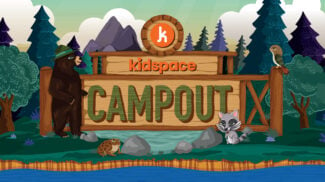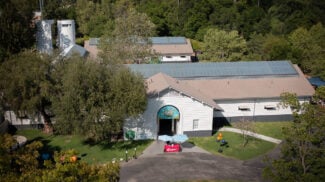 4:30 pm - 5:00 pm
Event Category: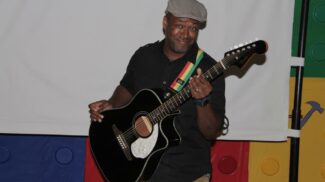 11:15 am - 11:45 am
Event Category: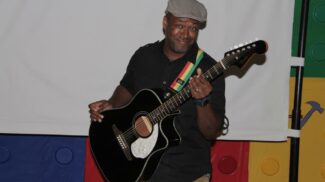 1:15 pm - 1:45 pm
Event Category: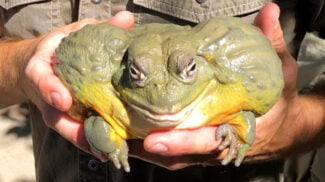 11:45 am - 12:15 pm
Event Category: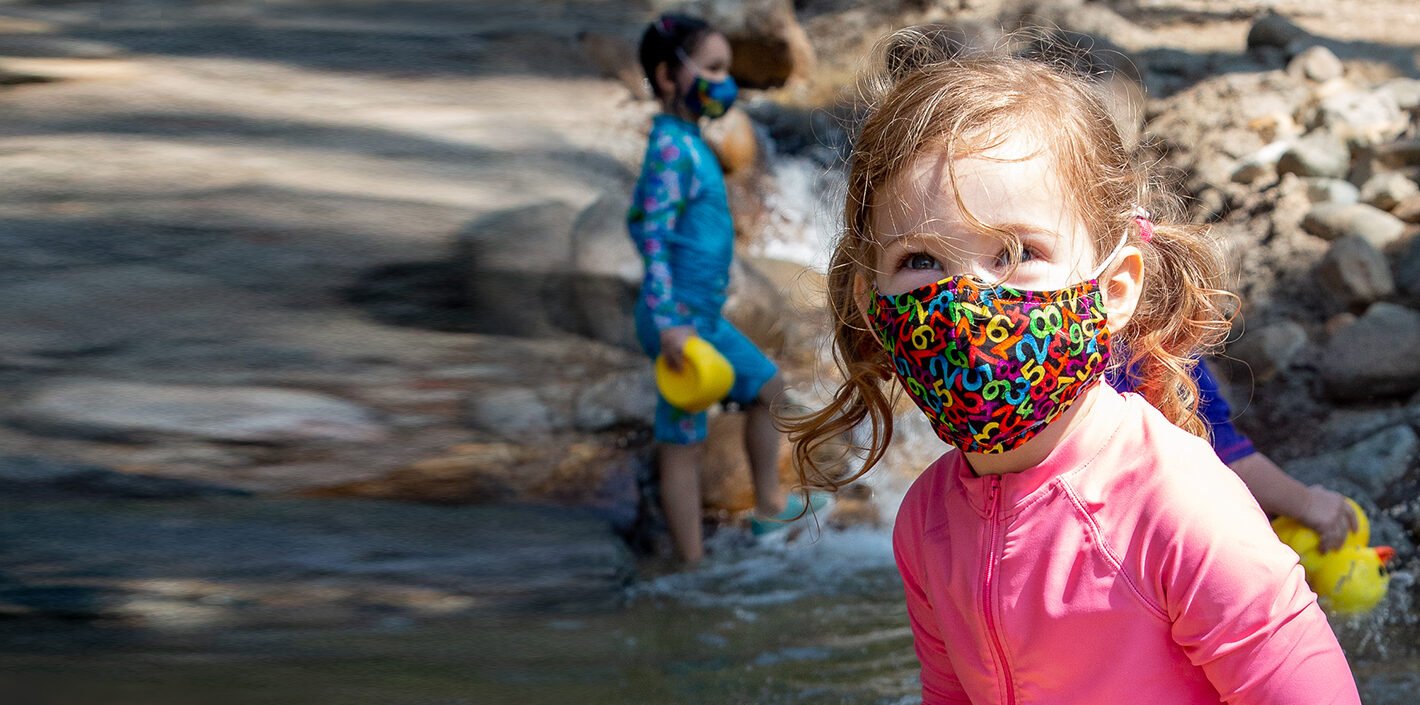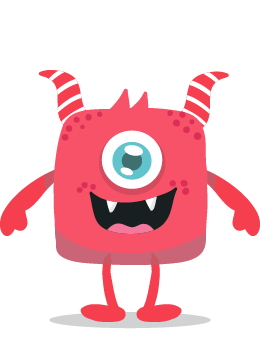 Share Kidspace all year long
Membership Benefits
As a member, you'll receive free admission every time your family visits. Plus, you'll have access to discounts, pre-sale events, and special experiences created just for member families!
Become A Member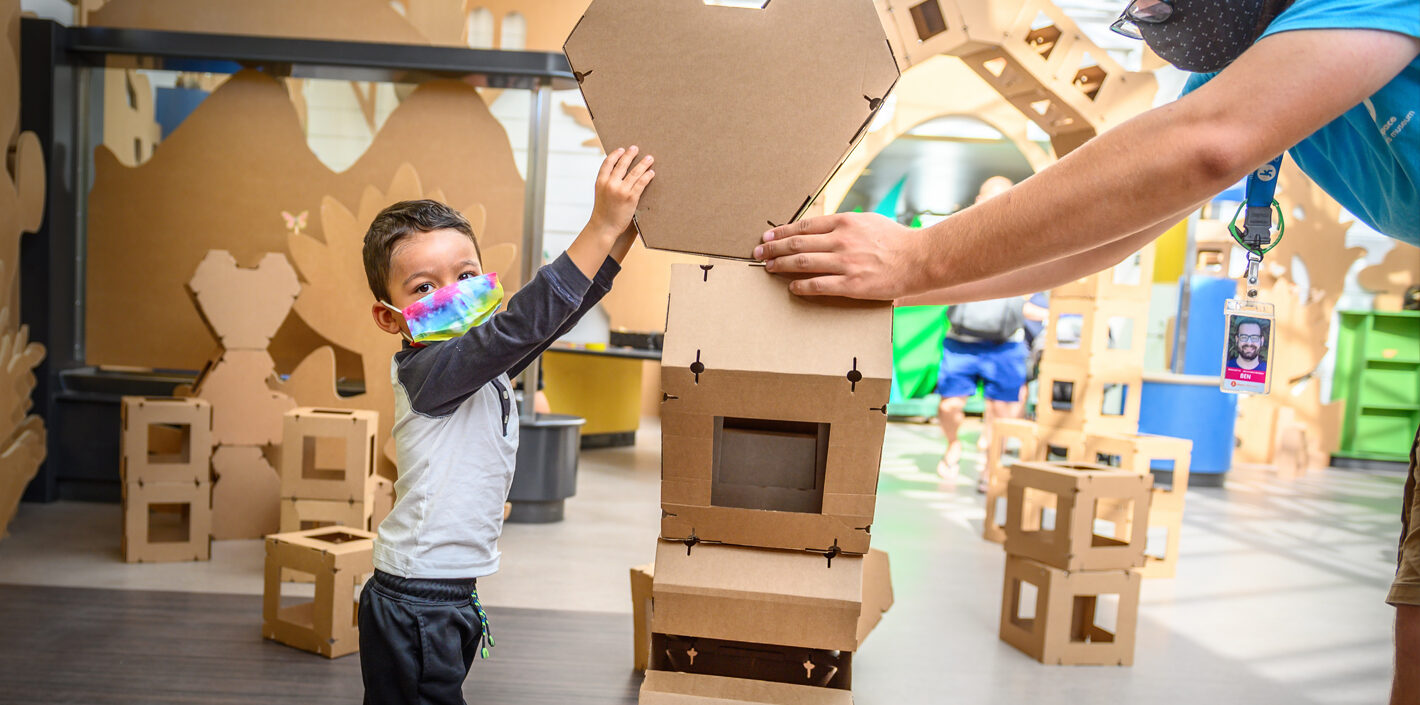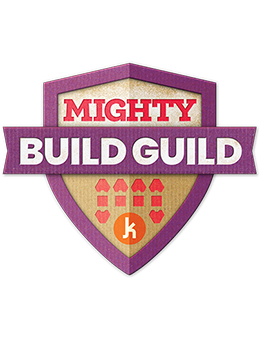 Builders wanted!
Mighty Build Guild
In our creative cardboard world, families can build massive structures, contribute to an art installation, and stack and play and design all day!
Reserve Tickets