We're Kidspace
Kidspace is a nonprofit museum designed to delight and engage children emotionally, intellectually, and physically through joyful, kid-driven experiences. We invite all children to play, discover, create, thrive, and to explore the world with curiosity and kindness.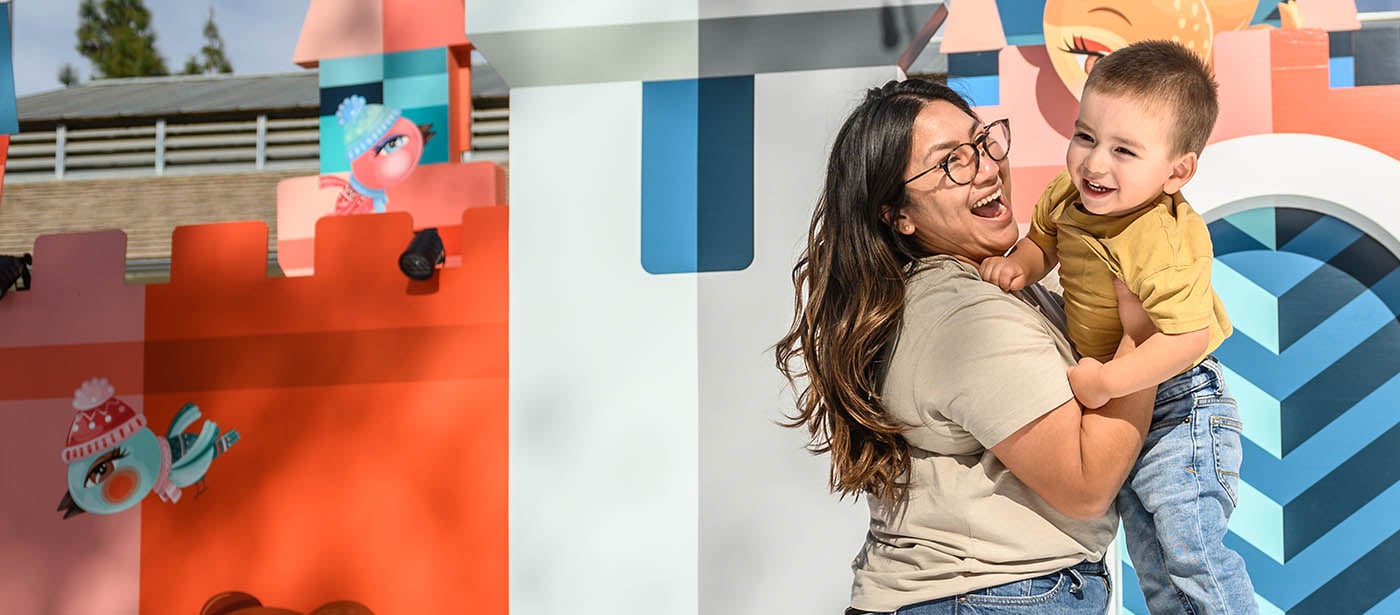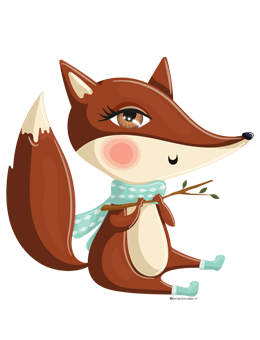 Warm and fuzzy fun
Let's Frolic!
Winter Frolic returns for 2023! It's our playful take on the coolest of all seasons. Now through January 7, winter will fill Kidspace with all your favorite, imaginative, cold-weather activities, but without snowplows, tire chains, or mudrooms.
Learn More
Up Next at Kidspace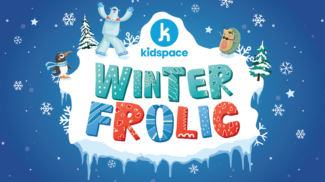 All Day
Event Categories: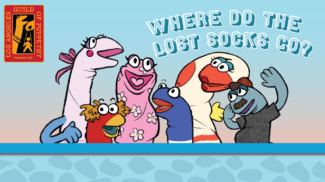 11:15 am - 12:15 pm
Event Category: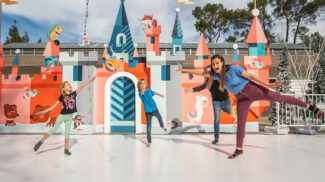 9:00 am - 1:00 pm
Event Category: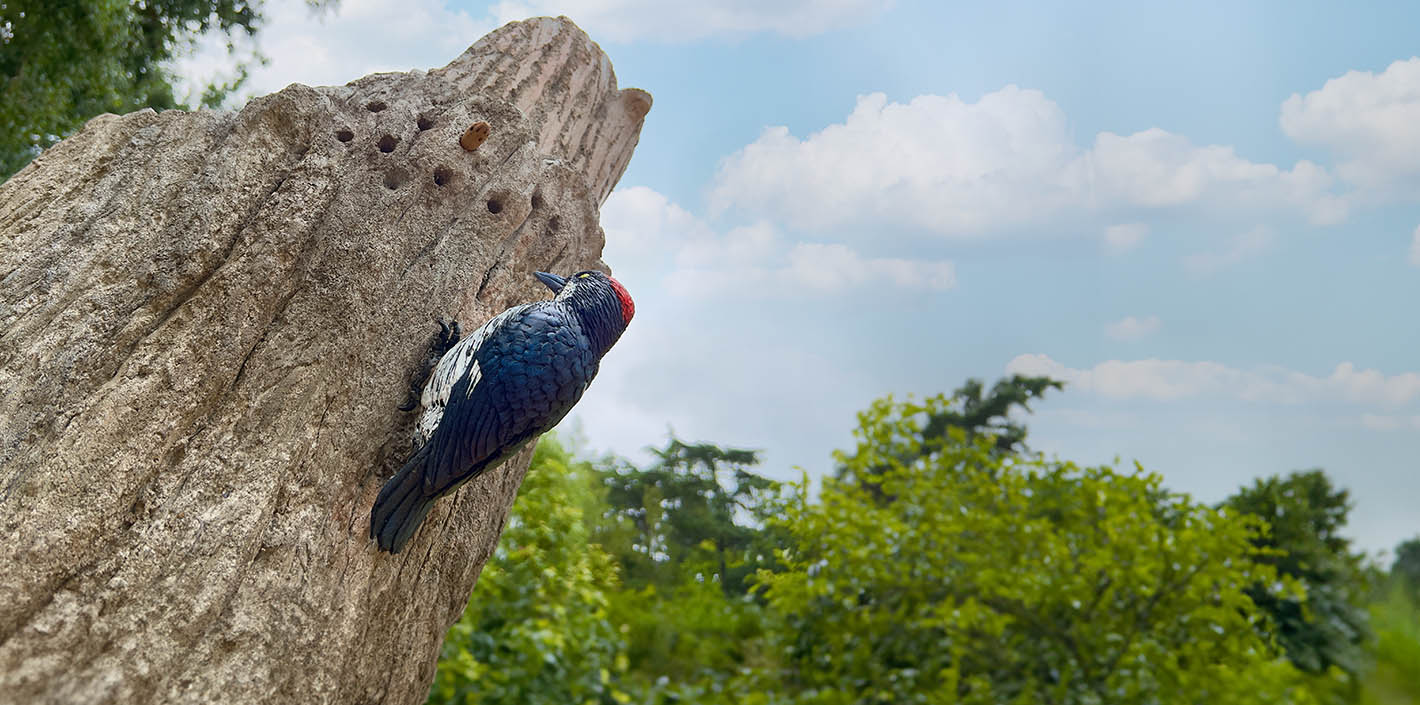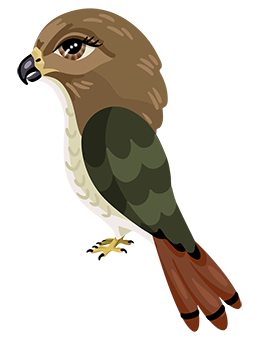 It's wild
Arroyo Pequeño
Cool off, relax, and meet new animal friends in the burbling waters of Arroyo Pequeño, Kidspace's wildest place to be in 2023. Splash about, squish some mud, hop with the frogs, join a skunk in her den. In Arroyo Pequeño, getting wet is only part of the fun.
Splash on over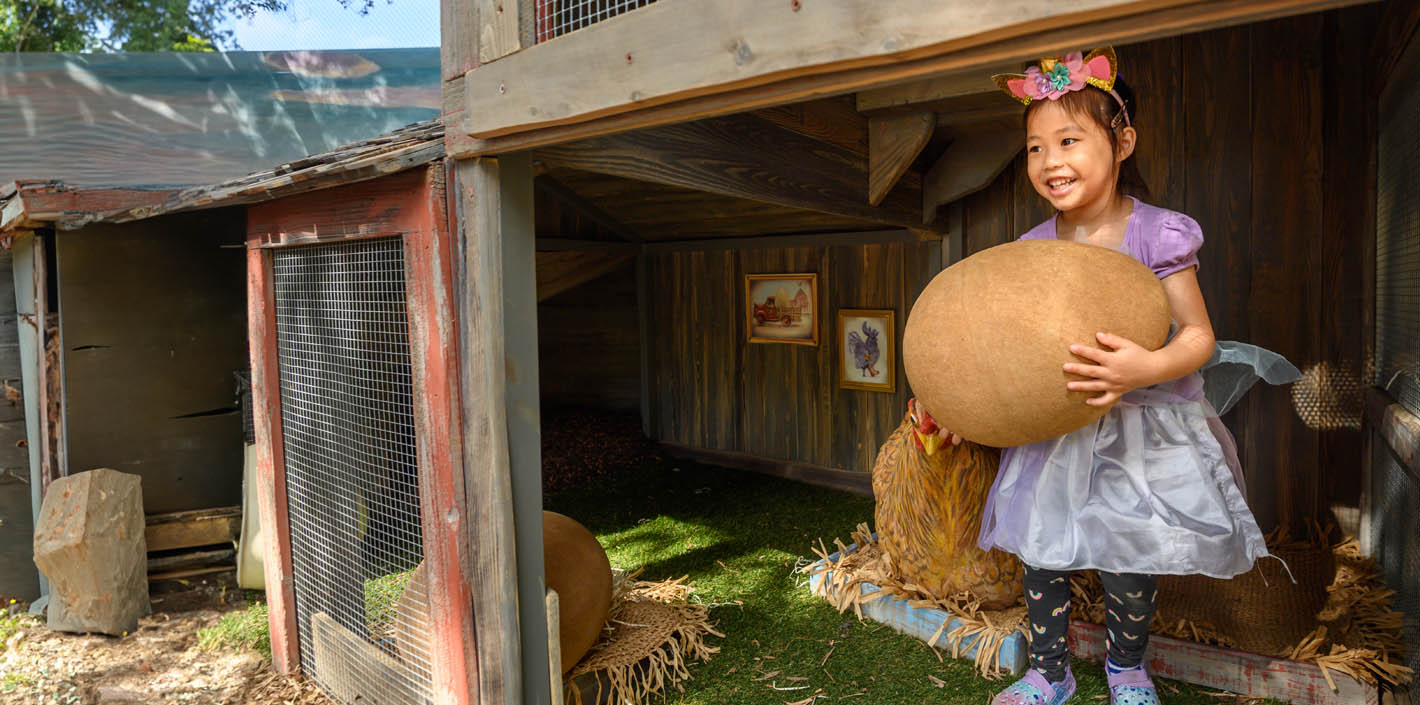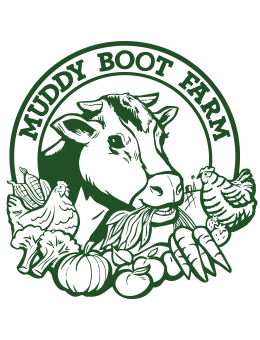 Farm. Fresh. Fun.
Muddy Boot Farm
Something silly is sprouting at Kidspace! Muddy Boot Farm invites children to "dig in" to planting, growing, and the farm-to-table food movement. Grab a trowel and a wheelbarrow and dig into the goofiest farm stand in the land.
Get digging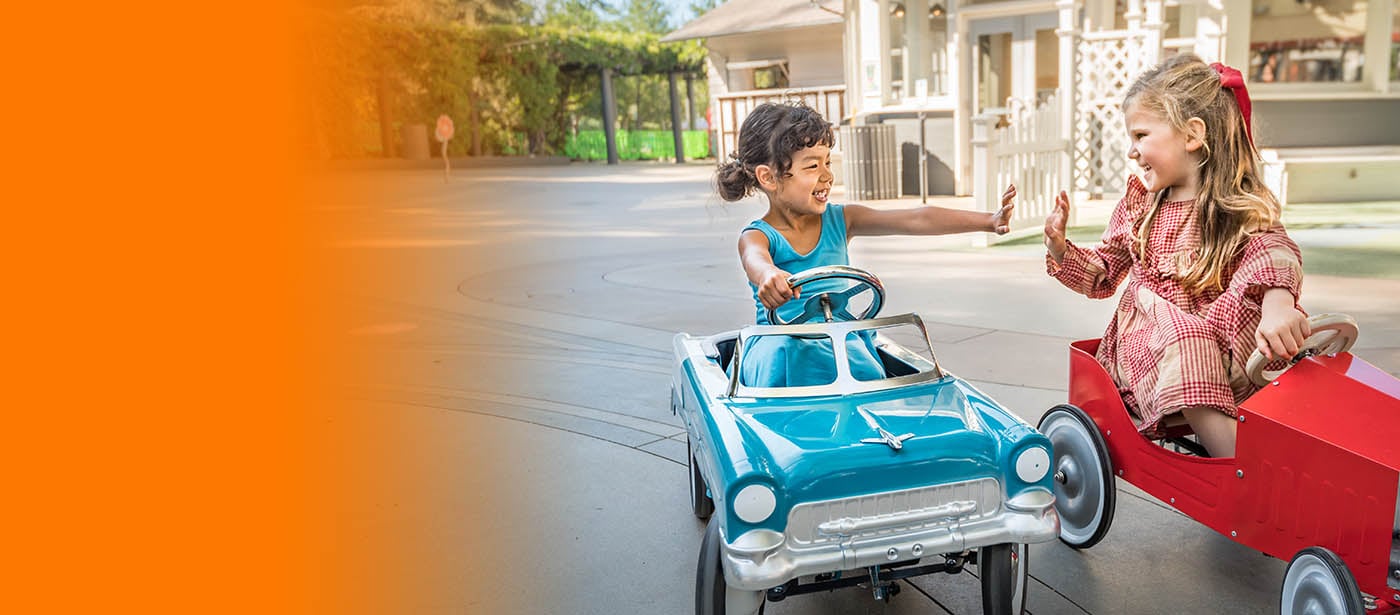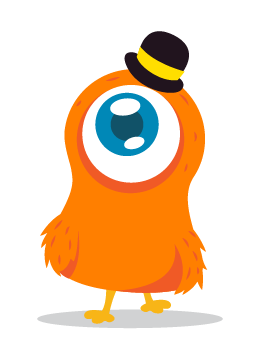 Play all year long
Membership Benefits
As a member, you'll receive free admission every time your family visits. Plus, you'll have access to discounts, pre-sale events, and special experiences created just for member families!
Become A Member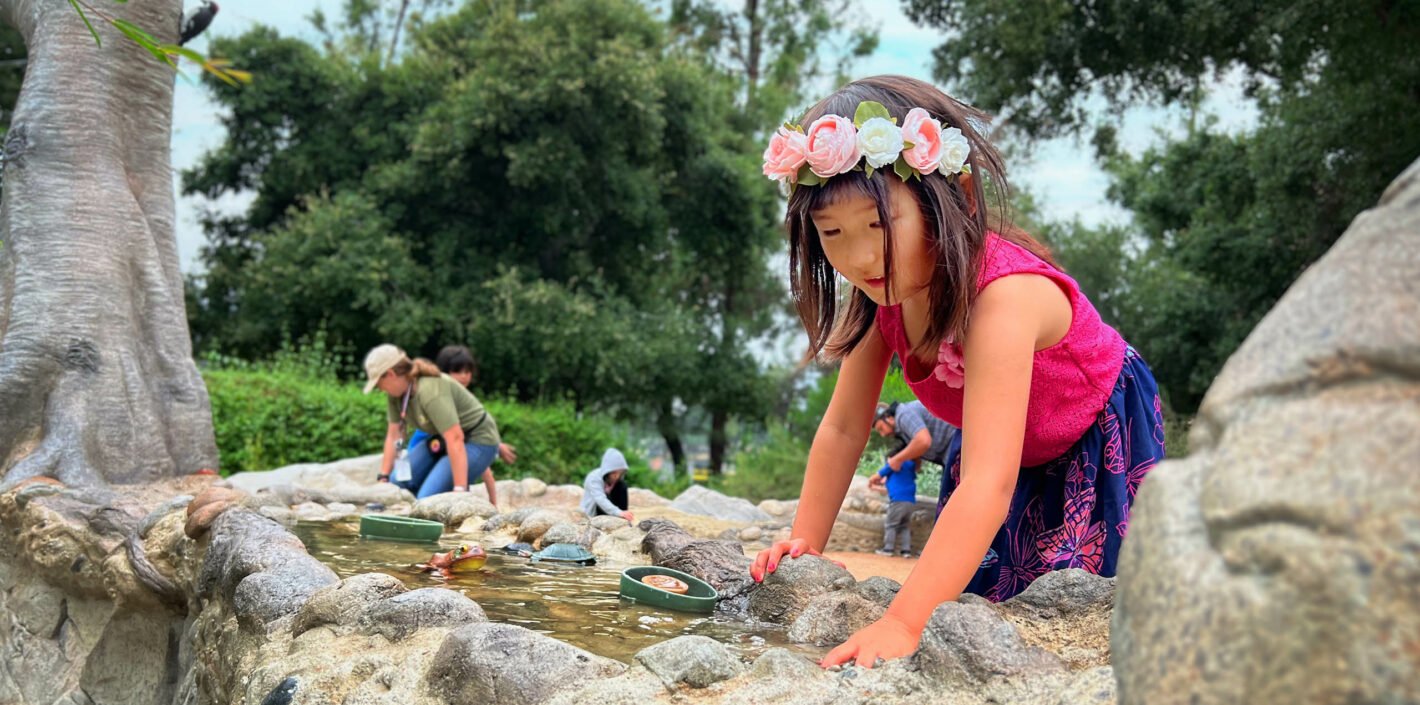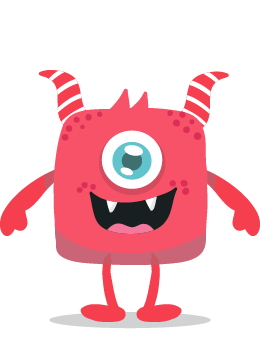 Share the Love
Gift Admission
Give the gift of play everyday!
Kidspace admission makes the perfect gift for family, friends, and neighbors. When you give Kidspace admission to a child, you're sharing a day of exploration, imagination, and play at Kidspace's 3.5-acre outdoor campus.
Purchase Gift Admission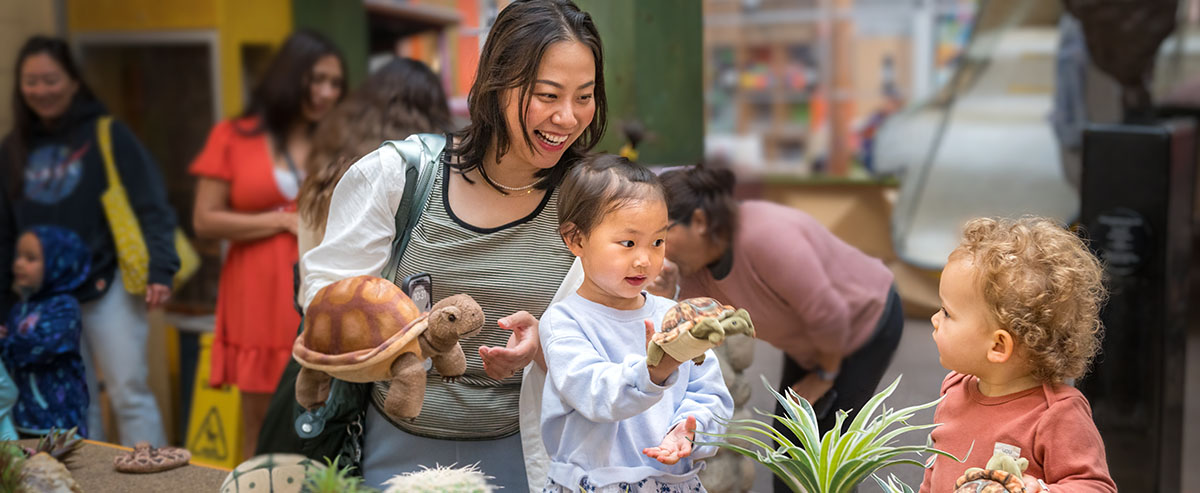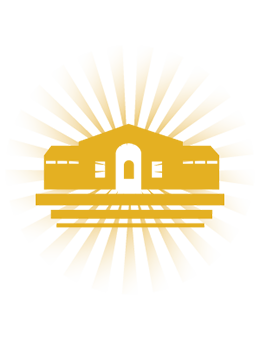 Community Access
Support Kidspace Today
Become a Kidspace supporter today by giving to our 2023 Annual Fund. Your gift will make an immediate difference in Kidspace's efforts to provide free access to children and families in need in 2023.
Support Us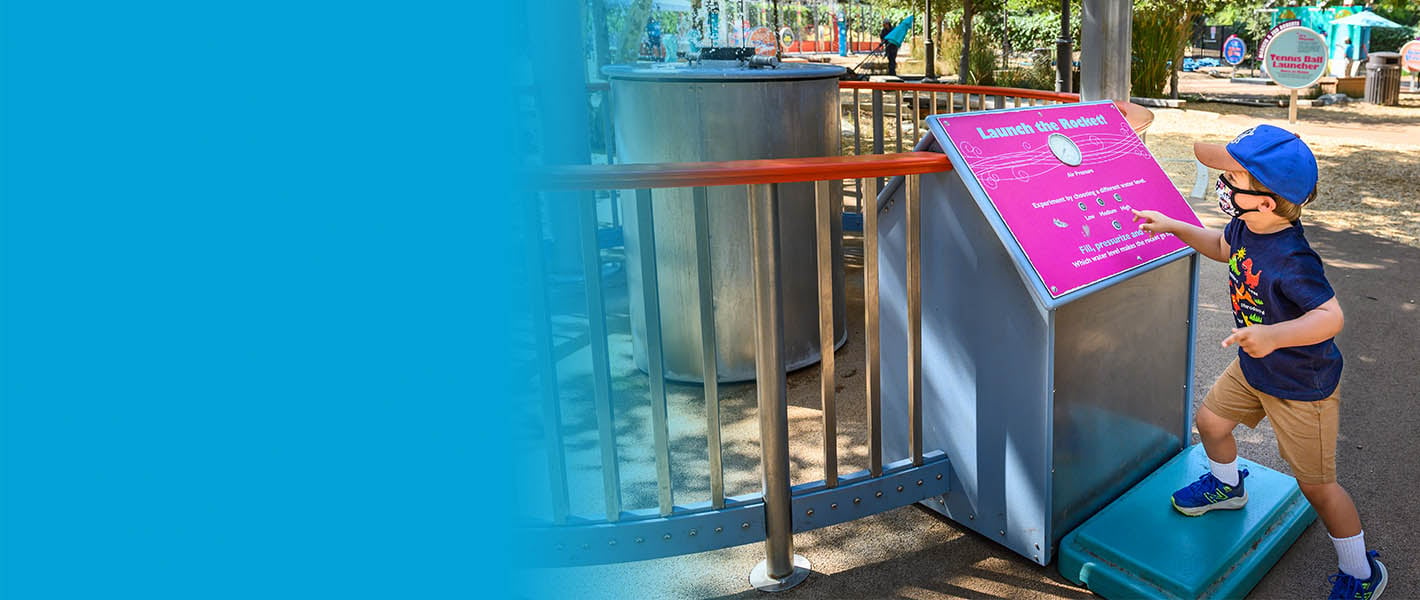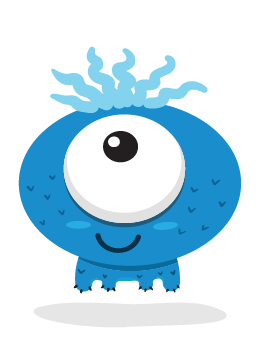 Time to play
Welcome to your happy place
Our beautiful 3.5-acre campus near the historic Rose Bowl features dozens of hands-on exhibits for children ages 1-10. Outdoor spaces invite children to climb into a giant hawk's nest, splash and play in our naturalistic water features, bring out their inner musician, and get physical with rockets and giant levers.
Plan your visit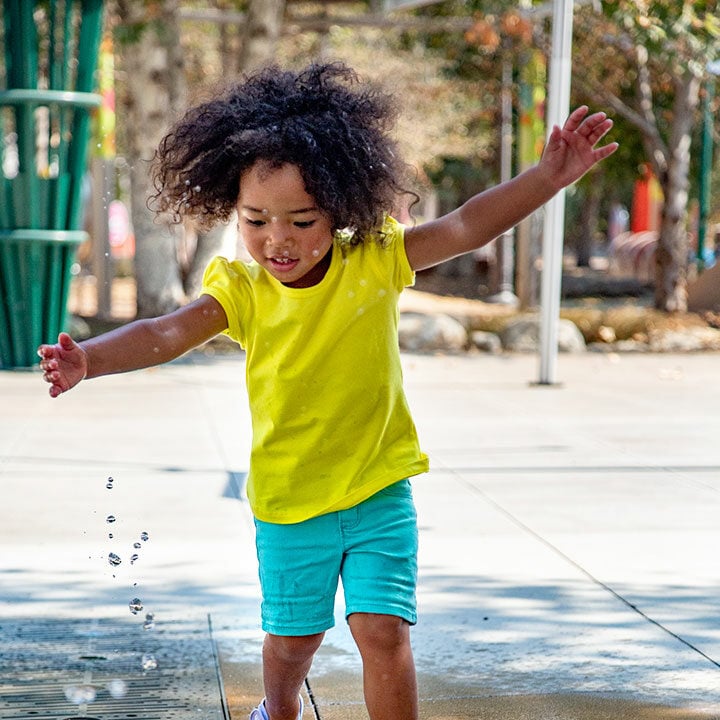 A joyful place for families to play, learn, create, and grow together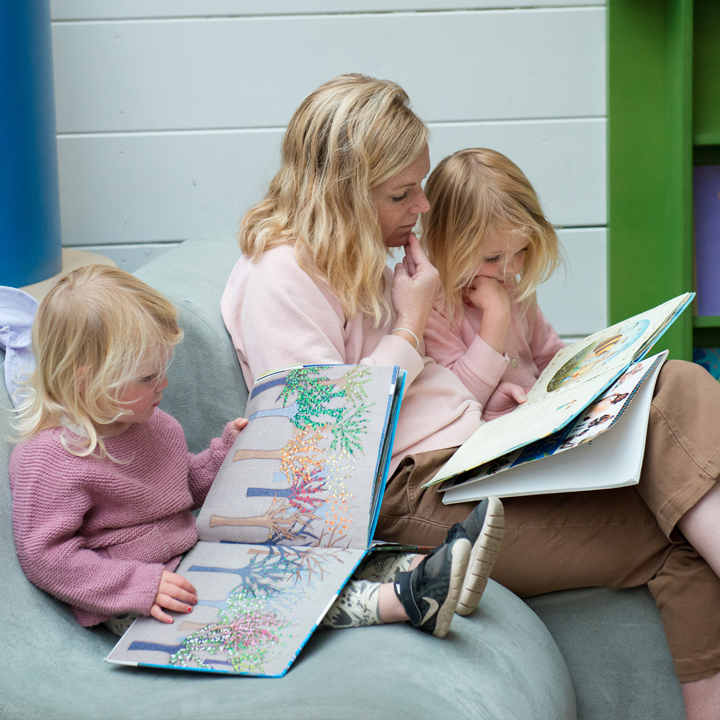 Projects, crafts, experiments, and adventures for young learners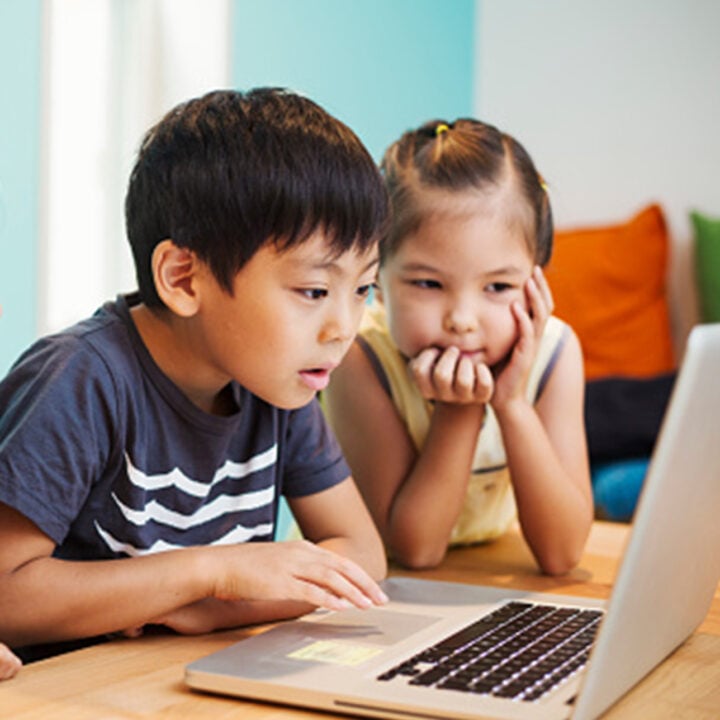 Kidspace videos for parents, teachers, and children