We're Kidspace
Kidspace is a nonprofit museum designed to delight and engage children emotionally, intellectually, and physically through joyful, kid-driven experiences. We invite all children to play, discover, create, and thrive, and to explore the world with curiosity and kindness.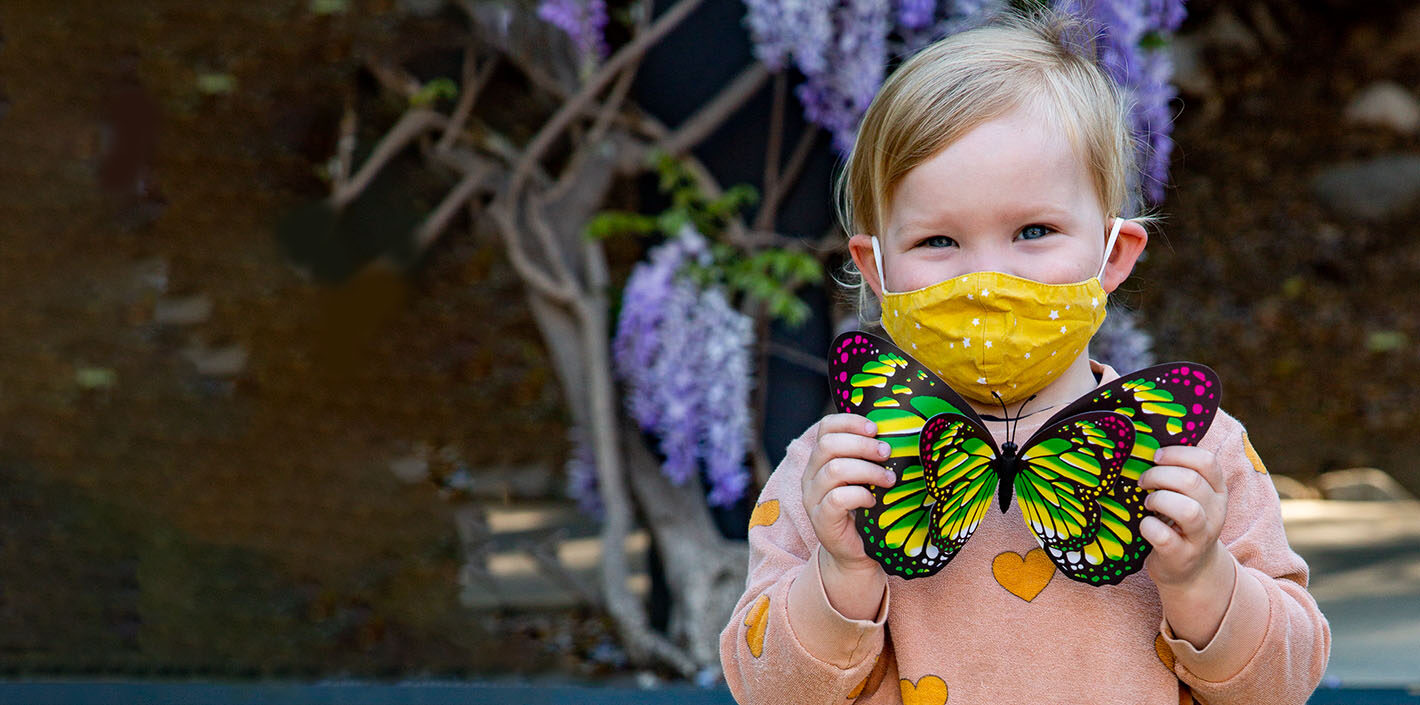 Join us!
Butterfly Celebration
Join Kidspace as our 25th Annual Butterfly Celebration takes flight. You'll enjoy creative, colorful, and active adventures throughout our outdoor campus. Try to spot the fanciful caterpillars we've hidden! Exclusive member previews begin April 22.
Celebrate with Us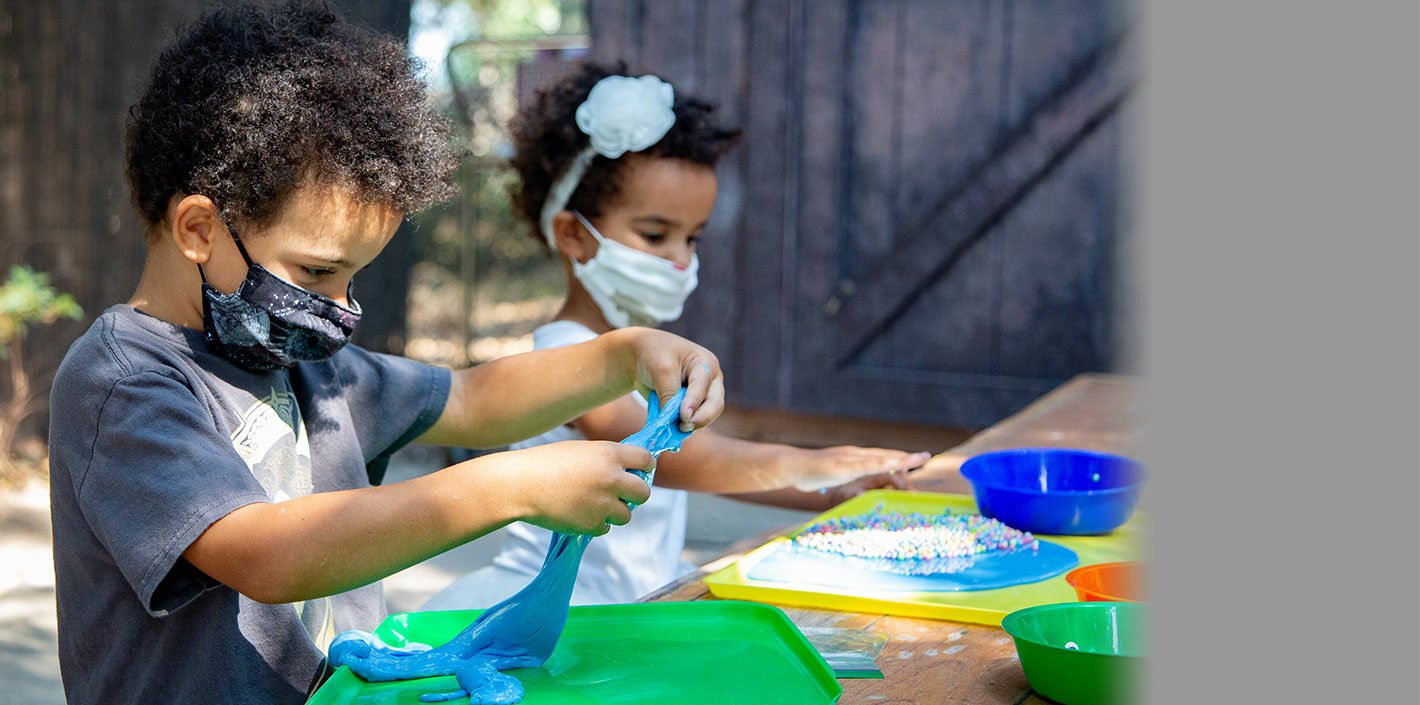 Reopening Information
COVID-19
We've waited a whole year to play with you!  Learn about the temporary and long-term improvements we've made to enhance safety and maximize fun.
Learn More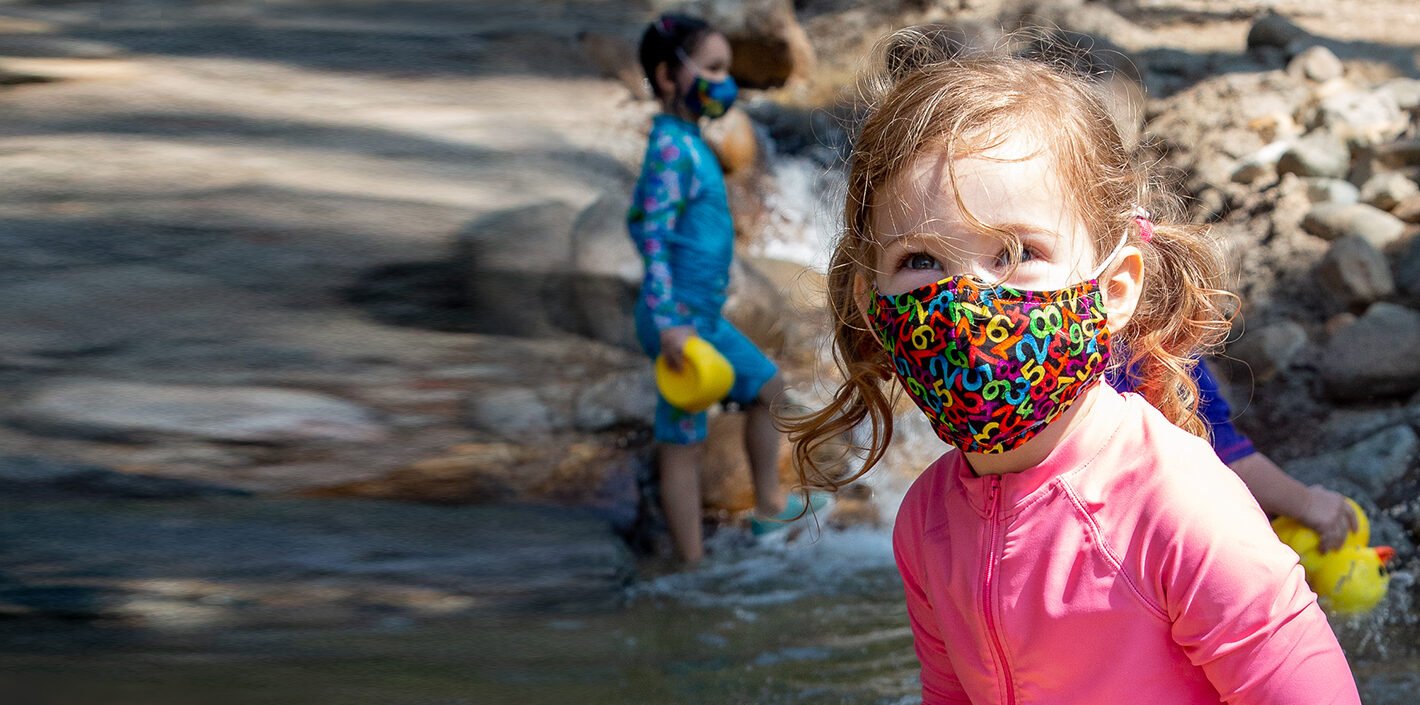 Member Preview Days
Early Access for Members
Beginning April 15, members can reserve free tickets for eight member-only preview days filled with butterflies, sunshine, and adventure. Plus, you'll receive special access and experiences year-round!
Become A Member