We're Kidspace
Kidspace is a nonprofit museum designed to delight and engage children emotionally, intellectually, and physically through joyful, kid-driven experiences. We invite all children to play, discover, create, and thrive, and to explore the world with curiosity and kindness.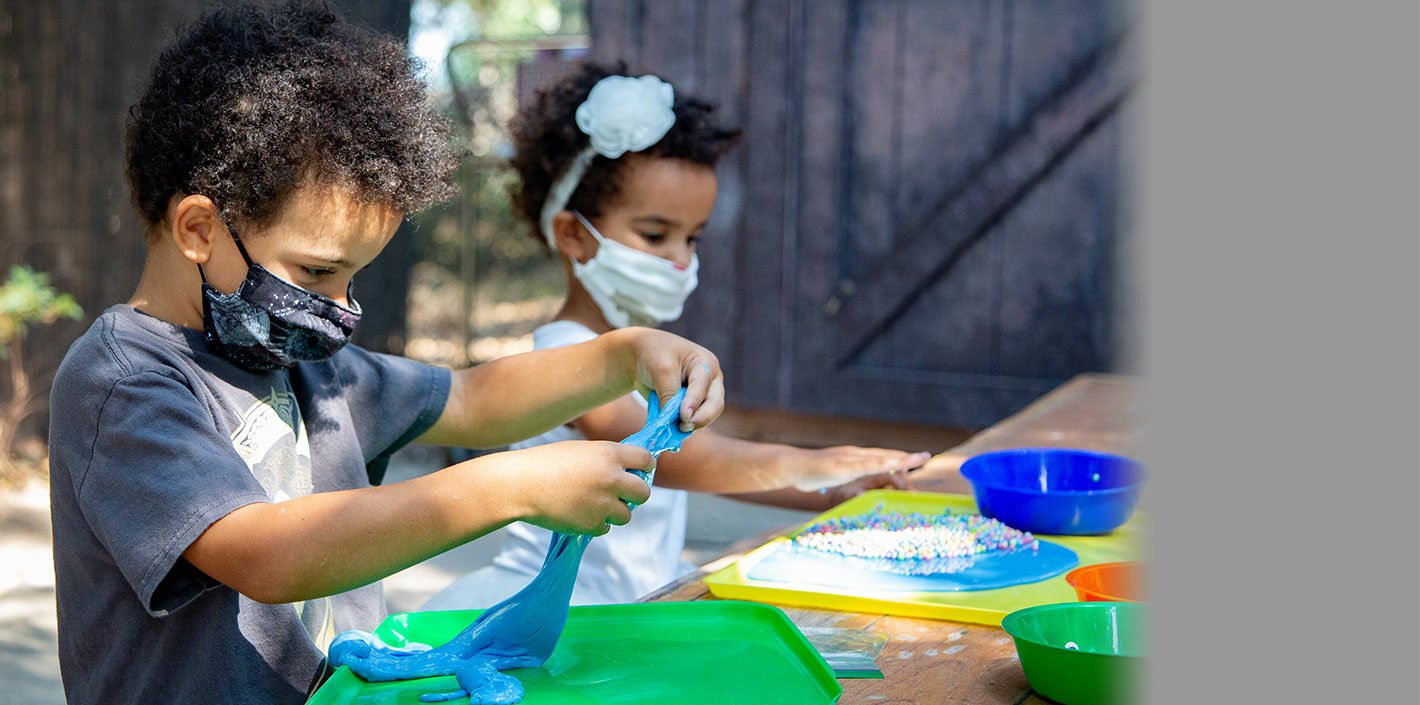 Reopening Information
COVID-19
We are busy preparing to welcome you back safely and playfully in the future, but we don't have a confirmed reopening date just yet. Learn more about what to expect when we reopen.
Learn More