We're Kidspace
Kidspace is a nonprofit museum designed to delight and engage children emotionally, intellectually, and physically through joyful, kid-driven experiences. We invite all children to play, discover, create, and thrive, and to explore the world with curiosity and kindness.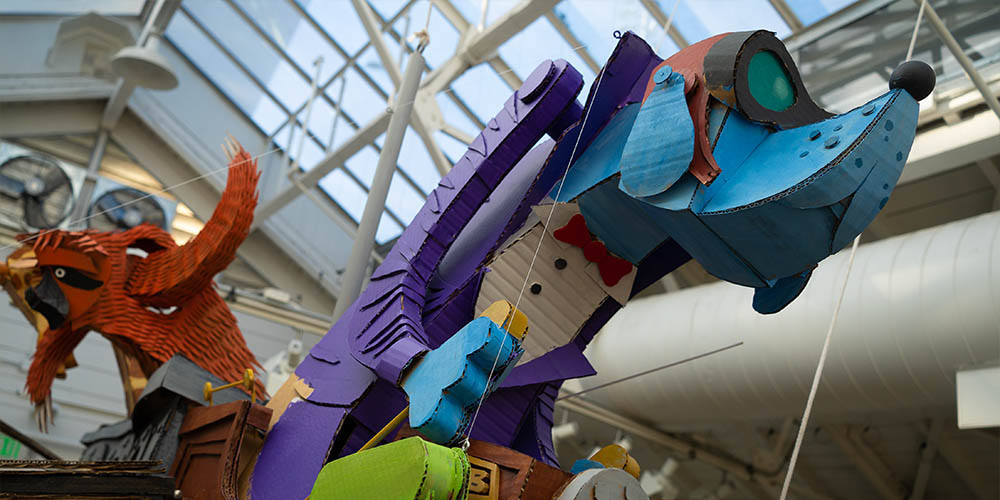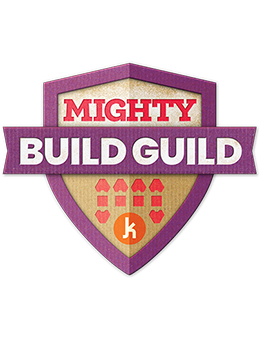 Builders Wanted!
Join the Mighty Build Guild
All new! In our creative cardboard world, families can build massive structures, contribute to an art installation, and stack and play and design all day!
Get Tickets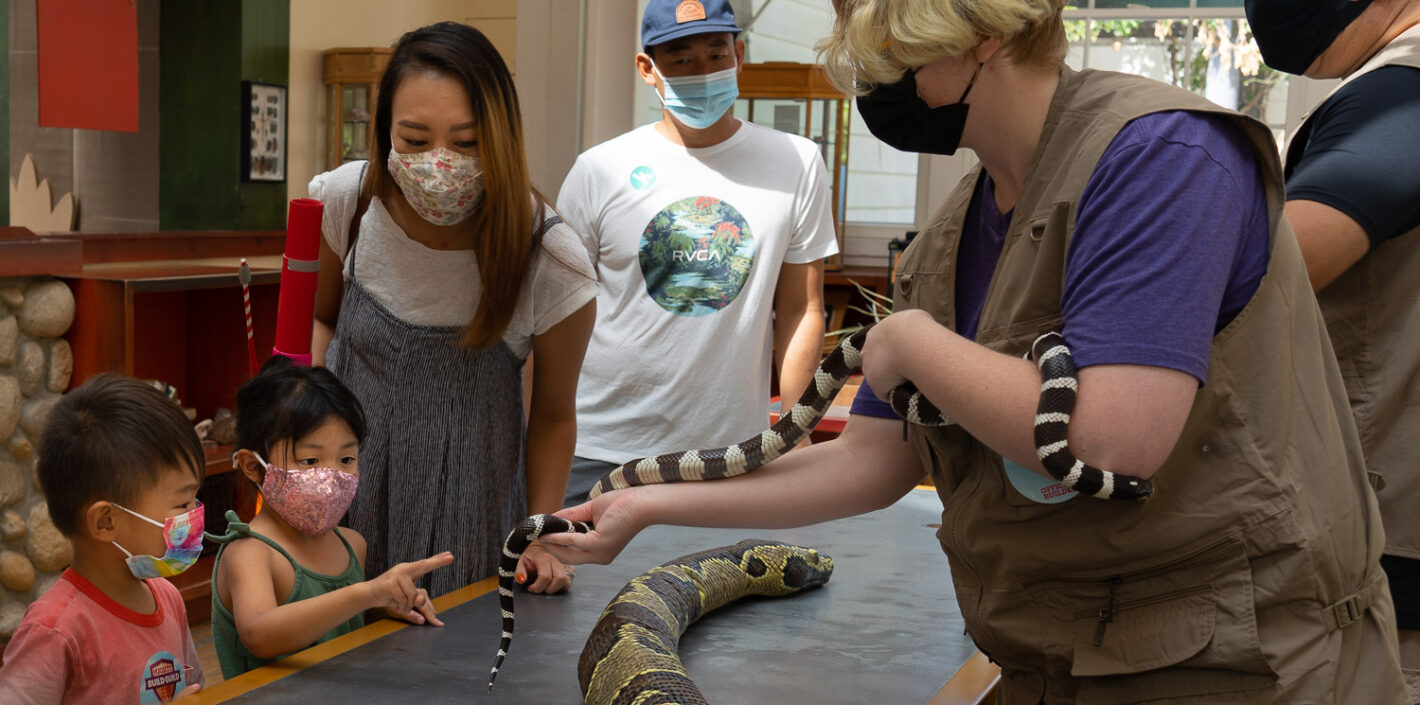 Fun on a whole new scale
Sssensational Sssnakes
Get ready to shed your old ideas about snakes! Our new hands-on educational exhibit will give you a new appreciation for these wonderfully adapted animals. Live reptile encounters daily!
Learn More
Up Next at Kidspace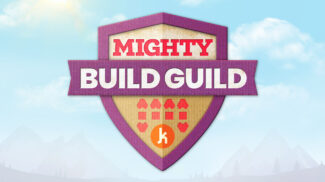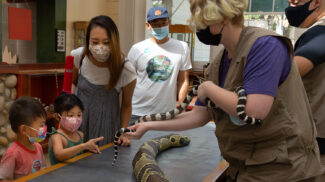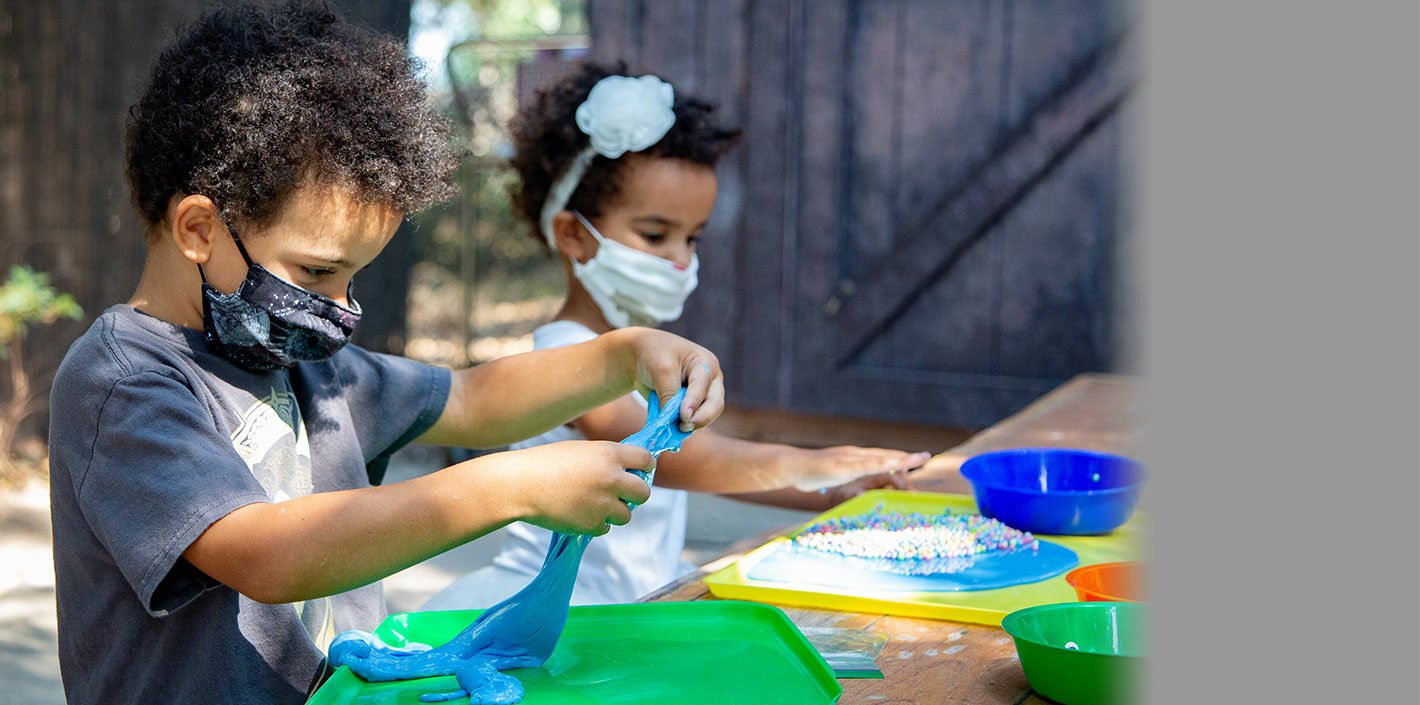 Safety is our first priority
Visit Safely
We can't wait to share Kidspace with you. Learn about the temporary and long-term improvements we've made to enhance safety and maximize fun.
Learn More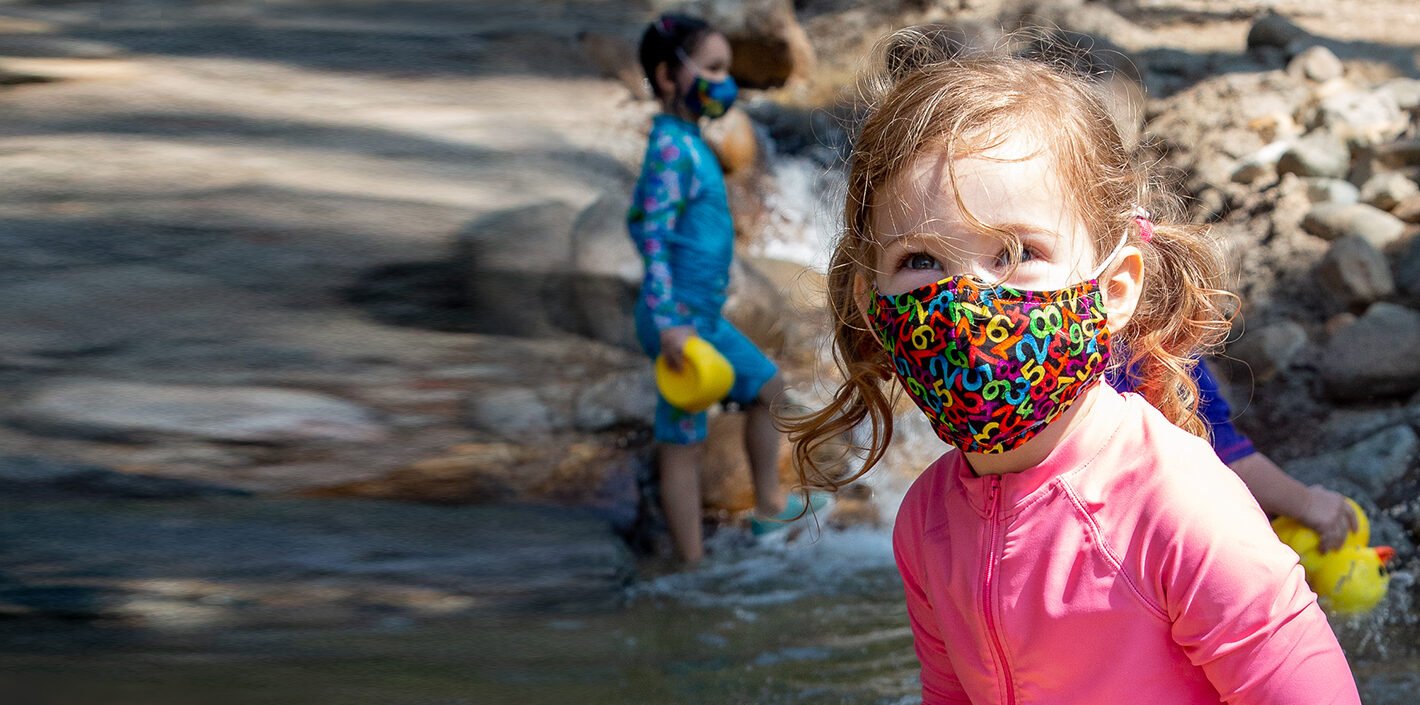 Share Kidspace all year long
Membership Benefits
As a member, you'll receive free admission every time your family visits. Plus, you'll have access to discounts, pre-sale events, and special experiences created just for member families!
Become A Member