Share the Love
Humans are wired for lifelong play, not only as an experience of fun, but also as a tool for social connection, problem solving, exploration, learning, creative thinking, and design. Play helps children grow and families connect. As play expert Dr. Stuart Brown asserts, "Play is the purest expression of love." We offer a variety of memberships and opportunities to promote play for your family, and for families in our community.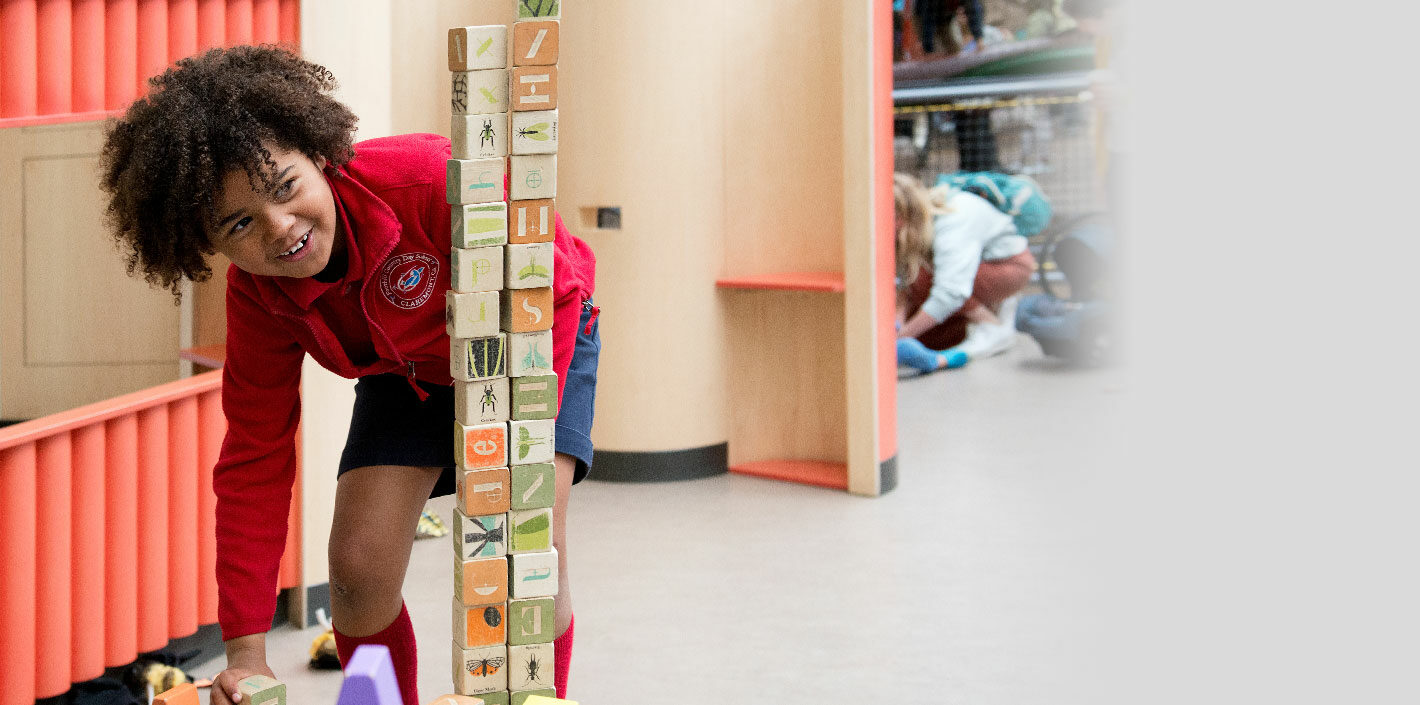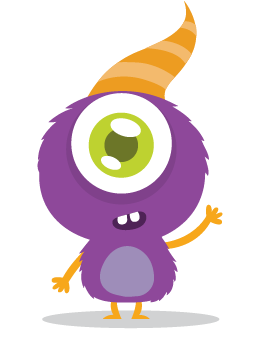 Enjoy the perks
Become a Member
Your Kidspace membership gives you full access to the museum, daily programs, discounts, seasonal events, and exclusive special experiences designed especially for member families.
Join kidspace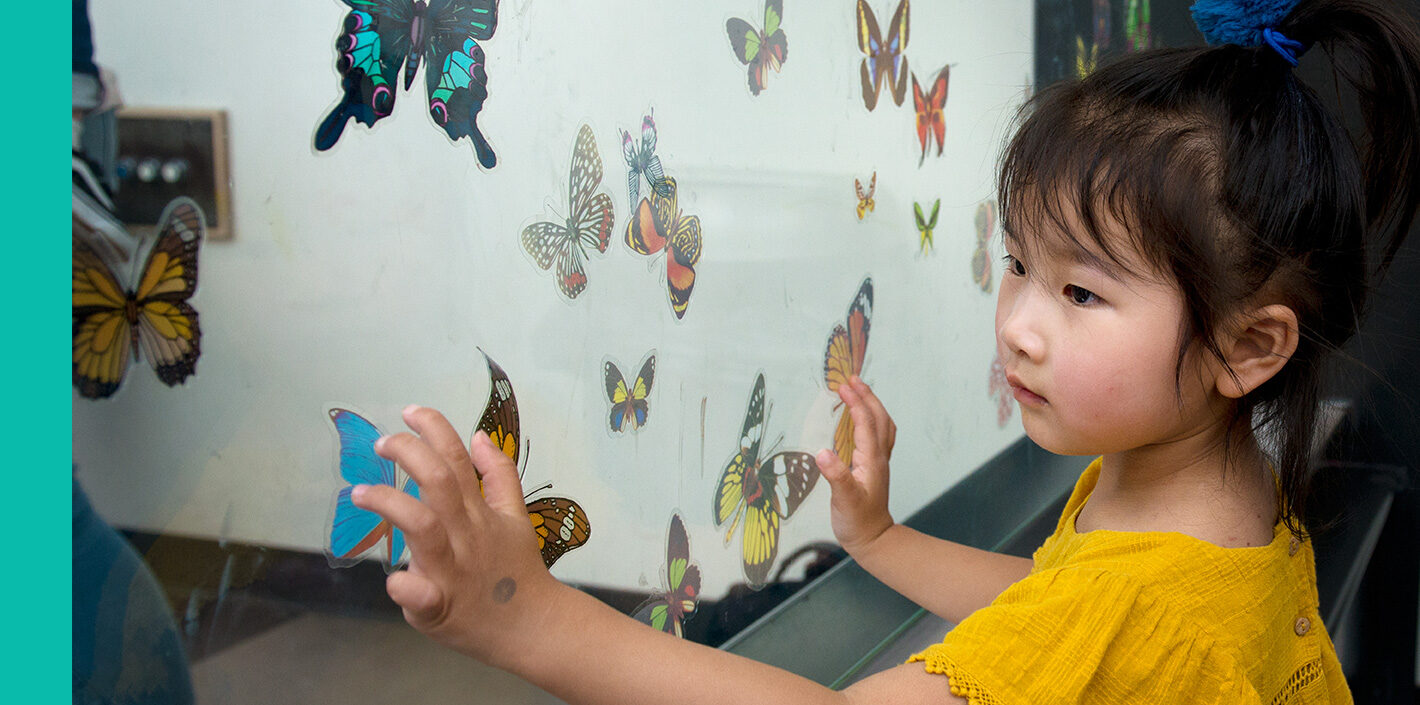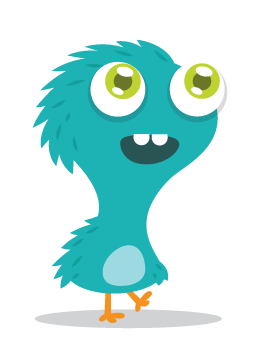 A gift from the heart
Make a Donation
For over 40 years, more than 5 million children and their families have laughed and learned together at Kidspace. Today, the team is busy designing a future that is more imaginative, inclusive, and safer for families than ever before. Your gift of $10, $25, or $50 will help protect the future of creativity, learning, and play for children in our community.
Give Now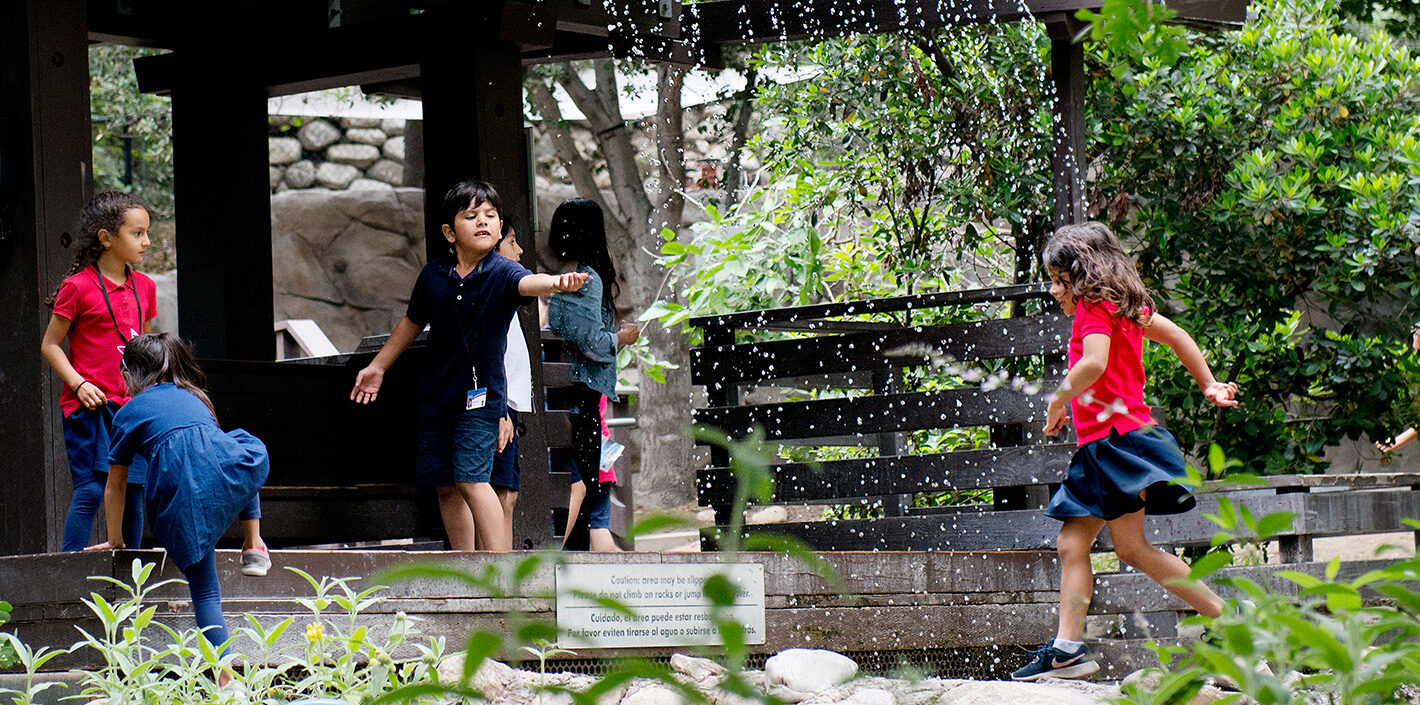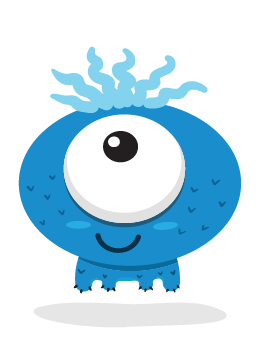 Join the fun
Volunteer
Kidspace is currently not accepting applications for volunteering. Please check back with us in the future for opportunities to join our volunteer team.
Contact Us
Kidspace is one of the safest, most fun, and educational spaces I've encountered for my toddler. It truly speaks to the inner workings of a child. Thank you!
— The Manning Family