Come Play with Us
Kidspace is a special kind of museum, designed especially for children and the families who love them. It's a space that fuels ideas and rewards curiosity, where children play, create, explore, invent, paint, dance, build, climb, stomp, and splash.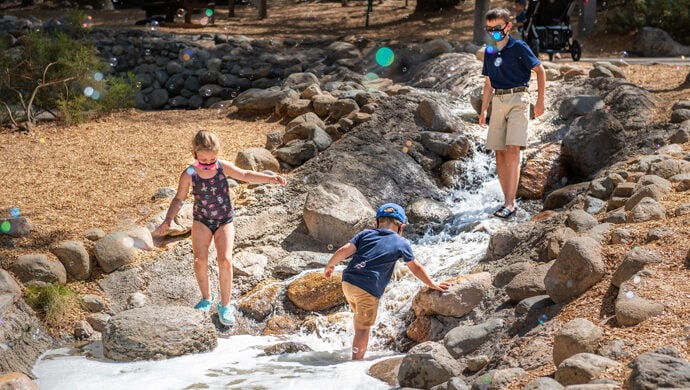 Arroyo Adventure
Bring your water shoes, a change of clothes, and a towel! We love it when kids get messy playing outdoors. Arroyo Adventure offers creative and kinetic experiences with nature.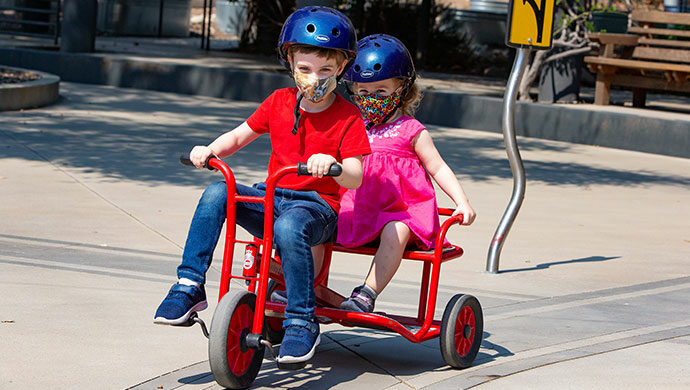 Trike Tracks
At our popular Trike Tracks, we put kids in the driver's seat on a twisty mini-highway, and the destination is maximum fun! Try individual or two seater trikes, perfect for those backseat drivers!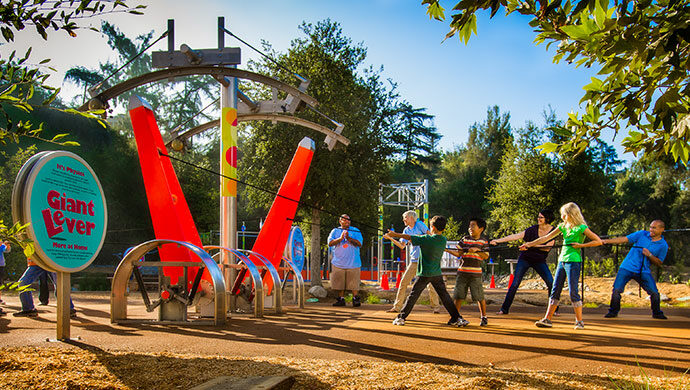 Physics Forest
Physics Forest puts science into motion with hands-on, interactive exhibits that explore concepts such as levers and pulleys, trajectory, and momentum.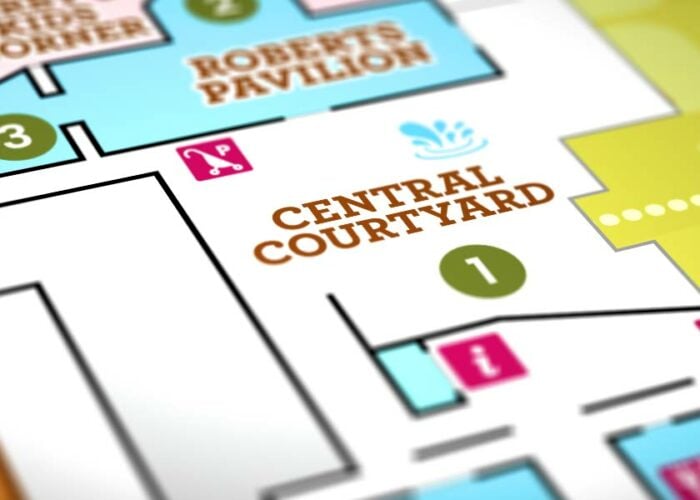 Campus Map
Our beautiful 3.5 acre campus near the historic Rose Bowl features more than 40 hands-on exhibits for children ages 1-10. Outdoor spaces invite children to climb into a giant hawk's nest, splash and play in our naturalistic water features, bring out their inner musician, and get physical with rockets and giant levers. In our indoor galleries, children can peek into an active beehive, create and invent in Imagination Workshop, explore a giant ant tunnel, and test their courage in our challenging climbing towers.
Prepare for your adventure by downloading a map of our 3.5-acre outdoor campus.
Download Map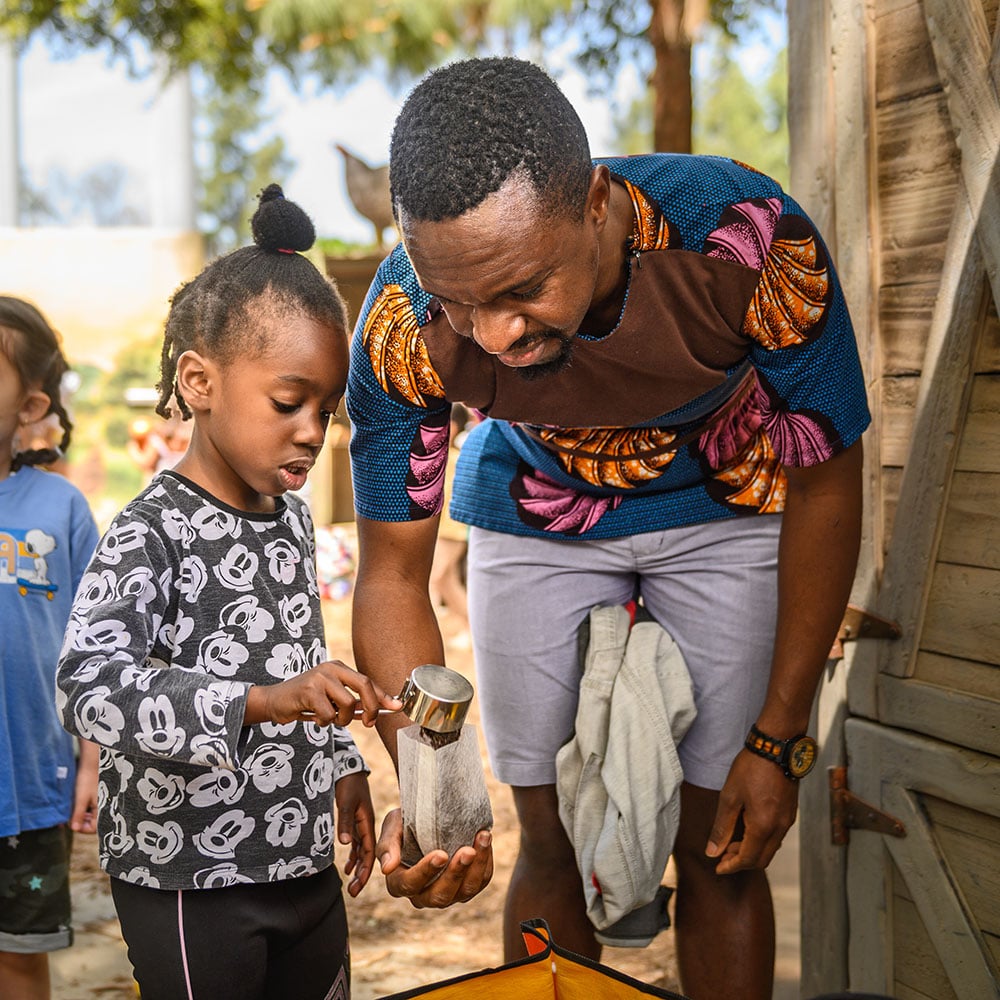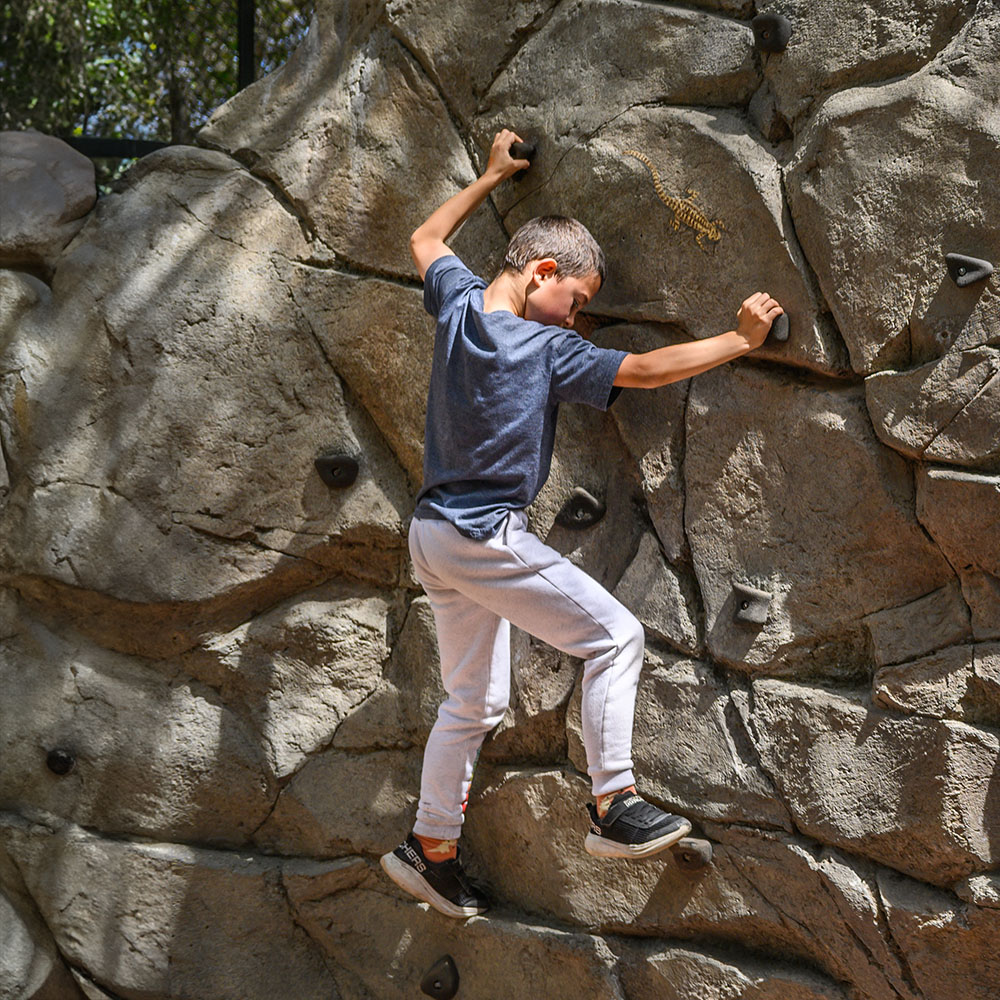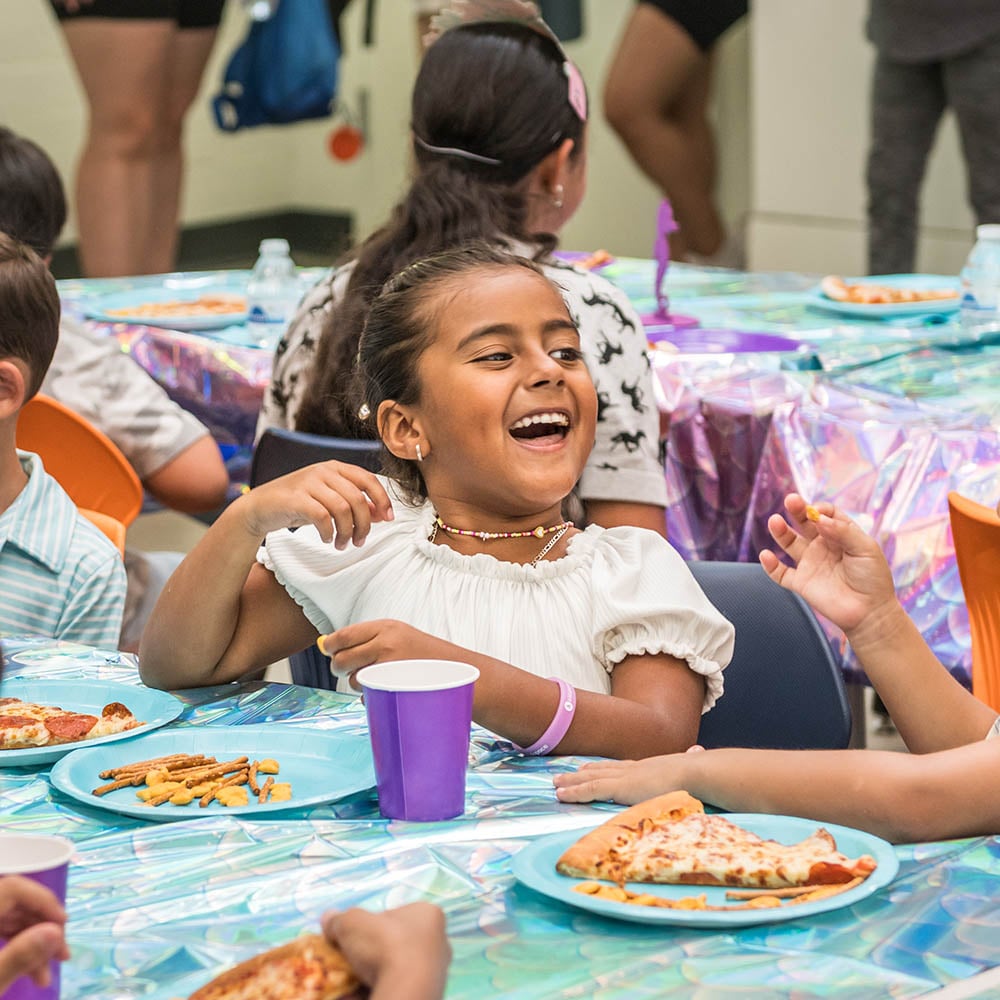 My son loves being outside, and Kidspace's 3.5 acres of hands-on exhibits are a great place to bond with him and teach him to explore the world.
— Jeanne Goldschmidt, Best of Pasadena