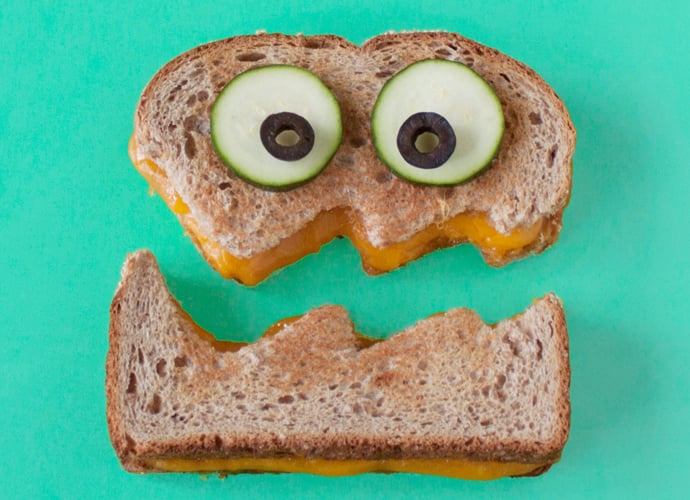 Bean Sprouts Café
The café is now open! Bean Sprouts caters to families with special dietary choices and challenges, including the following options: vegetarian and vegan, gluten-free, dairy-free, casein-free, nut-free, egg-free, and soy-free. See their full menu here.
While our indoor spaces remain closed, Kidspace will be bringing ice cream, snacks, and water right out into the fun. We have designated areas where you can snack or eat food from home safely.
Designated eating areas include:
Central Courtyard
Stone Hollow Amphitheater
Harvest Corner
Kidspace Store
Looking for the perfect gift?
Shop our Kidspace Online Store here and help support the museum with your purchase.