A happy place to play and grow.
Every time you play, learn, and make memories with your family, you help your child develop intellectually, socially, physically, and creatively. That's why Kidspace offers boundless ways to play and connect every day.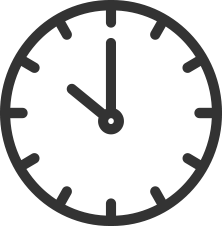 Museum Hours
Tuesday–Sunday
10:00 am to 5:00 pm
Monday
Closed
Friday, Sept. 2
10:00 am to 7:00 pm
Labor Day
10:00 am to 5:00 pm
Sept. 6 & 7
Closed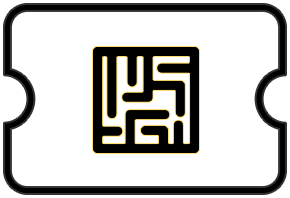 General Admission
Adults

$14.95

Children (1+)

$14.95

Seniors (62+)

$12.95

Infants (<1)

Free

Members

Free
Timed Ticketing
All guests, including children, must have a timed-entry online ticket to enter Kidspace. Members enjoy free admission through the same system along with dedicated reservation capacity all year. Please review our safety and experience information below, including our mask requirements, before reserving your tickets.
Before you visit, please note:
Indoor galleries are subject to capacity limitations and are available on a first-come-first-served basis.
Certain exhibits, programming, or activities may be modified, unavailable, or may have reduced capacity.
Museum admission is non-refundable and non-transferable.
Drinking fountains have been deactivated or replaced by bottle fillers.
If you plan to play in the water, bring a change of shoes and extra masks.
The COVID-19 pandemic is a dynamic public health crisis. Kidspace may update its related policies as needed and without notice. Your visit will be governed by the policies in place at the time of your admission.
All guests must comply with safety policies and staff instructions. We expect guests to respect Kidspace staff and other visitors. Kidspace will not tolerate inappropriate behavior or abusive, demeaning, foul, or harassing language. Failure to comply with these policies may result in immediate removal from campus and/or revocation of membership without refund.
Masks are strongly recommended indoors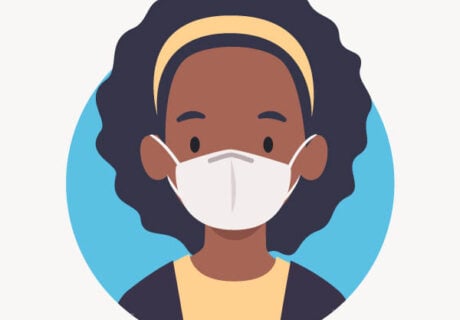 Because transmission remains a significant risk for many in Pasadena and across Los Angeles County and state, well-fitting surgical masks or respirators (e.g., N95s, KN95s, KF94s) remain highly recommended. People who are ill with COVID-19 symptoms should wear a mask regardless of vaccination status, test and stay home.
Protect others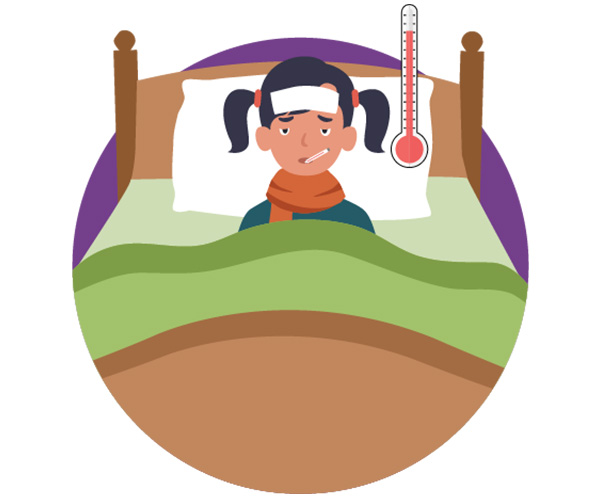 Visitors must self-screen for COVID-19 exposure and symptoms before entering the museum.
Stay home if you are ill or have come in close contact with someone who has COVID-19.
If you need to reschedule your visit, please email billing@kidspacemuseum.org, and we will be happy to rebook you or issue a refund.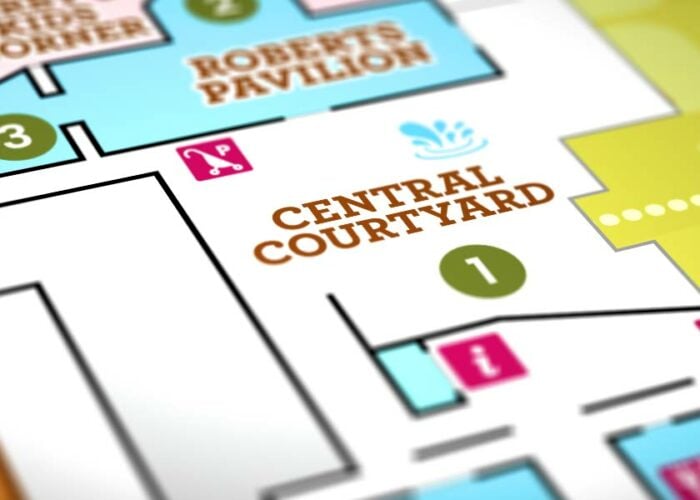 Campus Map
Prepare for your adventure by downloading a map of our 3.5-acre outdoor campus.
Download Map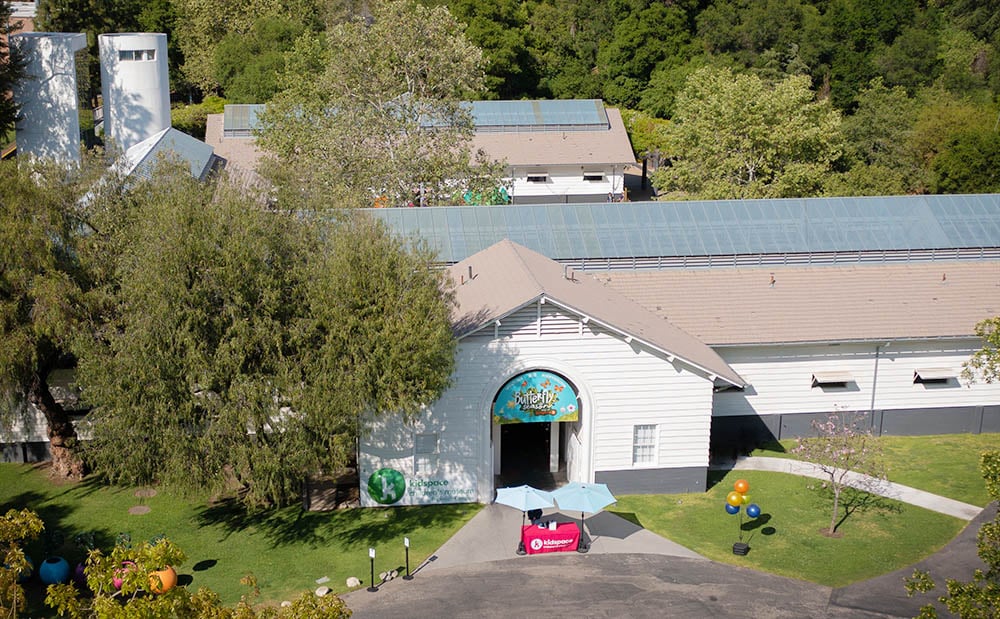 Location
Kidspace Children's Museum
480 N. Arroyo Blvd.
Pasadena, CA 91103
GET DIRECTIONS
Parking & Bikes
Free parking is available in Rose Bowl Lot I near the Jackie Robinson Baseball Field and the Rose Bowl Aquatics Center. There are bike racks within Brookside Park adjacent to Kidspace, but there are no bike racks inside the museum facility. Park bike racks require your own bike locks.
Public Transportation
Kidspace is also accessible via the Metro and Pasadena Transit. For detailed information, plan your trip using the Metro Trip planner tool.
Plan Your Trip