We're closed
Our doors are temporarily closed due to COVID-19. We're busy re-imagining our museum for future visits.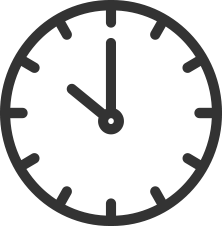 Museum Hours
Weekdays
9:30 am to 5:00 pm
Weekends
10:00 am to 5:00 pm
Members-Only Hour
Every Sunday, 9:00 am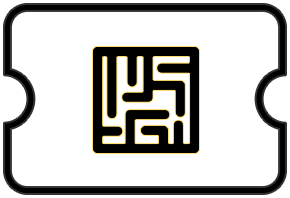 General Admission
Adults

$14.95 each

Children (1+)

$14.95 each

Seniors (62+)

$12.95 each

Infants (under age 1)

Free

Members

Free
(Up to 4 family members)
Timed Ticketing
For your safety, future museum visits will require a timed ticket that must be reserved online for both members and non-members.
Member tickets are free, but you will still be required to reserve a timed ticket online. Members need to bring their membership card, photo ID, and timed tickets to enter the museum.
Safety First!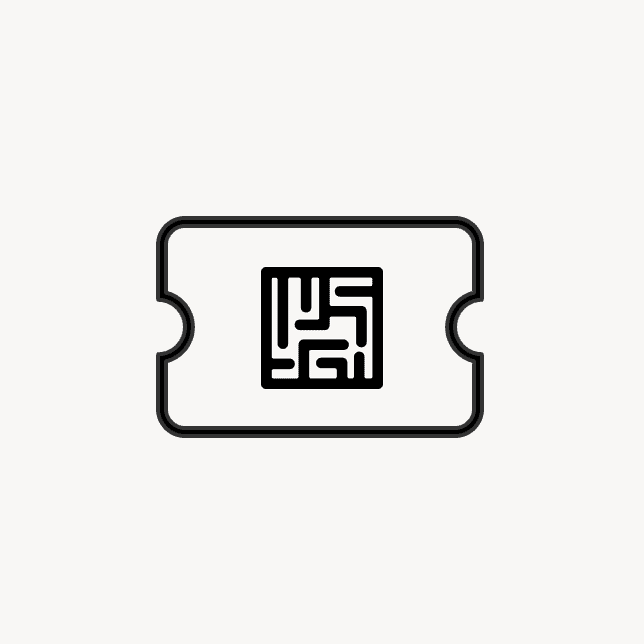 Timed Ticketing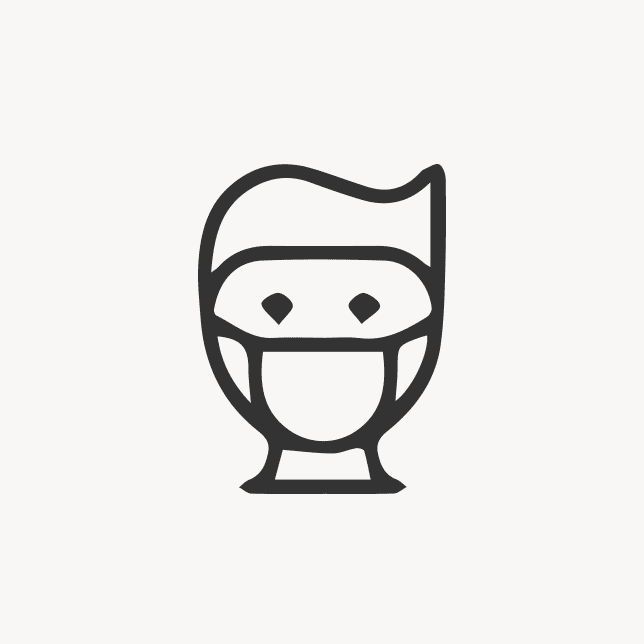 Face Coverings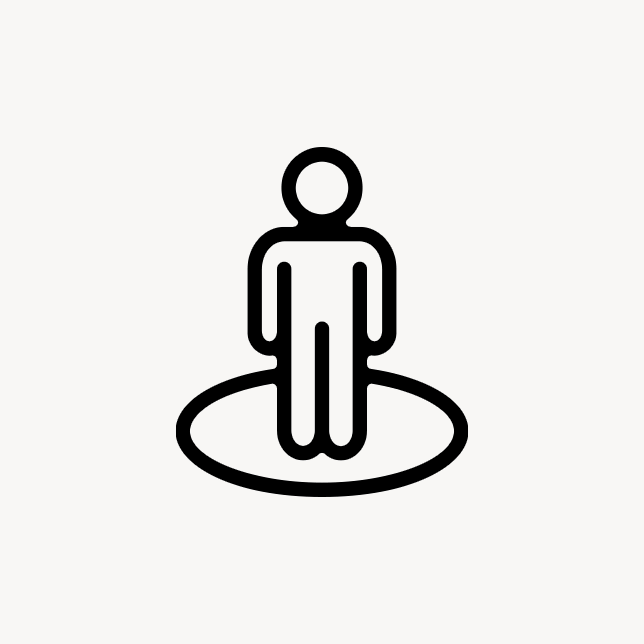 Physical Distancing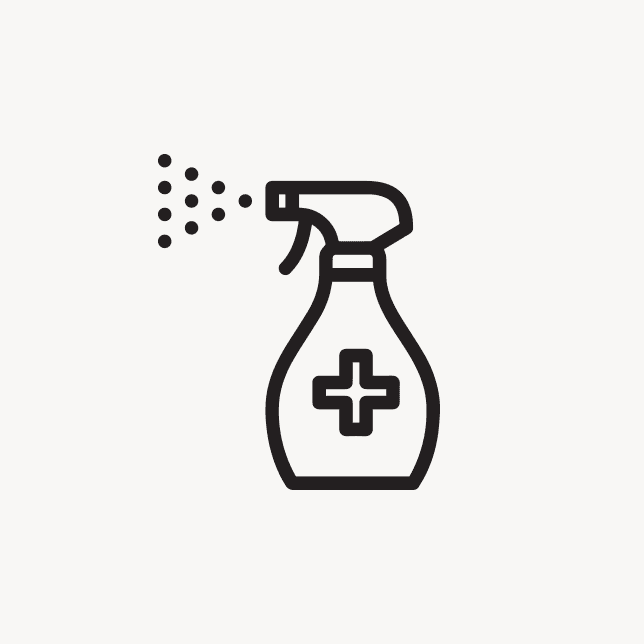 Cleaning
Kidspace is committed to providing a safe and happy environment for children, families, and staff. We are making changes to facilities, programs, and procedures to maximize your comfort and enjoyment.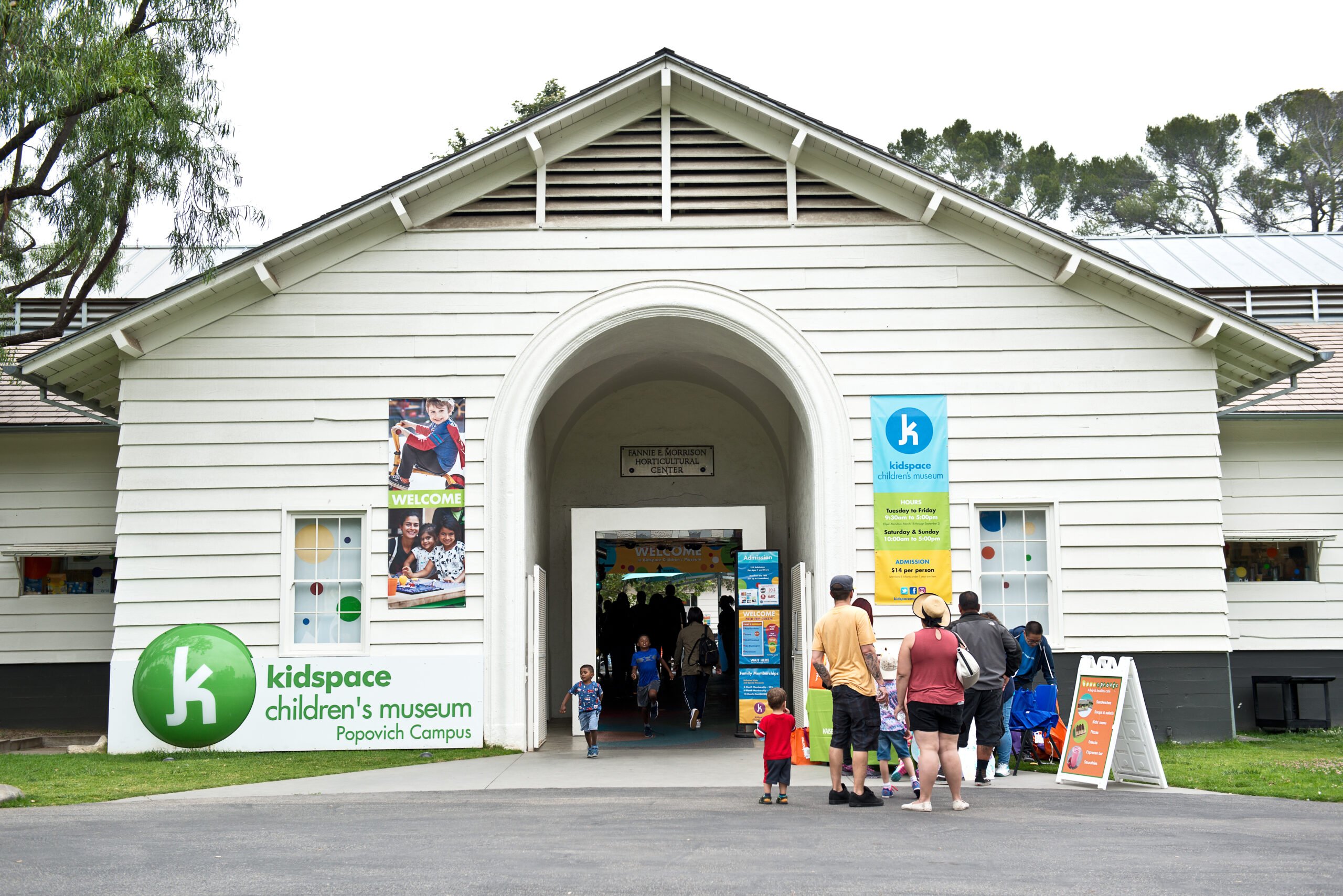 Location
Kidspace Childrens Museum
480 N. Arroyo Blvd.
Pasadena, CA 91103
GET DIRECTIONS
Parking & Bikes
Free parking is available in Rose Bowl Lot I near the Jackie Robinson Baseball Field and the Rose Bowl Aquatics Center. There are bike racks within Brookside Park adjacent to Kidspace, but there are no bike racks inside the museum facility. Park bike racks require your own bike locks.
Public Transportation
Kidspace is also accessible via the Metro and Pasadena Transit. For detailed information, plan your trip using the Metro Trip planner tool.
Plan Your Trip