Preschool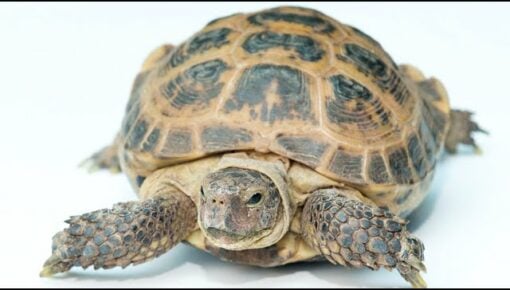 Do tortoises and turtles bite? The simple answer is yes. In captivity it normally happens by accident. Usually, it happens during hand feeding or when they are hungry and "test bite" to see if something they see is edible. In this video I filmed in the moment while cleaning our Russian Tortoise's enclosure. It found my gloved hand "interesting" and possibly "edible" so he took some what I call "test …
Read More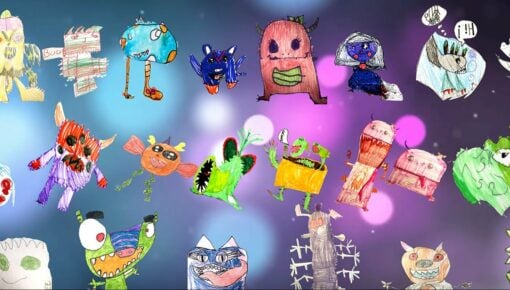 Halloween is finally here! Thank you to all of our young artists who helped us imagine a monstrously fun Halloween party at Kidspace.
Read More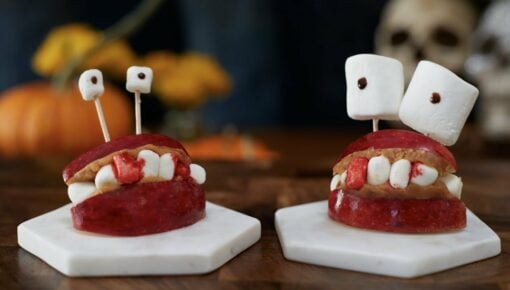 Exploring creative ways to eat is simply a delicious way to celebrate Halloween at home this year. Always hungry for fun, we've put together a menu of Halloween inspired snacks, meals, and treats for you to try!
Read More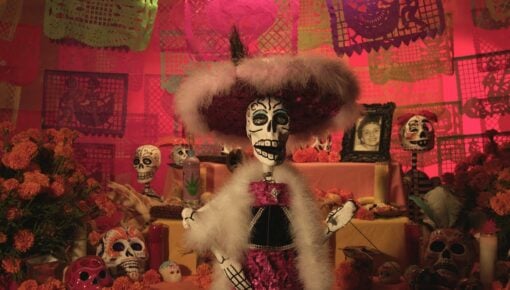 Today we are taking a break from Halloween to share with you another beautiful holiday that takes place this time of year. At Kidspace we love to connect and learn about each other, and that means hearing from and celebrating all the people on our team and in our community!
Read More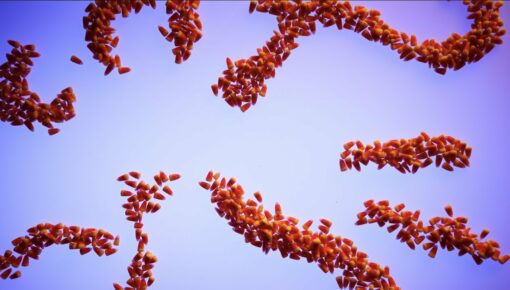 Ah, candy corn, perhaps the most controversial treat in the Halloween bag! Love 'em or leave 'em, this sugary little triangle has become a big part of our shared culture, even though its original inventors didn't mean for it to become a seasonal favorite…
Read More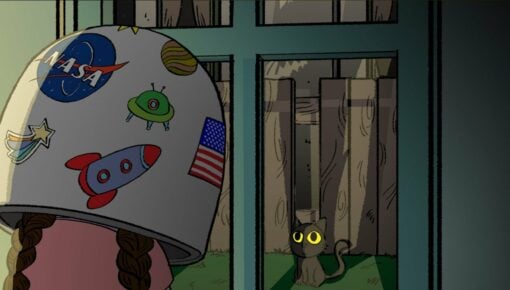 For thousands of years, in countries all around the world, black cats have been considered omens of good luck; in ancient Egypt, they were believed to be divine. Why is it that black cats in the United States today still can't shed their unlucky reputation?
Read More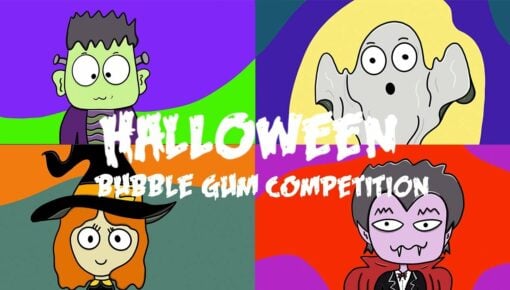 Bubble gum, bubble gum, in a dish! Games are a great way to invite and structure play with the kids in your life. What better time than Halloween to have some fun and laugh together as a family? Games and contests can be a fun part of any Halloween, but they're especially welcome this year…
Read More