K-Blog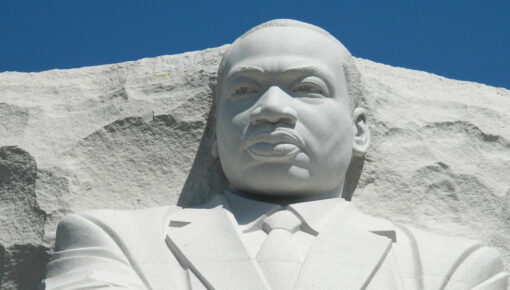 Kidspace celebrates the life and legacy of Reverend Dr. Martin Luther King Jr.
Read More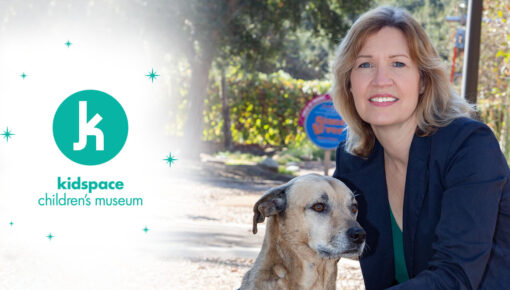 My original start date as the new CEO of Kidspace fell during our popular Butterfly Celebration, which seemed like a good enough metaphor for the change I was preparing to make. But somewhere between the handshake and the start date, the world turned upside down.
Read More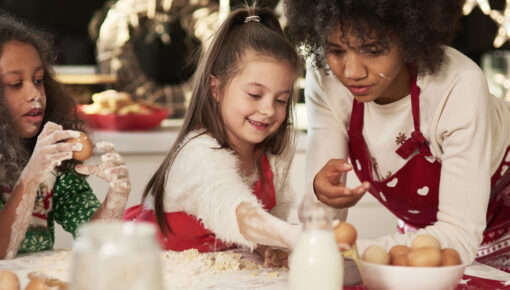 We have many family traditions that we celebrate and participate in throughout the year. A team member shares their family's recipe for salt dough figures.
Read More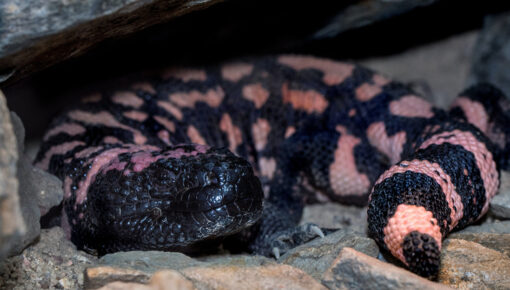 We don't know about you, but with the cool winter weather, the Kidspace team is starting to feel in the mood for some cozy winter naps! This is especially true for our Animal Ambassadors…
Read More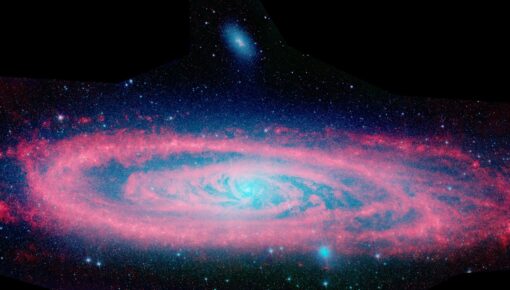 We've highlighted three ways space is explored, that also practice necessary skills for any future space explorer — imagination, creativity, and science.
Read More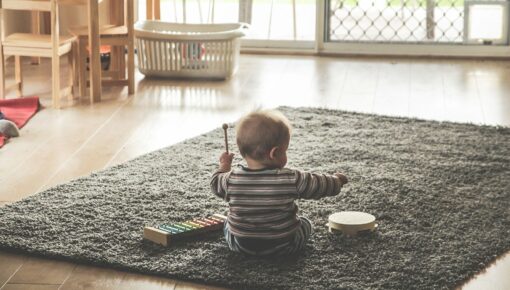 As a kid (and even as an adult!) it can be tricky to find healthy ways to process and cope with stress and anxiety. One great tool we can lean into is something our kids are naturals at – play.
Read More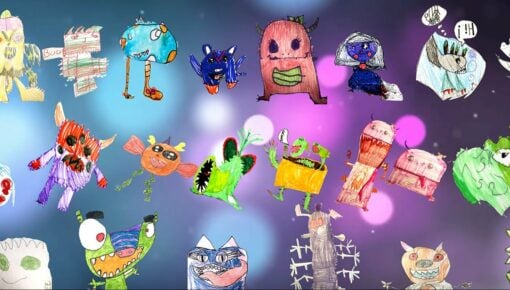 Halloween is finally here! Thank you to all of our young artists who helped us imagine a monstrously fun Halloween party at Kidspace.
Read More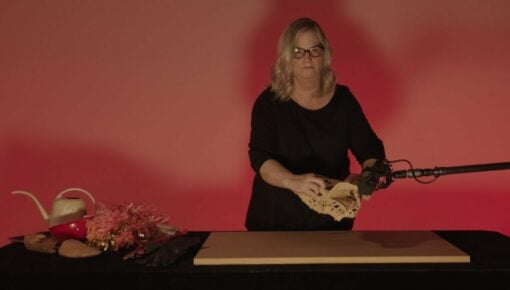 When we tell stories through media like movies, television, and theater, we are not only seeing the story, we are also hearing the story.
Read More