K-Blog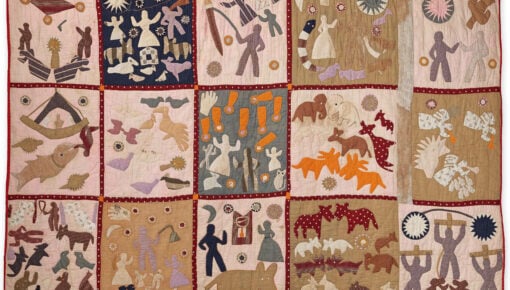 How can a quilt become a work of art? How does that work of art tell an important story about those who made it with loving care? How does that loving care shape a story about what the quilt means to a community?
Read More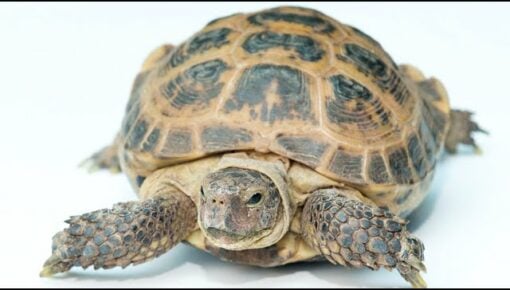 Do tortoises and turtles bite? The simple answer is yes. In captivity it normally happens by accident. Usually, it happens during hand feeding or when they are hungry and "test bite" to see if something they see is edible. In this video I filmed in the moment while cleaning our Russian Tortoise's enclosure. It found my gloved hand "interesting" and possibly "edible" so he took some what I call "test …
Read More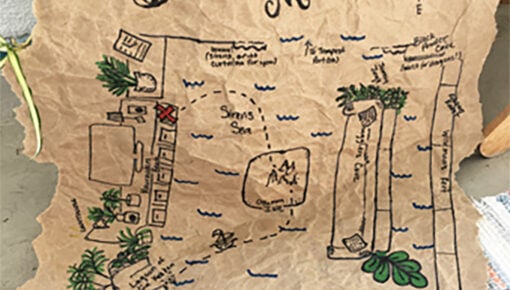 Ahoy there! International "Talk Like A Pirate Day" is just around the corner. On September 19, we celebrate the fun of, well… talking like a pirate! Map Making Is Awesome. Maps are a fundamental way we communicate, understand, interpret, and connect with our world. David Sobel has said that, "Map making, in the broad sense of the word, is as important to making us human as music, language, art, and mathematics.
Read More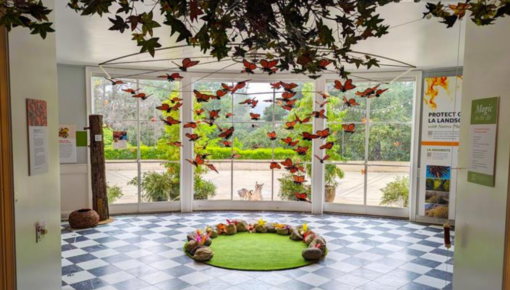 For nearly 30 years, Kidspace has engaged families in understanding and honoring the essential role of pollinators in a healthy ecosystem in our annual Butterfly Celebration. This year, our educational outreach extends to a four-month exhibition at Descanso Gardens, Living in a Wildlife Corridor, which explores the intersection between humans and local urban wildlife.
Read More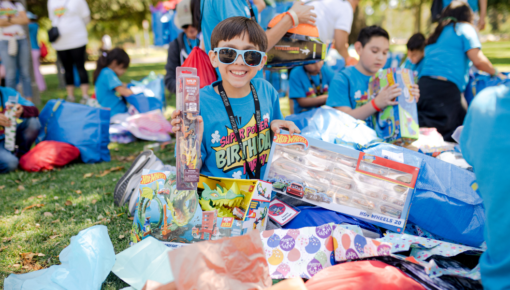 On Saturday, May 6, it was everyone's birthday at Kidspace! A collaborative of non-profit organizations threw an epic birthday party to reunite children who have been separated from their siblings due to their foster care placement.
Read More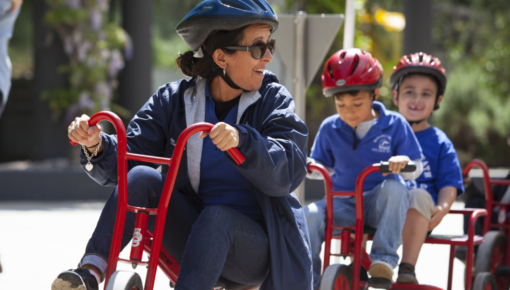 Thanks to the generosity of our friends and donors, we welcomed 1,185 students from Pasadena Educational Foundation's My Masterpieces program to our campus from February to May.
Read More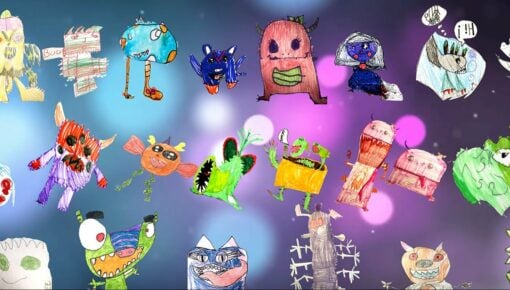 Halloween is finally here! Thank you to all of our young artists who helped us imagine a monstrously fun Halloween party at Kidspace.
Read More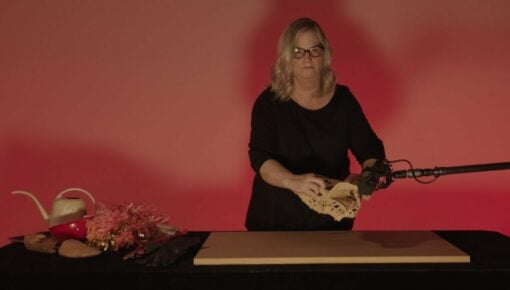 When we tell stories through media like movies, television, and theater, we are not only seeing the story, we are also hearing the story.
Read More