The Floor Is Lava!
Posted by Kidspace on July 6, 2020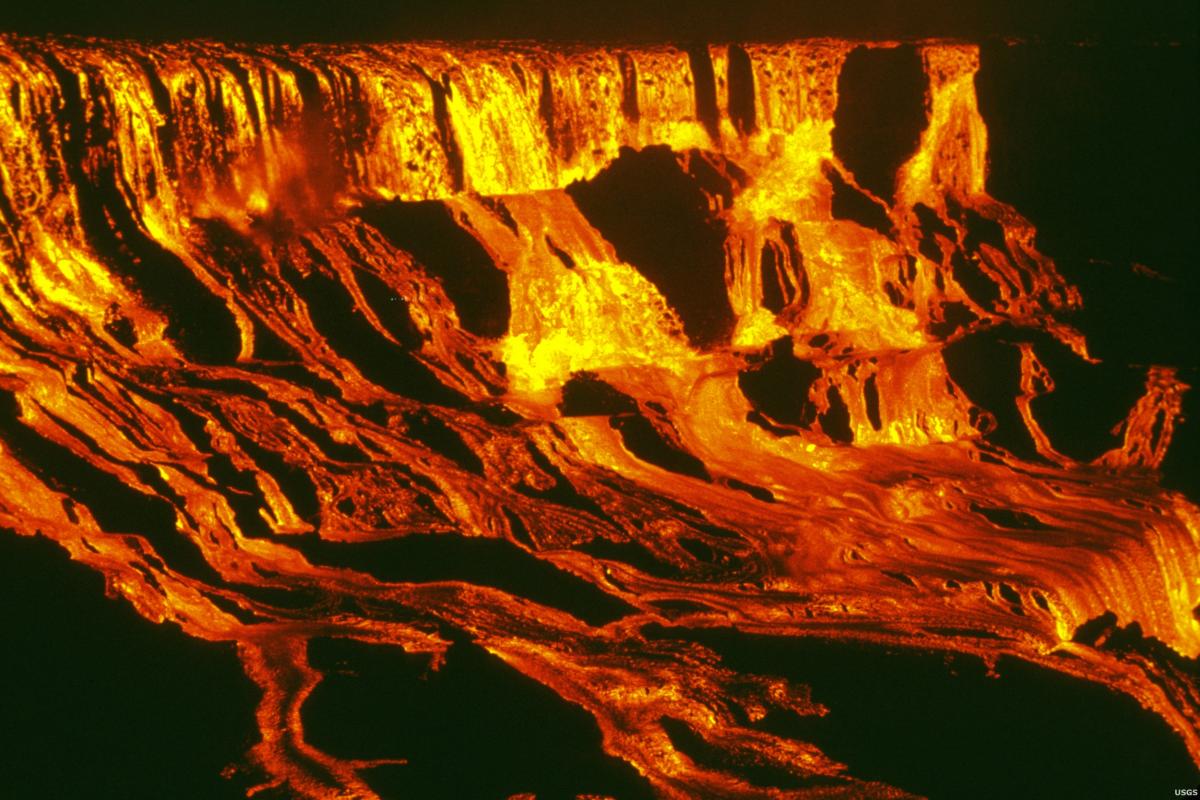 A Classic For A Reason
The Floor is Lava is a classic game packed with great learning, and filled with imaginative role-play and physical limit testing. Kids rehearse different scenarios and outcomes, helping to grow a sense of readiness for new experiences in a changing world. It's unique every time and shaped by the different players, environments, and resources. The most magical part is that it also creates an explosive amount of learning!
Learning That's A Blast
When games include pretend play, kids practice social skills like communication and turn-taking. They also grow their ability to create and understand narratives, advancing reading and language literacy. Skills like creative thinking, problem solving, and reasoning are supported through confronting challenges presented in their stories.
Pretend play also allows children to take on different roles. They can imagine what another person might say, do, or feel. This helps to develop empathy and the ability to understand others. Taking on different roles can also encourage looking at problems from other perspectives, and how they can change their approach for a new outcome.
Evading molten carpet often requires balancing, jumping, and other big-body movements. It is loaded with gross motor development that helps increase risk literacy. By moving over cushions and chairs they practice observing and processing clues about the environment. They also learn to evaluate what they see and feel, and adapt body's movements in relation to other objects and people.
Ideas To Lava-Up The Game
Here are some ideas to take the game to the next level!
Up the challenge rating.
Introduce a new obstacle or resource. Maybe you become a tunnel that allows safe passage, or a lava geyser that needs to be avoided. Or possibly you spot a "rock" that slowly begins to sink! If you are unable to join in, try placing additional materials near where they play (like blankets, stools, or costumes) for kids to incorporate.
Introduce an alternate take.
Challenge kids to think differently by proposing a new concept. What might happen if the floor turns to cold, slippery ice or full of sticky tar? (I know, it's technically asphaltum!). Changing the medium brings in new challenges to overcome, and new solutions to explore.
Try the "Yes, and…" technique.
Borrowed from improv, this is a helpful way to embrace your child's ideas and build on them. You might find yourself assigned the role of a hapless side-kick, villainous party member, and (speaking as a former tunnel and magma-geyser) even the new obstacle or resource.
Now watch out, because THE FLOOR IS LAVA!
---
Additional Resources