Science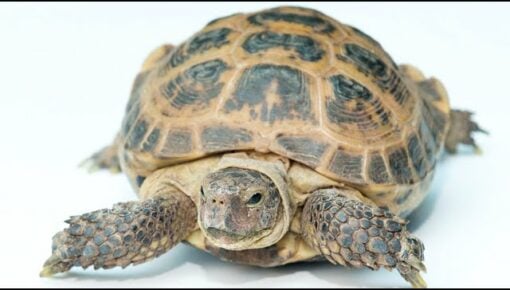 Do tortoises and turtles bite? The simple answer is yes. In captivity it normally happens by accident. Usually, it happens during hand feeding or when they are hungry and "test bite" to see if something they see is edible. In this video I filmed in the moment while cleaning our Russian Tortoise's enclosure. It found my gloved hand "interesting" and possibly "edible" so he took some what I call "test …
Read More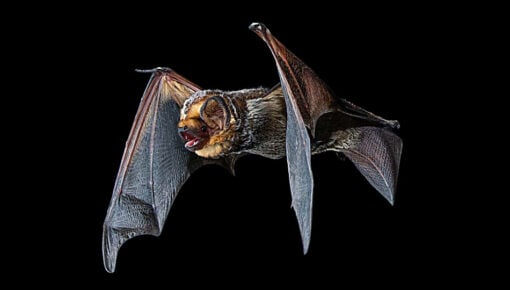 Join Kidspace in celebrating international Bat Week, a tribute to some of our most remarkable and important nocturnal neighbors. You might not notice them during the day, but bats live all around us, roosting in small groups under freeway overpasses, on rocky hillsides, in attics and abandoned buildings, and high up in the fronds of palm trees.
Read More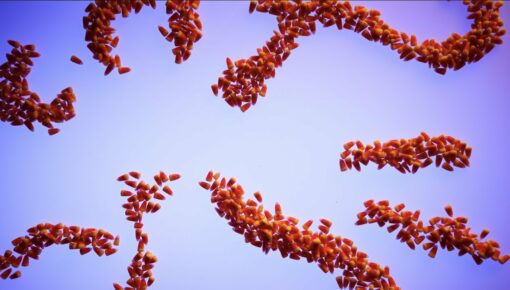 Ah, candy corn, perhaps the most controversial treat in the Halloween bag! Love 'em or leave 'em, this sugary little triangle has become a big part of our shared culture, even though its original inventors didn't mean for it to become a seasonal favorite…
Read More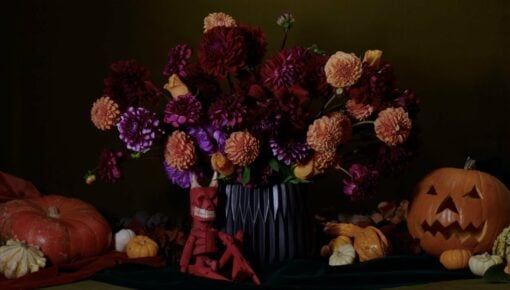 The video shows flowers and a pumpkin wilting and molding, then the cycle restarting again with a fresh vase of flowers and a carved jack-o'-lantern. It's the circle of life! And, you know what? It moves us all. Musical references aside, sometimes we think of decomposition as boring, gross, or both. But that doesn't have to be the case!
Read More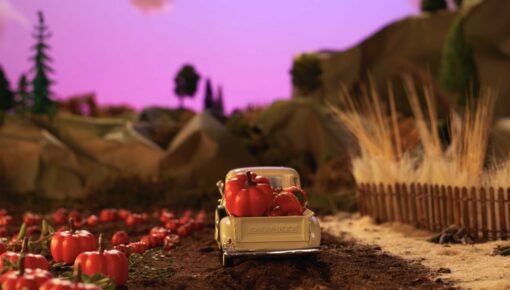 From lattes to Jack-o'-lanterns, pumpkins are the celebrity fruit of the season! They have inspired seasonal animated classics, have become a name (and suit pattern) of a well-known sketch character, David S. Pumpkins, and are a fall essential for decorations, treats and more.
Read More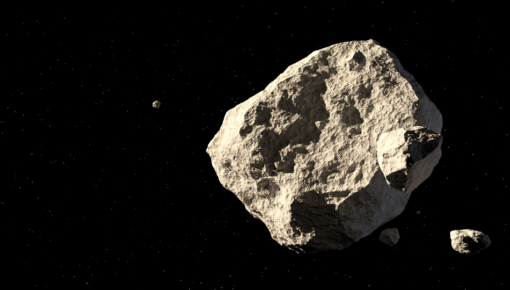 Make your own asteroid for display using sculpting, painting, and color theory techniques.
Read More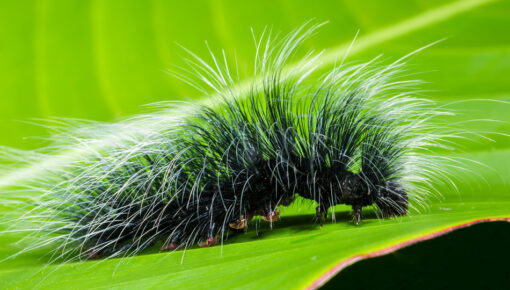 Spring is here, which means caterpillars are starting to creep and crawl here at Kidspace!
Read More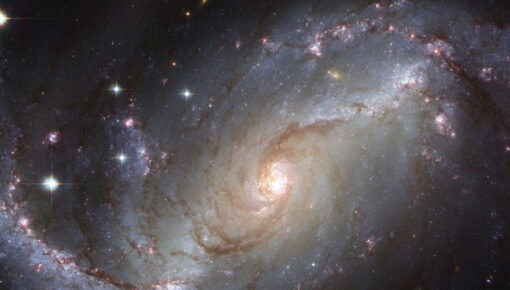 We've highlighted three ways space is explored, that also practice necessary skills for any future space explorer — imagination, creativity, and science.
Read More