Grades 3 – 5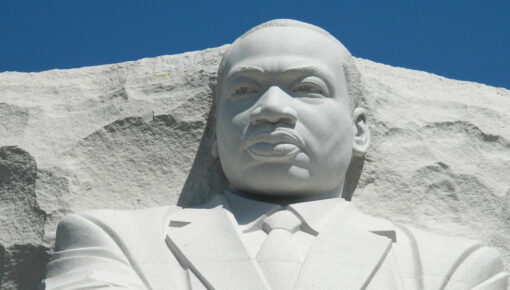 Kidspace celebrates the life and legacy of Reverend Dr. Martin Luther King Jr.
Read More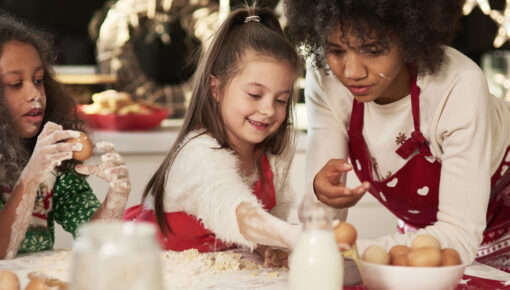 We have many family traditions that we celebrate and participate in throughout the year. A team member shares their family's recipe for salt dough figures.
Read More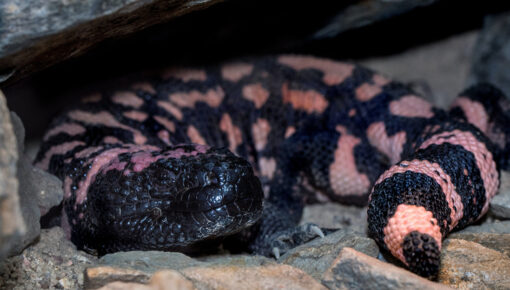 We don't know about you, but with the cool winter weather, the Kidspace team is starting to feel in the mood for some cozy winter naps! This is especially true for our Animal Ambassadors…
Read More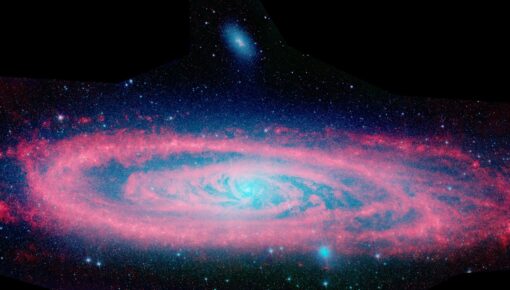 We've highlighted three ways space is explored, that also practice necessary skills for any future space explorer — imagination, creativity, and science.
Read More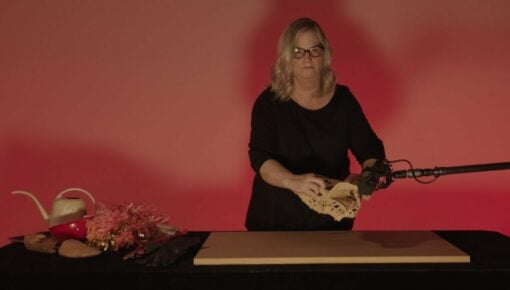 When we tell stories through media like movies, television, and theater, we are not only seeing the story, we are also hearing the story.
Read More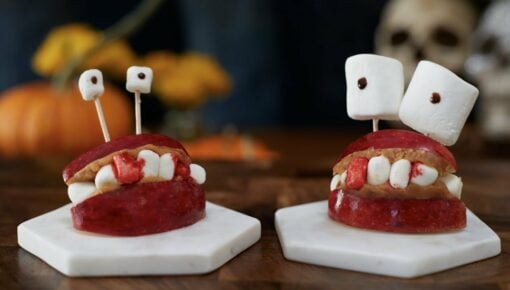 Exploring creative ways to eat is simply a delicious way to celebrate Halloween at home this year. Always hungry for fun, we've put together a menu of Halloween inspired snacks, meals, and treats for you to try!
Read More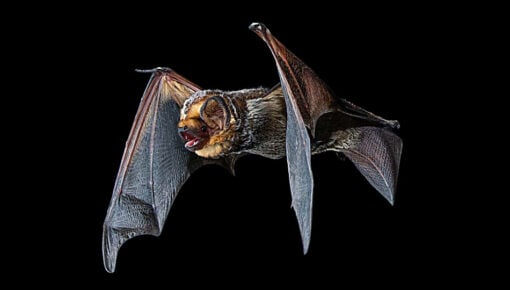 Join Kidspace in celebrating international Bat Week, a tribute to some of our most remarkable and important nocturnal neighbors. You might not notice them during the day, but bats live all around us, roosting in small groups under freeway overpasses, on rocky hillsides, in attics and abandoned buildings, and high up in the fronds of palm trees.
Read More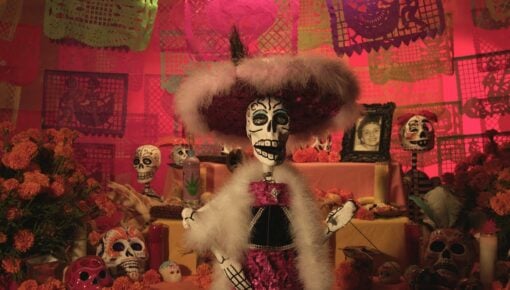 Today we are taking a break from Halloween to share with you another beautiful holiday that takes place this time of year. At Kidspace we love to connect and learn about each other, and that means hearing from and celebrating all the people on our team and in our community!
Read More