LINEAGE
Posted by Kidspace on February 21, 2023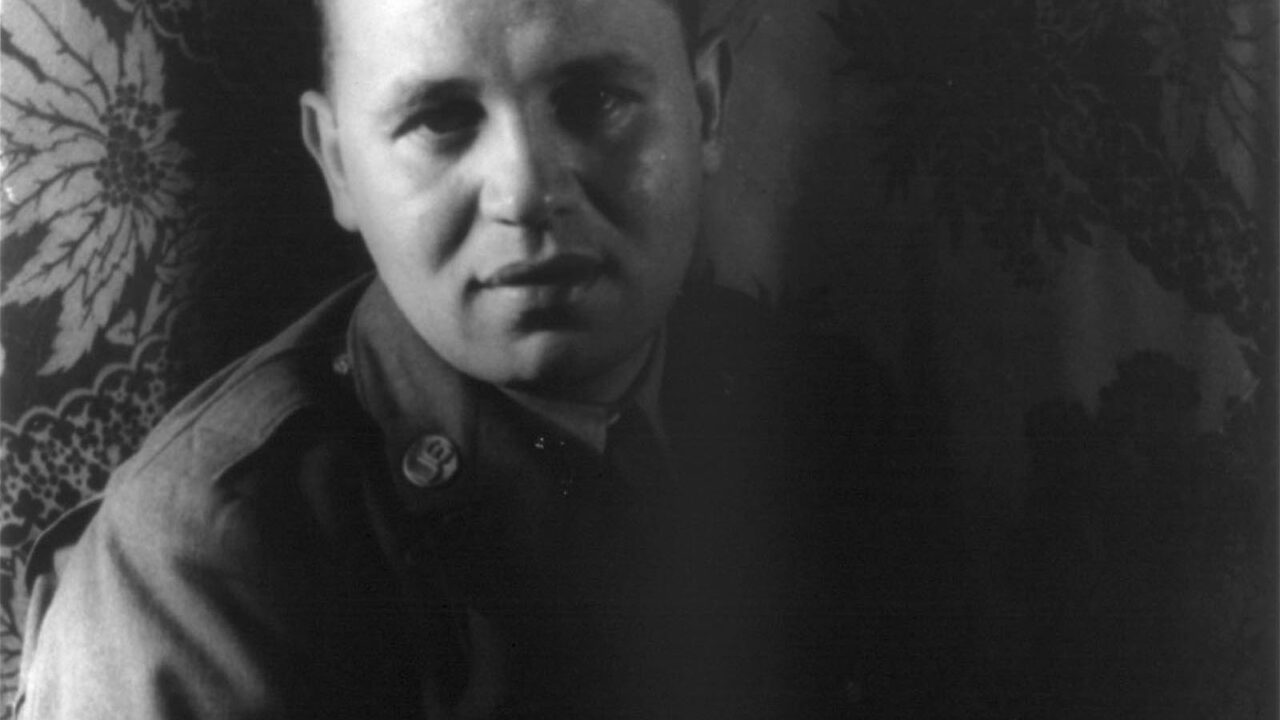 by jill moniz
Black History Month celebrates the peoples and histories of the African Diaspora. Kidspace X Transformative Arts honor that history with the understanding of the significant and ongoing contributions by Black culture to American life.

Art is one of humans' most influential cultural communication systems. For centuries, Black artists have expressed themselves and their communities through specific ways of seeing and making that have shaped how art is made in the larger world. LINEAGE looks at the art of Romare Bearden by artists who have benefitted from the space he made in the United States and beyond to express Black life as layered, complex and foundational to American life.
Romare Bearden (1911–1988) was born into the segregation South and moved with his parents to Harlem, New York where his mother was a leader in the civil rights movement. Bearden paid close attention to the discussions in his mother's living room and to life on the streets of Harlem, using these observations as material for his artwork. He layered images from magazines and newspapers with colored paper and paint to show his understanding that Black visual storytelling was integral to American culture. These collages became important artworks that changed the way many people viewed and understood Black cultural capital.
Bearden recognized that the idea of lineage related to an expansive art history but also to the specificity of Black women through whom stories are often passed down. They featured prominently in his early collages, demonstrating the sacred female form abstracted from the explicit to the universal to communicate his appreciation for the role of Black women in Africa and her Diasporas.
Bearden's earliest collages were an invitation to his artist friends to make something together. And it is in this spirit that Kidspace presents LINEAGE as an activity of making together. Transformative Arts artists Chelle Barbour and Rosalyn Myles will make two large-scale works as an homage to Bearden—their artistic and cultural ancestor, and to Black women who are the culture bearers of our communities. Visitors are asked to join them, contributing collaged imagery to these works, as well as make work to take home, extending Bearden's lineage of seeing the world through color, layers and cultural meaning.
—jill moniz, phd, founder of Transformative Arts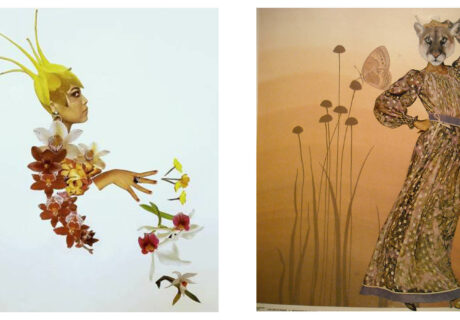 ---
First image: Portrait of Romare Bearden(detail), Carl Van Vechten, Wikimedia Commons.
Second image: Chelle, you is pretty, Chelle Barbour, 2018
Third image: Girl!, Rosalyn Myles