For Families at Home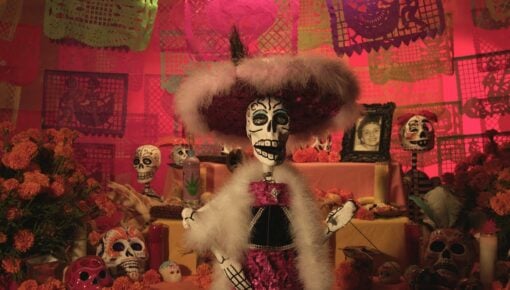 Today we are taking a break from Halloween to share with you another beautiful holiday that takes place this time of year. At Kidspace we love to connect and learn about each other, and that means hearing from and celebrating all the people on our team and in our community!
Read More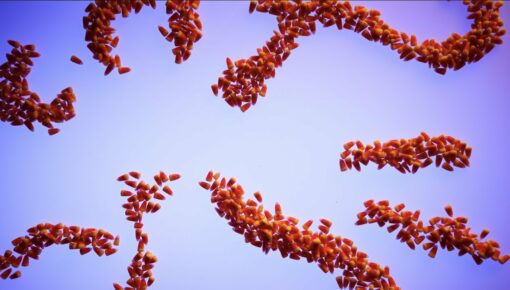 Ah, candy corn, perhaps the most controversial treat in the Halloween bag! Love 'em or leave 'em, this sugary little triangle has become a big part of our shared culture, even though its original inventors didn't mean for it to become a seasonal favorite…
Read More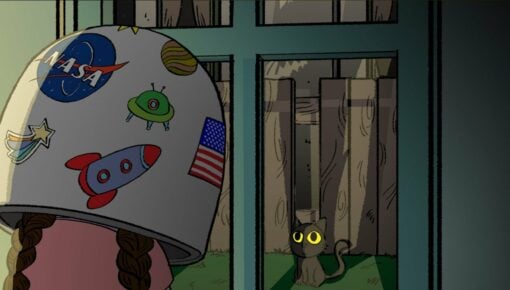 For thousands of years, in countries all around the world, black cats have been considered omens of good luck; in ancient Egypt, they were believed to be divine. Why is it that black cats in the United States today still can't shed their unlucky reputation?
Read More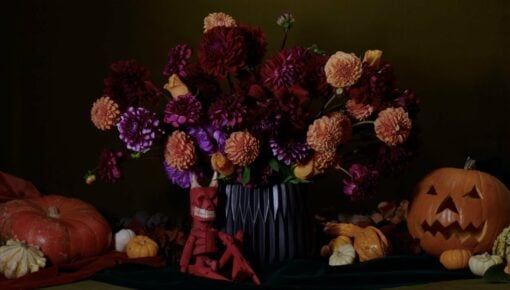 The video shows flowers and a pumpkin wilting and molding, then the cycle restarting again with a fresh vase of flowers and a carved jack-o'-lantern. It's the circle of life! And, you know what? It moves us all. Musical references aside, sometimes we think of decomposition as boring, gross, or both. But that doesn't have to be the case!
Read More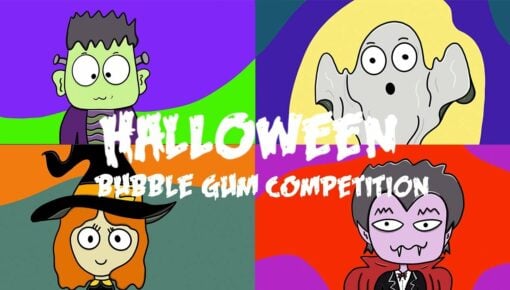 Bubble gum, bubble gum, in a dish! Games are a great way to invite and structure play with the kids in your life. What better time than Halloween to have some fun and laugh together as a family? Games and contests can be a fun part of any Halloween, but they're especially welcome this year…
Read More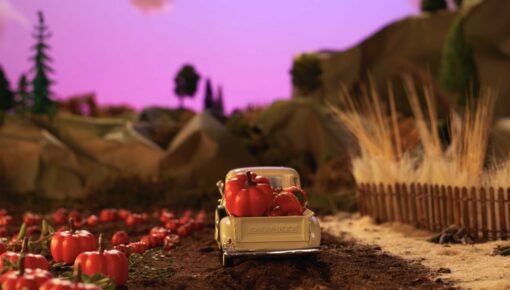 From lattes to Jack-o'-lanterns, pumpkins are the celebrity fruit of the season! They have inspired seasonal animated classics, have become a name (and suit pattern) of a well-known sketch character, David S. Pumpkins, and are a fall essential for decorations, treats and more.
Read More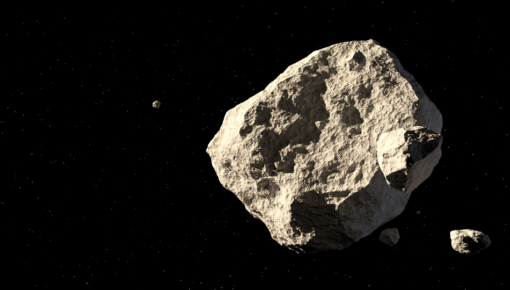 Make your own asteroid for display using sculpting, painting, and color theory techniques.
Read More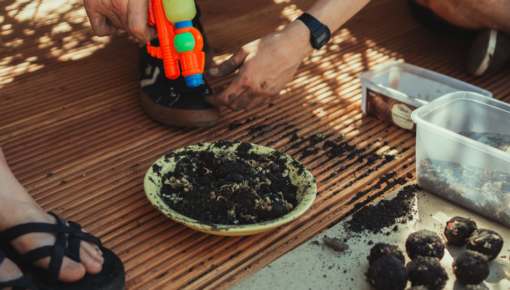 Have fun with this recipe for making seed "cakes" that will help grow native flowers and plants for our pollinator friends to enjoy!
Read More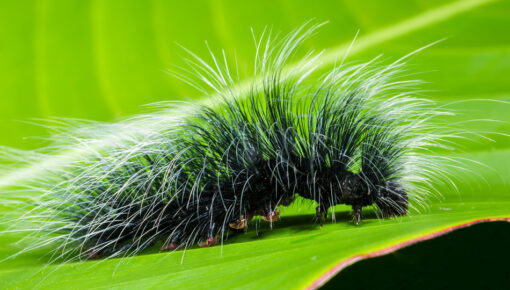 Spring is here, which means caterpillars are starting to creep and crawl here at Kidspace!
Read More