Preschool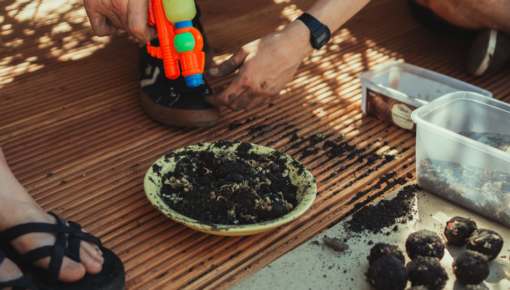 Have fun with this recipe for making seed "cakes" that will help grow native flowers and plants for our pollinator friends to enjoy!
Read More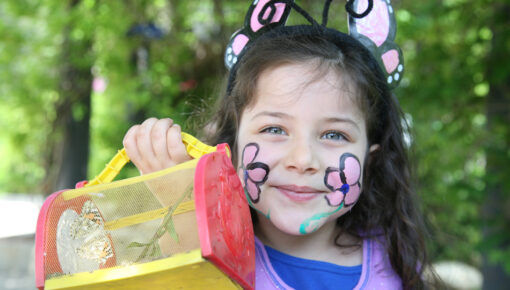 Congrats on adopting your caterpillar! As they start to grow, you have the opportunity to build them a temporary home, so they have room to spread their wings.
Read More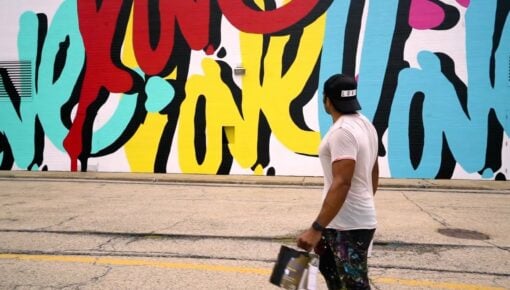 We share expressions of love in so many different ways; cards, gifts, food, music, spending time together, and art. Join us as we focus on sharing love through art.
Read More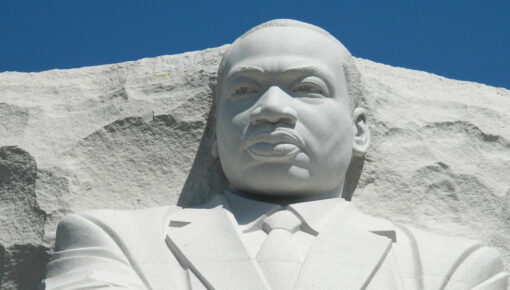 Kidspace celebrates the life and legacy of Reverend Dr. Martin Luther King Jr.
Read More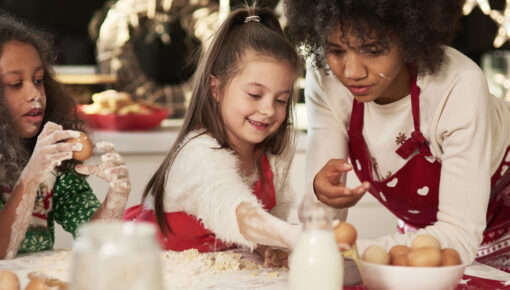 We have many family traditions that we celebrate and participate in throughout the year. A team member shares their family's recipe for salt dough figures.
Read More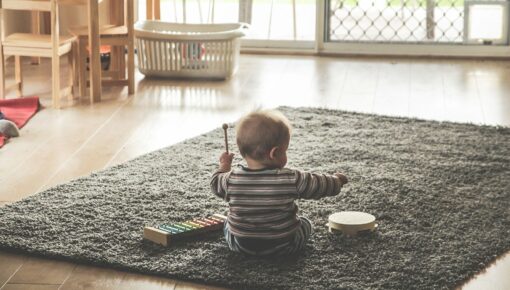 As a kid (and even as an adult!) it can be tricky to find healthy ways to process and cope with stress and anxiety. One great tool we can lean into is something our kids are naturals at – play.
Read More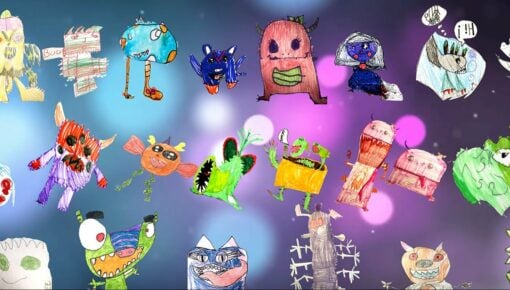 Halloween is finally here! Thank you to all of our young artists who helped us imagine a monstrously fun Halloween party at Kidspace.
Read More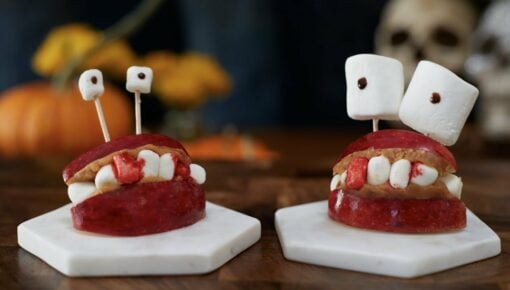 Exploring creative ways to eat is simply a delicious way to celebrate Halloween at home this year. Always hungry for fun, we've put together a menu of Halloween inspired snacks, meals, and treats for you to try!
Read More