The Purpose of Play: Part 1
Posted by Kidspace on November 13, 2019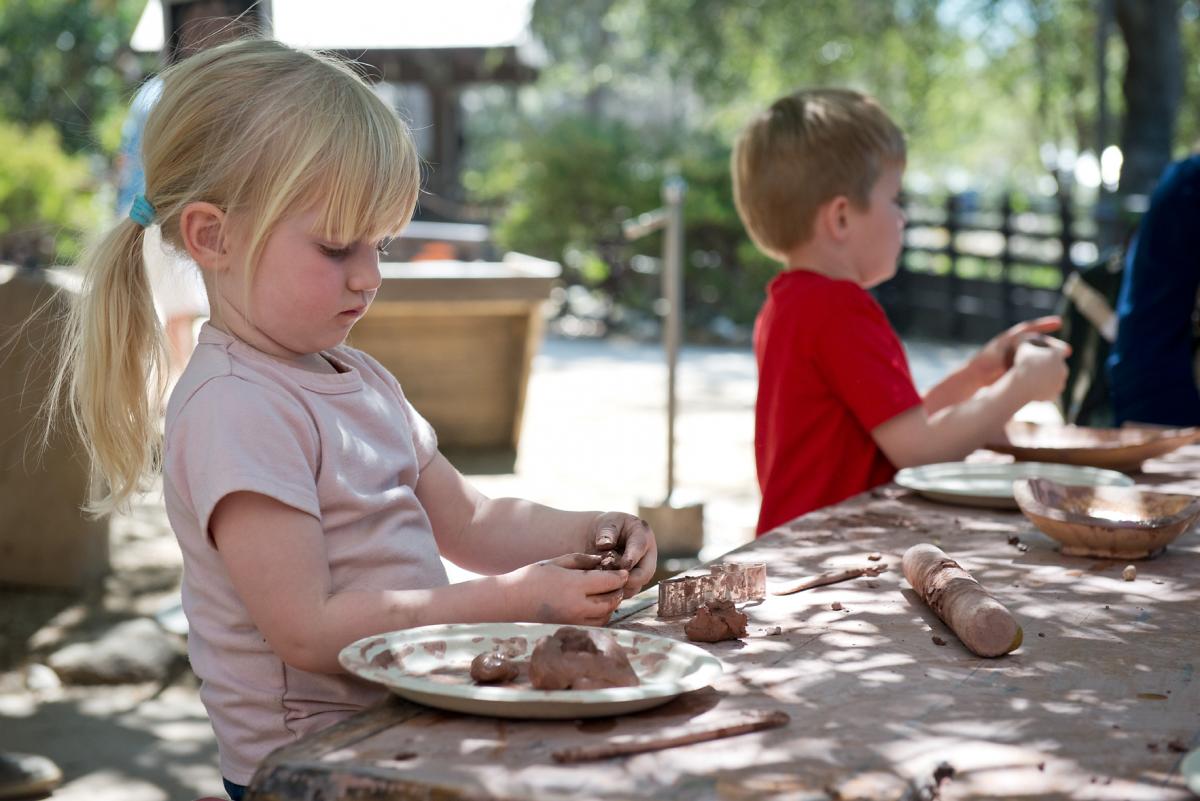 Here at Kidspace, we take play seriously! There is a famous quote from Fred Rogers, the creator and star of the longstanding children's television show 'Mr. Rogers Neighborhood' that says "Play is often talked about as if it were a relief from serious learning. But for children play IS serious learning. Play is really the work of childhood."
Some of the different types of play that can be experienced at Kidspace include: pretend play, active play, exploratory play, and guided play. This series will highlight each of the different types of play and their learning outcomes.
Play can best be described as a voluntary, intrinsically motivated activity that appears to have no direct purpose or function. Throughout Kidspace, we provide learning experiences that are child-directed, inviting children to take charge by exploring topics or activities that personally motivate them. Child-directed play learning can be broken down into three core elements: choice, wonder, and delight.
When children have choice in their play, they develop a sense of ownership and autonomy. Wonder engages children's natural curiosities by inviting them to create, explore, and imagine. And finally, when children delight in play they grow a sense of pride, belonging, and inspiration.
Play at Kidspace, gives children experiences that help them grow new skills and abilities. Research has shown that through play, children can develop critical thinking skills, creativity, problem-solving, and the ability to generate new ideas.