Learning Through Play
For 40 years, Kidspace has championed the essential benefits of play to nurture a child's development intellectually, socially, and emotionally. That's why Kidspace experiences are designed to be spontaneous, instinctive, optimistic, and open-ended—the qualities that delight children and engage them with learning. Our goal is to connect families, broaden horizons, and reward curiosity in playmates of all ages.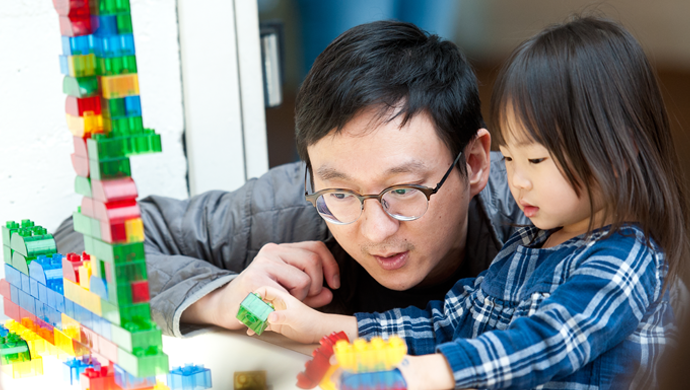 For Families at Home
Find projects, crafts, experiments, and adventures designed especially for young learners. Search subjects to inspire your child, from art, nature, science, and maker projects to imaginative approaches to play and learning.
View Activities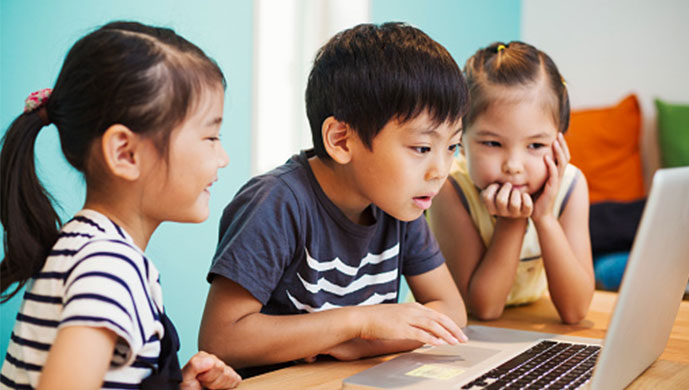 Video Gallery
Browse dozens of Kidspace videos for parents, teachers, and children. Create multi-sensory slime, watch a cockroach molt, and master the art of folding a paper airplane in our kid-friendly short videos.
Watch Videos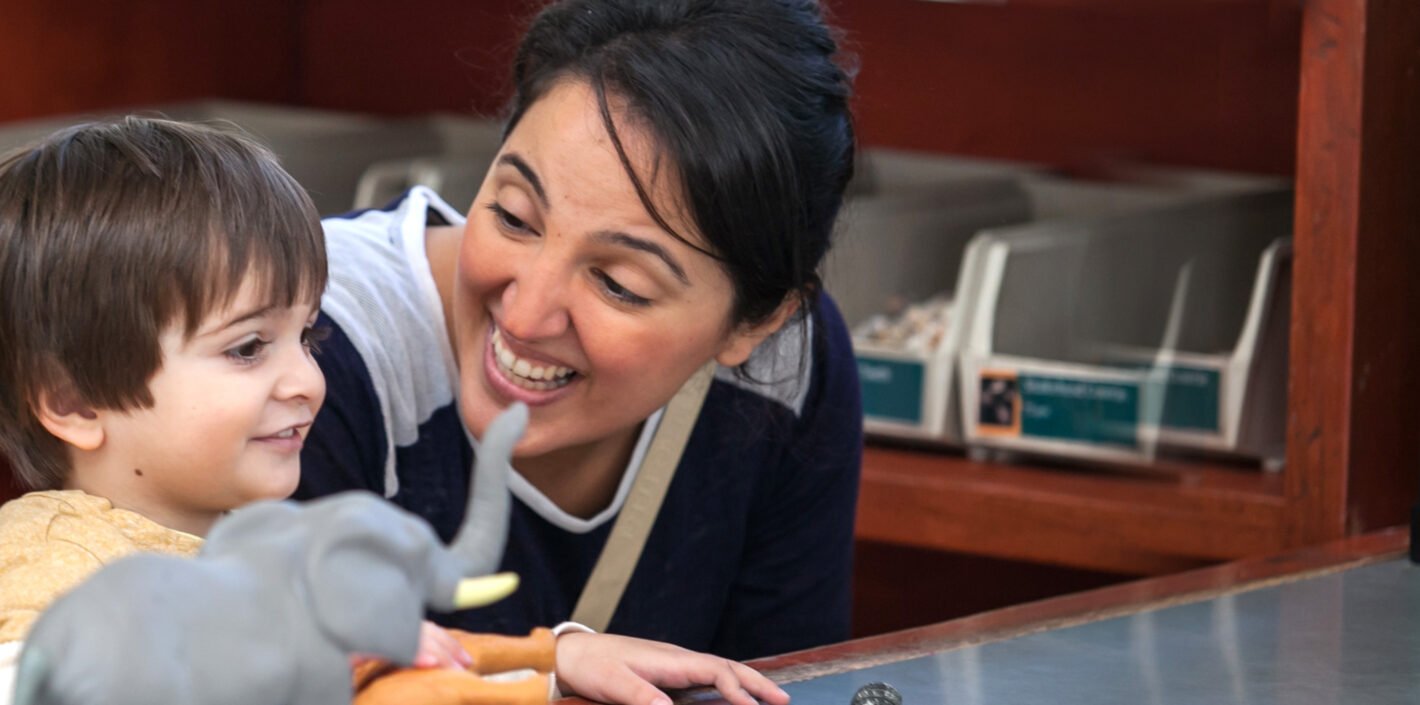 Join the Fun
Learn at Kidspace
Explore informal learning programs for families and schools at Kidspace. Our play-based approach is designed to develop skills and confidence, spark curiosity, and inspire creativity in young learners across a range of ages and interests. We offer a wide array of joyful programs to engage eager minds and active bodies.
View Programs
Video Gallery Highlights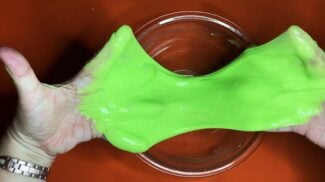 Simple Sensory Slime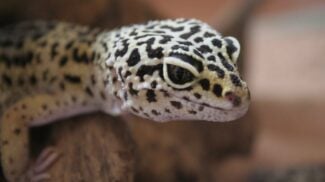 Crickets for Breakfast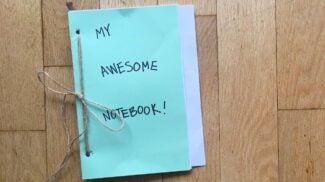 Make A Notebook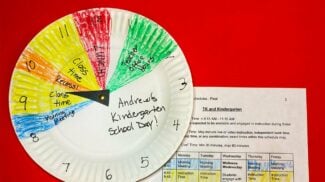 School Day Clock