Explore Our Programs
Kidspace offers a variety of programs for teachers, families, and community groups. We design playful learning experiences that engage a child's brain, body, and heart with gross motor play, imaginative storytelling, creative projects, and investigative discoveries across a range of developmental levels and interests.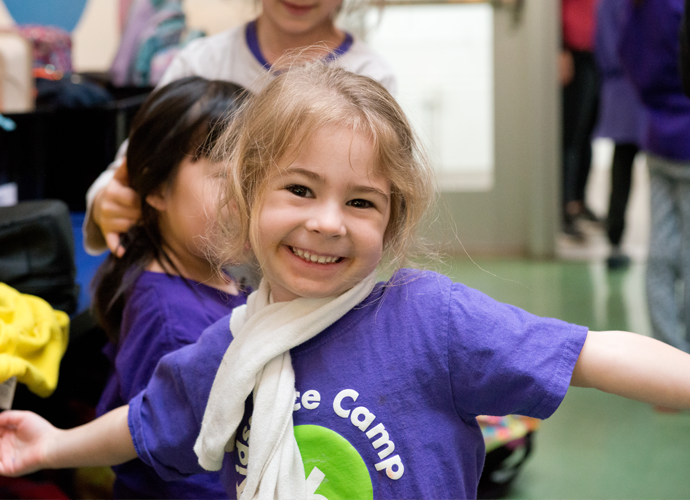 Camps
The Kidspace Camp experience provides opportunities to create, laugh, and explore in a safe and welcoming place where kids can be kids. We believe all kids are curious explorers, engaged learners, creative and critical thinkers, thoughtful individuals, and kind friends. We offer a wide range of camp themes designed to encourage budding nature lovers, activate creative minds, inspire space enthusiasts, and more!
Learn More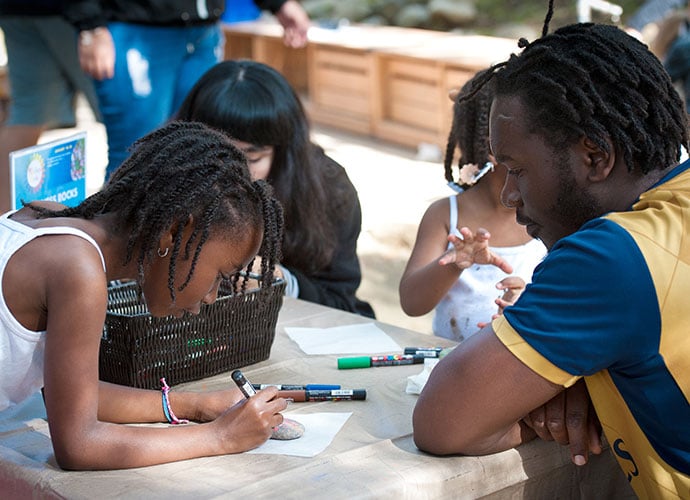 Special Events
You won't want to miss our seasonal celebrations, from our spring Butterfly Celebration to Winter Frolic. We feature dozens of music, art, and special events throughout the year.
Coming Up