Summer Camp 2021
This summer Kidspace Summer Camp offers campers four unique themes in eight weekly day camp sessions, running from June to July. Design a mission to Mars, explore the science of bubbles, workshop an original puppet, or get to know local wildlife.
Each camp session includes five full-days at Kidspace, Monday through Friday, from 9:00 am to 3:00 pm. All camps feature indoor and outdoor activities; project supplies and a camper t-shirt are included.
Kidspace members receive a 10% discount. Renew or become a member.
Camp scholarships are available here and will be awarded by May 19.
Summer Camp Sessions
$485 per camper per week | $436.50 for members
Ages 5–6 or 7–8.
If your desired camp is sold out, join our wait list.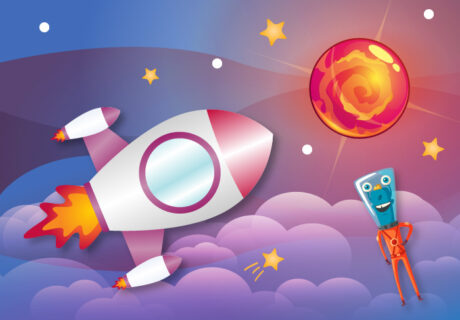 M

ission to Mars Student Challenge
Week 1: June 7–11 | Week 5: July 5–9
In partnership with NASA's Jet Propulsion Laboratory, campers will use creativity, science, and math skills to build and launch a Mars mission. Campers will build and test a model space craft, plan which power source they will need, and determine how to launch and land their vehicles.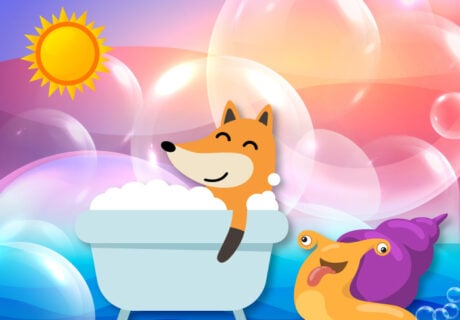 Science of Bubbles
Week 2: June 14–18 | Week 6: July 12–16
Have you ever wondered why bubbles are round? Did you know some animals use bubbles to move through the water faster or to hunt for their food? Campers will demonstrate how to change the shape of bubbles, discover how some animals hunt with bubbles and use them to keep safe, and experiment with how bubbles can change sounds.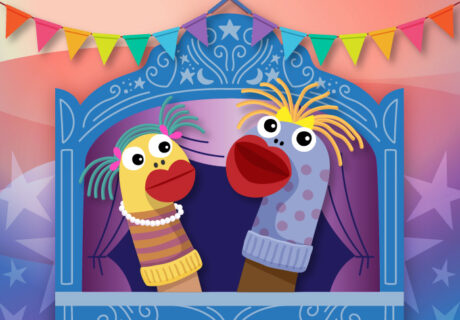 Puppet Makers Workshop
Week 3: June 21–25 | Week 7: July 19–23
Campers will design, build, and operate their own puppet in this interactive, project-based learning STEAM camp. They will investigate what a puppet is, how to design a character using color, shapes, and emotions, and discover stories and faces in everyday objects while building their puppet.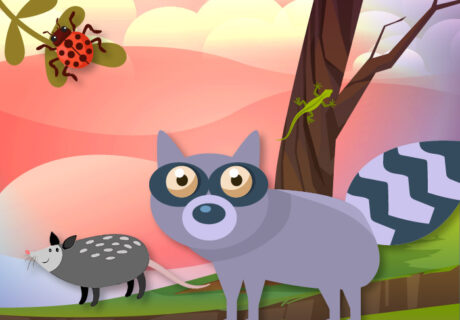 Amazing Animals
Week 4: June 28–July 2 | Week 8: July 26–30
Take a closer look at the animals that live in and around Kidspace. Campers will explore what animal features can tell us about their adaptations, habitats, and survival skills. They will have the opportunity to have an up-close encounter with some of the Kidspace Animal Ambassadors.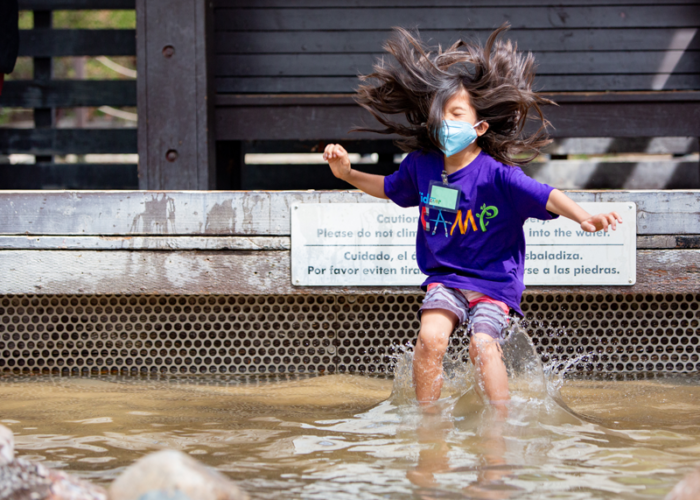 Details
Kidspace Summer Camp is for children ages 5 to 8.
Each session will have no more than 12 campers.
Camp activities will be indoors and outdoors and are designed to maintain physical distancing.
Campers, counselors, and parents will be required to wear masks at all times.
Parents and caregivers will not be allowed to enter Kidspace Camp.
For everyone's safety, food will not be provided. Campers will need to bring their own snacks and lunch. Kidspace is a nut free facility.
A signed post-purchase form is required at least one week prior to the first day of camp.
Review the Camp Terms & Policies here.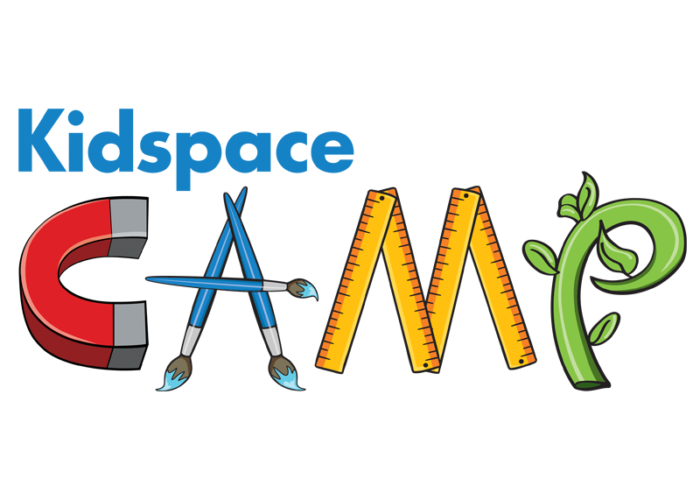 Safety
Camp will be indoors and outdoors. Each camp will be limited to no more than 12 campers per session. Masks will be required, and physical distancing recommendations will be maintained throughout all camp activities. All campers and Kidspace staff will undergo daily health screenings.
Review our Camp FAQ here.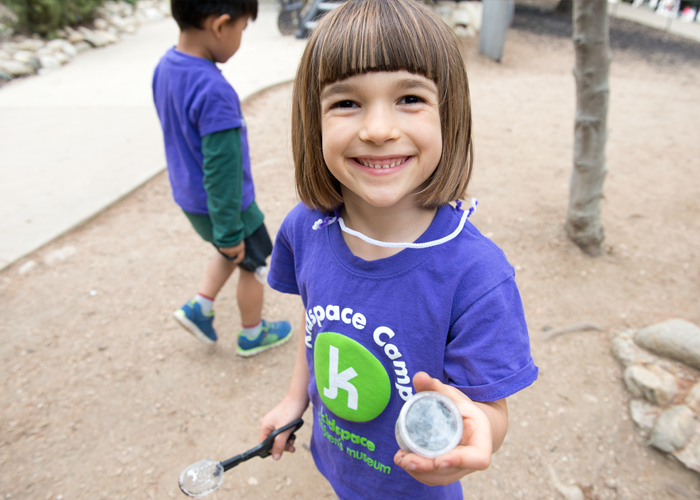 Camp Philosophy
Kidspace Camps invite children to create, laugh, learn, and explore in a safe and welcoming place where kids can be kids. We believe all children are curious explorers, engaged learners, creative and critical thinkers, thoughtful individuals, and kind friends. We offer a wide range of camp themes designed to encourage budding nature lovers, activate creative minds, inspire space enthusiasts, and more!