Summer Camp 2022
This summer Kidspace Summer Camp offers campers four unique themes in eight weekly day camp sessions, running from June to August.
Each camp session includes five full-days at Kidspace, Monday through Friday, from 8:45 am to 3:00 pm. All camps feature indoor and outdoor activities; project supplies and a camper t-shirt are included.
Kidspace members receive a $50 discount. Renew or become a member.
Summer Camp Sessions
$485 per camper per week | $435 for members
Ages 5–6 or 7–8.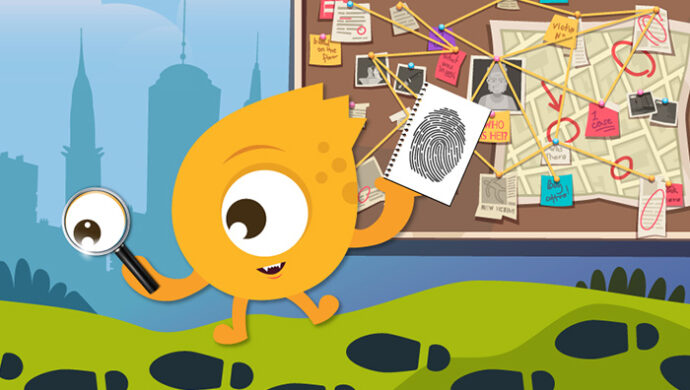 Spy Academy
June 6–10 or July 11–15 (Sold Out!)
Calling all super spies! You won't need a secret identity to hone your skills at the Kidspace Spy Academy. Learn how to send and receive secret messages, identify finger prints, crack secret codes, and use optical illusions to create strange perceptions! Each day will focus on developing a new secret agent skill as you solve daily puzzles with fellow campers.
Create your own invisible ink
Write secret messages in code
Use mirrors to peek around corners
Navigate an obstacle course to get to the final objective.
$485 per camper | $435 for members
Join Waitlist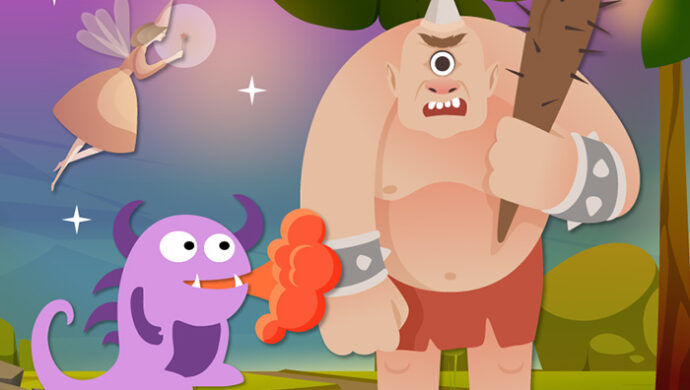 Mythical Creatures
June 13–17 or July 18–22 (Sold Out!)
Storytelling is a real beast at Mythical Creatures Camp! If you've never met a dragon or imagined what a skunk-lion hybrid might eat for lunch, you haven't been to Mythical Creatures Camp.
Explore legends from cultures around the globe about fabulous creatures, monsters, mermaids and fairies to inspire your own fantastical inventions. Build a mythical bestiary filled with fabulous creatures, just like the ancient storytellers. Meet strange and hilarious medieval monsters from the griffin to the bonnacon (whose primary defense is lethal farting). You'll work with a real artist to develop character design and imagine a legend for your creation. Whether you invent a hybrid creature, an enormous snow monster, or a blob of plasma that sings, Mythical Creatures camp will bring your stories to life!
$485 per camper | $435 for members
Join Waitlist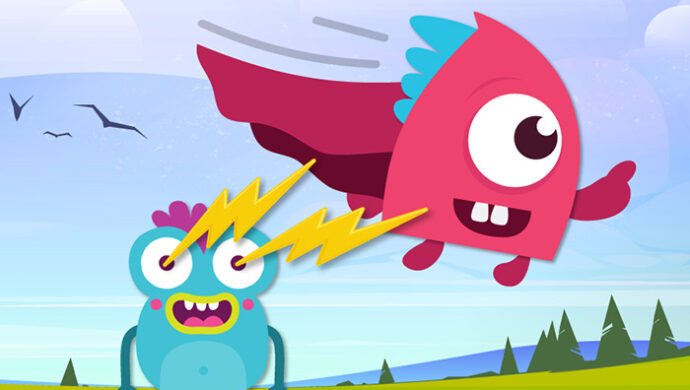 Superpowers
June 20–24 or July 25–29
If you woke up tomorrow with a super power, what would your superpower be and how would you use it? Would you choose super speed, laser vision, invisibility, or super strength? Could you grow really tall or shrink super small? What if you could shoot waffles from your fingers? Use your imagination to determine your superpower and imagine how that gift would change your everyday life. Then use a green screen to try out your superpower and create your unique character story. On the final day of camp, you'll construct your own signature costumes to transform into a real-life superhero!
$485 per camper | $435 for members
Join Waitlist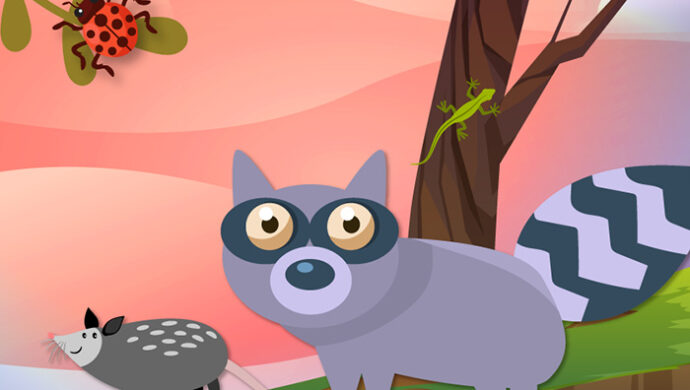 Urban Wildlife
June 27–July 1 or August 1–5
Meet your neighbors – but not the human kind! At Urban Wildlife Camp we'll explore the furry, feathered, and scaly beings who share our world. You'll learn to spot bird nests and recognize some local birds, develop an appreciation for that marvelous marsupial the possum, and you'll even meet a queen! (Honeybee, that is.) We'll take a look at animal adaptations and where local wildlife live around us. (Bats in your belfry? Maybe!) We'll learn to recognize the difference between a coyote and a bobcat by their tracks. Hoo's out hunting at night? An owl, of course, and when you dissect an owl pellet you'll discover what it ate for dinner. It's all part of learning about healthy ecosystems and our connections to the wonderful wild creatures who share them.
$485 per camper | $435 for members
Join Waitlist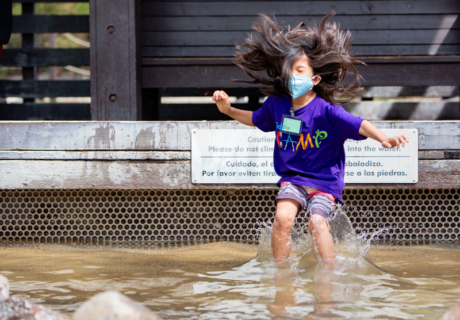 Details
Kidspace Summer Camp is for children ages 5 to 8.
Camp activities will be indoors and outdoors and are designed to maintain physical distancing.
Campers and counselors will be required to wear masks indoors.
Parents and caregivers will not be allowed to enter Kidspace Camp.
For everyone's safety, food will not be provided. Campers will need to bring their own snacks and lunch. Kidspace is a nut-free facility.
A signed registration form is required before purchase to secure a spot in camp.
Please review our camp policies and code of conduct before purchasing.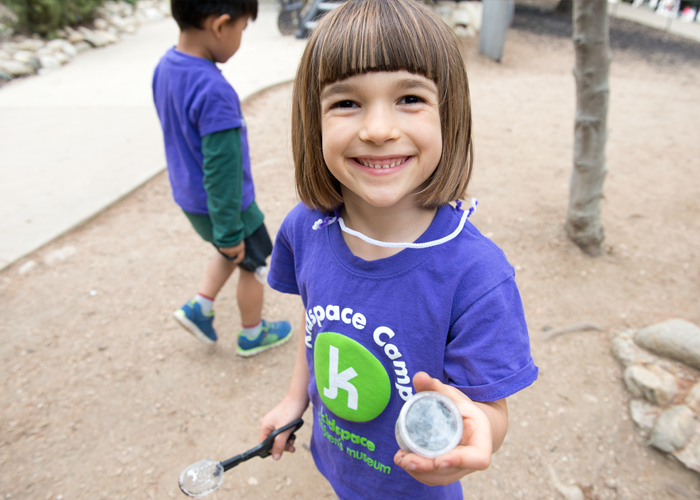 Camp Philosophy
Kidspace Camps invite children to create, laugh, learn, and explore in a safe and welcoming place where kids can be kids. We believe all children are curious explorers, engaged learners, creative and critical thinkers, thoughtful individuals, and kind friends. We offer a wide range of camp themes designed to encourage budding nature lovers, activate creative minds, inspire space enthusiasts, and more!