Watercolor Crayon Art
Posted by Kidspace on March 22, 2020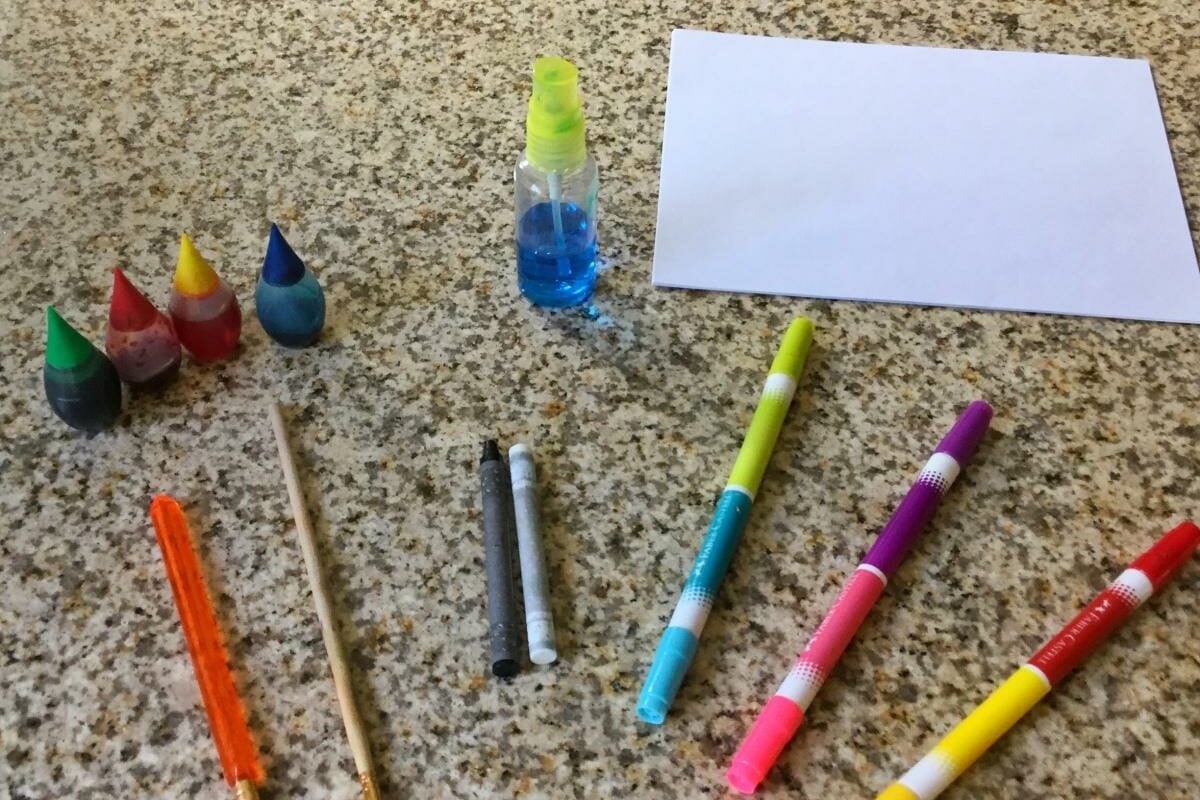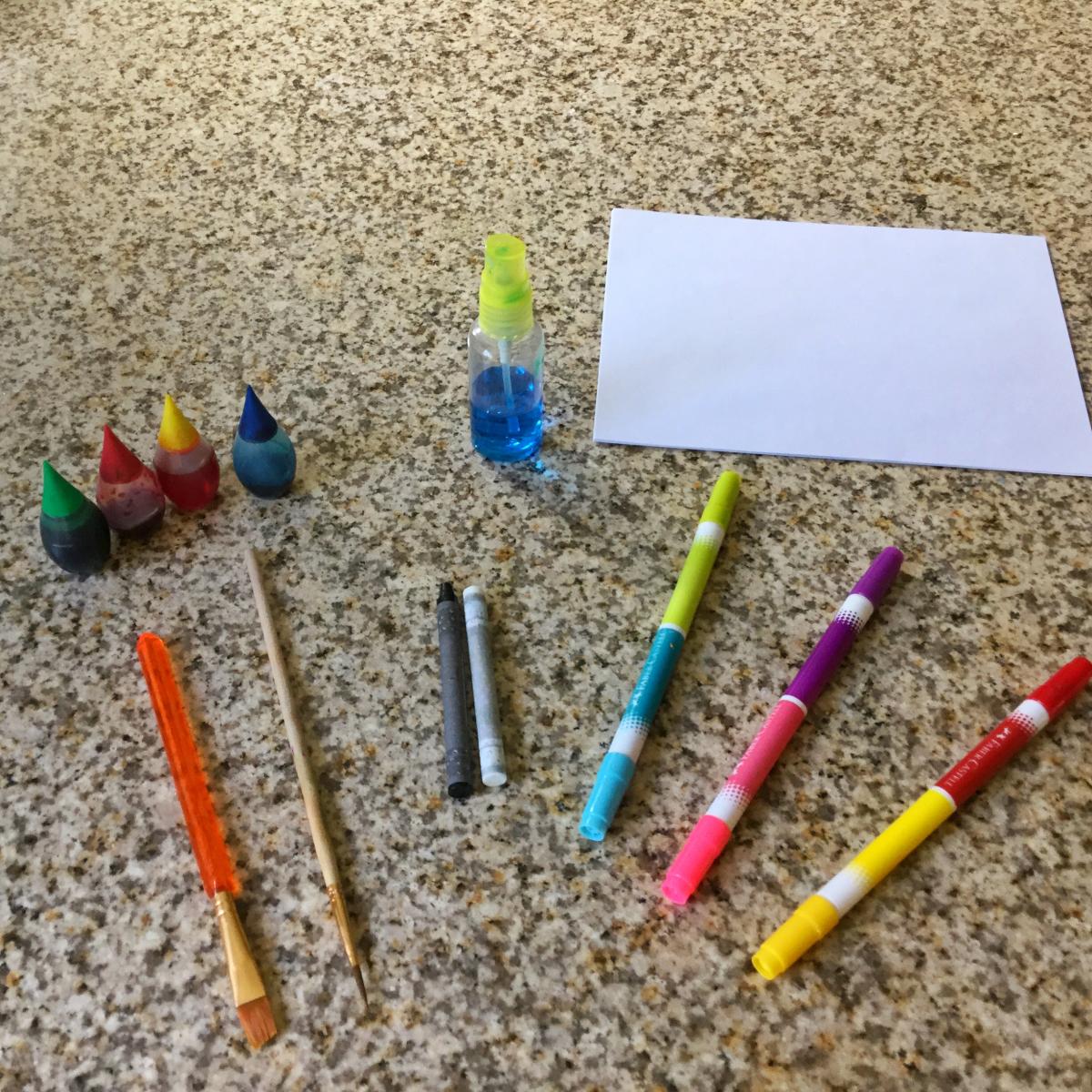 This project works for all ages, and is something the whole family can do together.
Materials:
Paper, food coloring, paint brushes, white crayon, markers, spray bottle (optional).
Steps:
1. Mix food coloring with water.
2. Trace drawings on paper with white crayon.
3. With your paintbrush create your masterpiece with food coloring paint.
4. Decorate with markers, crayons, and food coloring spray bottle as desired.
5. Let dry.
Don't forget to share on social media and tag us with your creations!