The Power of Play – Kidspace Annual Report
Posted by Kidspace on November 26, 2018
Harnessing the power of play is at the core of everything we do at Kidspace Children's Museum. It is our mission to nurture the potential of all children through kid-driven experiences, inspiring them to be joyful, active learners.
We are only able to achieve all that we do because of the support we receive from you, the community. Thank you to all who help make Kidspace a success! Now we look back at all the great things we did in 2017.
Here is a sneak peek at what's inside:
"Kidspace Children's Museum is recognized as an amazing resource in our community, providing a safe, nurturing environment or families with young children to spend quality time together."
–City of Pasadena Office of the Young Child
Please enjoy the highlights in our Annual Report for another amazing year at Kidspace.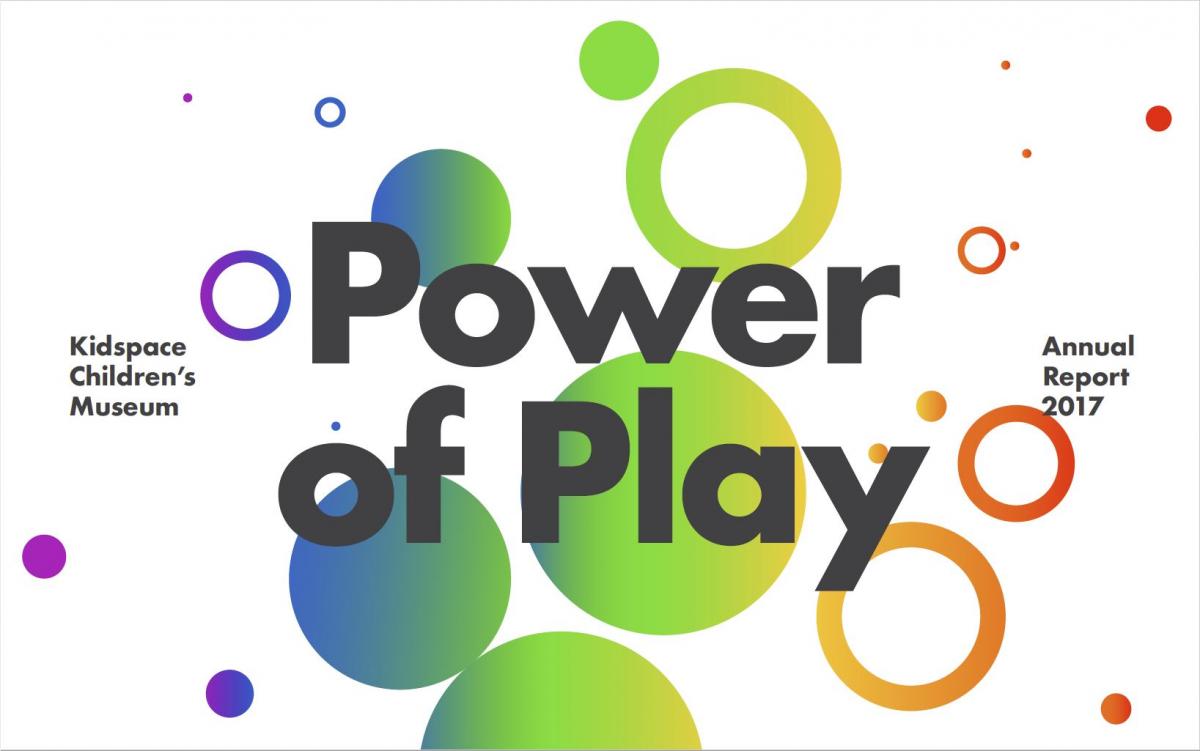 Be a part of the success for 2018! Consider making a gift before December 31.