MasterChef Junior Bakes! – Meet Zia Nelson
Posted by Kidspace on November 21, 2019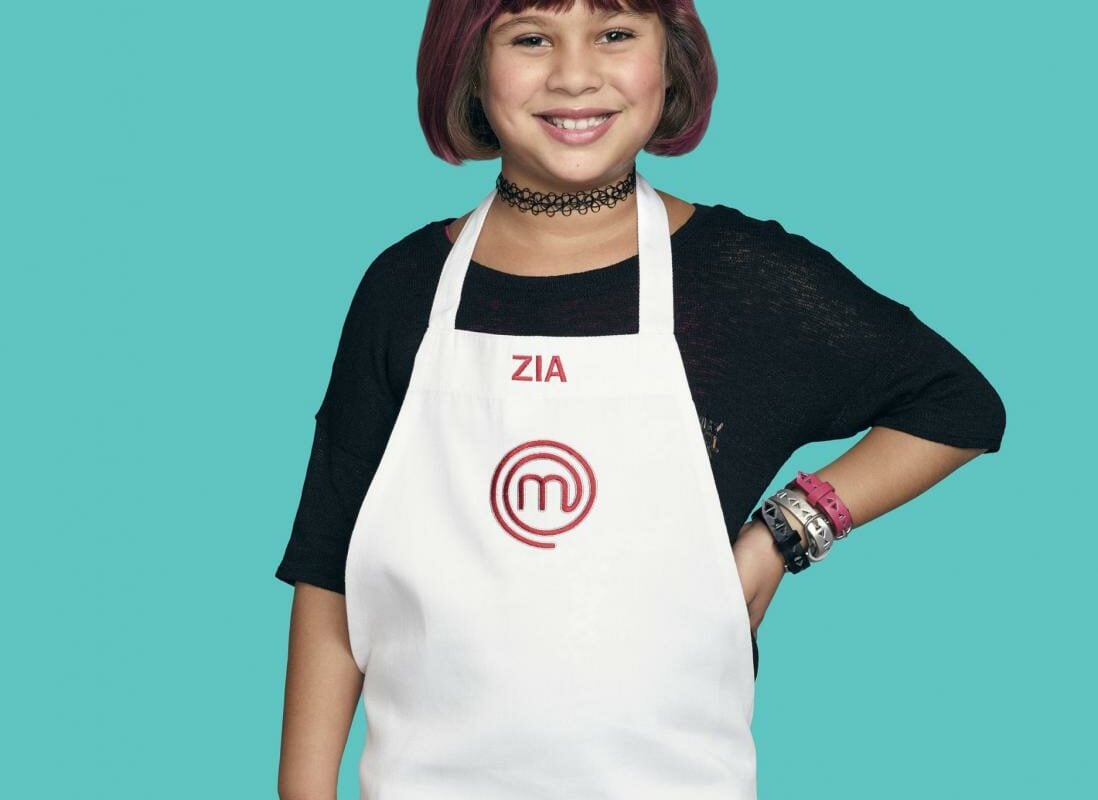 How old were you when you started cooking?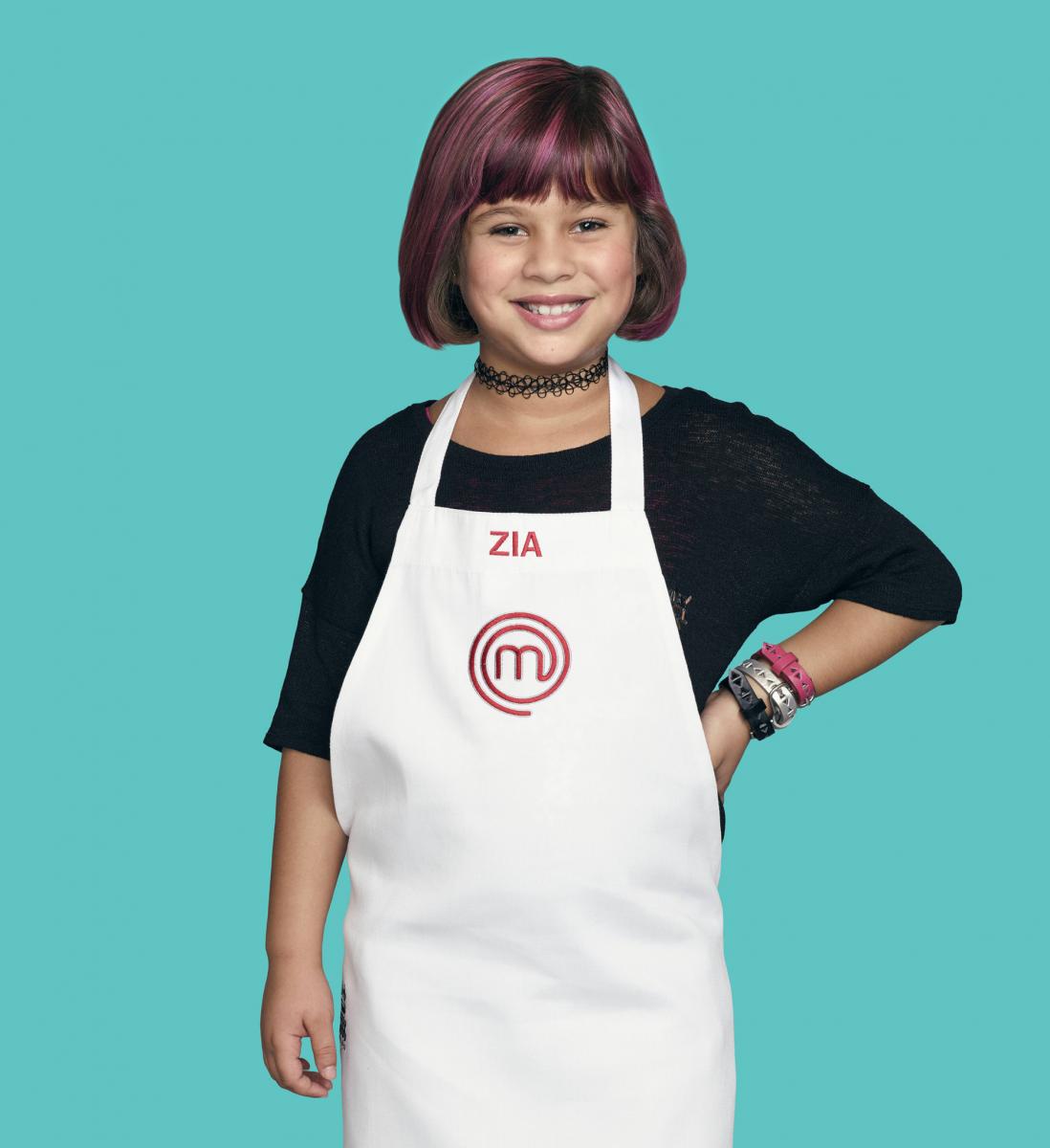 I was about 3 or 4 when I started cooking with my mom. She is a good cook, and she got me mixing and chopping at a young age. (I'm still a little afraid of open flames though, to be honest!) You're never too young to help in the kitchen.
Who is your biggest cooking inspiration?
Definitely my mom and my grandma have inspired me to show my friends and family how much I care about them through cooking. I love making gourmet cookies with my friends (and selling them! door to door in my neighborhood) and doing food challenges on my YouTube channel.
What's your favorite baked food to make and why?
My favorite baked food to make is a simple banana bread. My mom and I have been making it since I was a tiny kid, and it's really good!
What was the biggest lesson you learned from being on the show?
I learned that even in a timed situation, it's important to calm down, find some inner peace, and THINK before you act. With cooking, you can always add, but it's hard to remove an ingredient once it's in the pot; taking that extra 5 seconds to be sure can really save you time in the long run.
If a kid was interested in becoming a chef, what advice would you give them?
I would tell them to take your time and practice, practice, practice. If you want to be a chef, try out new recipes, eat new foods often, and find people who are good at cooking to learn from. Most people are happy to show an interested kid how to make what they are making; usually all you have to do is ask!
Join us at Kidspace on Saturday, December 1 at 1:00pm for a special baking demonstration by Season 6 MasterChef Junior contestant, Zia Nelson! Children can meet Zia after the demonstration for pictures and autographs. MasterChef Junior Bakes! cookbook, which celebrates creativity, technique and deliciousness of the show's young chefs, will be available for purchase from our Busy Bee Store.
Zia Nelson is 12 years old and lives in Pasadena. She was a contestant on Season 6 of MasterChef Junior on FOX. When she taped the show, she was just 9 years old and says it was 'the adventure of a lifetime!' As you can imagine, Zia loved meeting the MasterChef Junior judges, and getting great advice on techniques from Gordon Ramsey himself.