Egg Carton Binoculars and Virtual Egg Hunt
Posted by Kidspace on April 11, 2020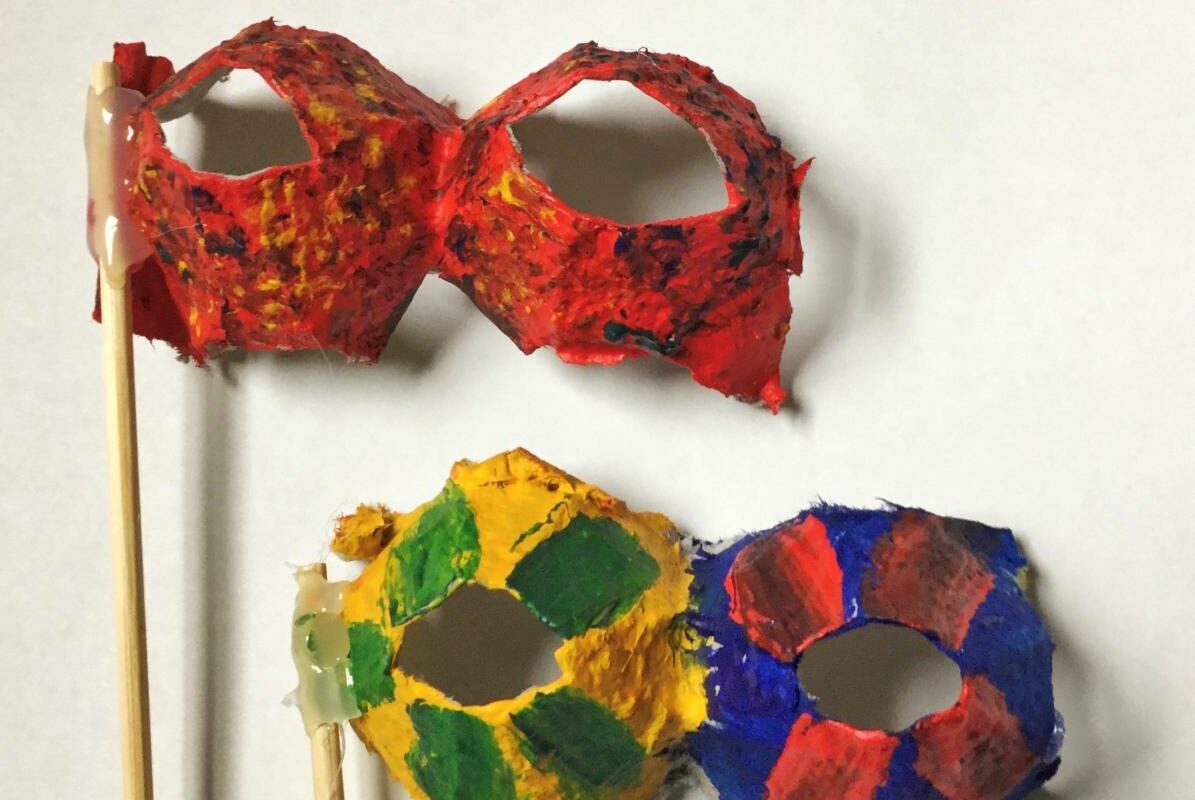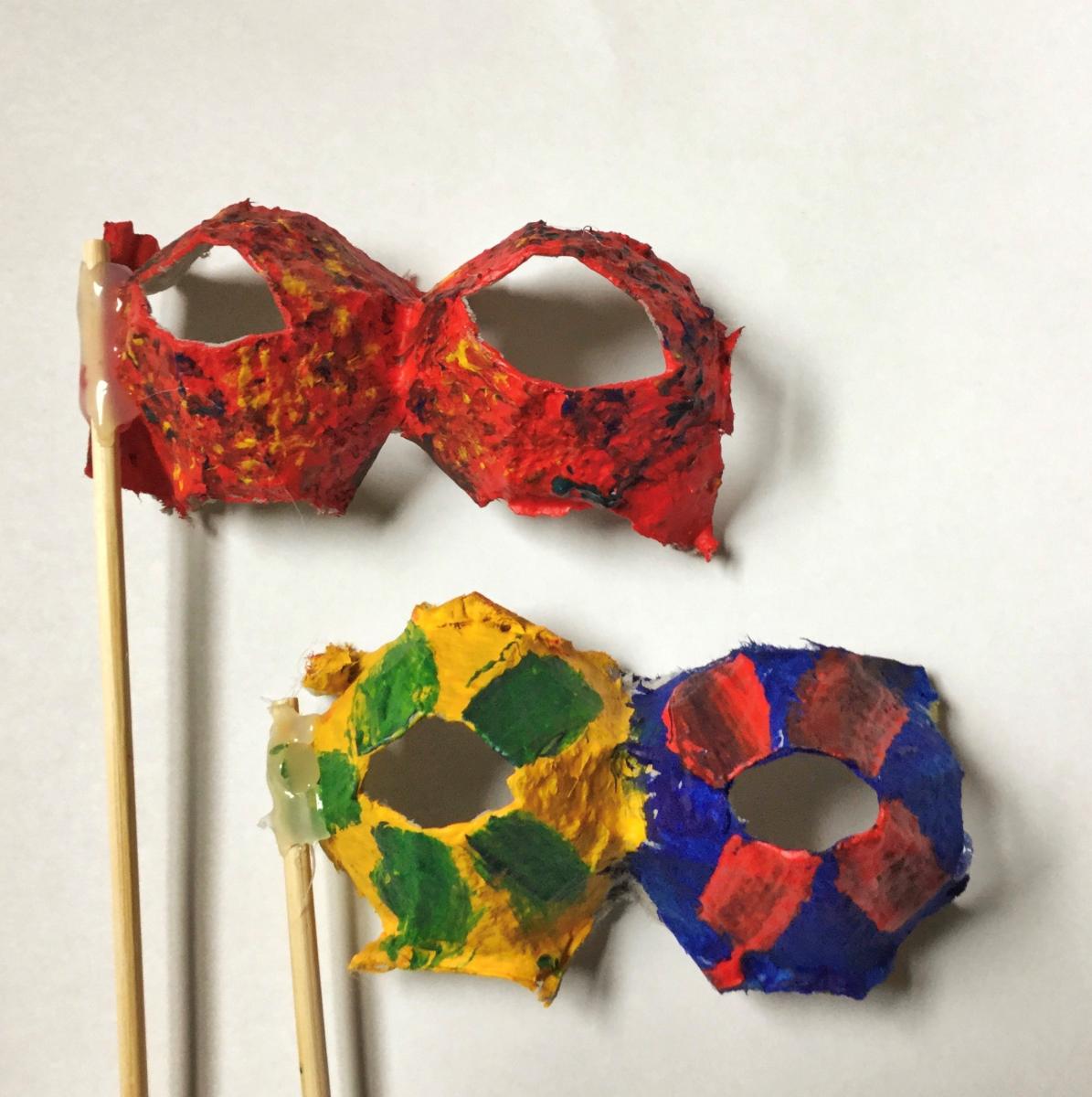 Egg Carton Binoculars
Materials:
Paint or Markers
Paint Brushes
Egg Cartons
Scissors
Hot Glue or Regular Glue
Stick
Instructions:
Cut out two connecting egg holders
Cut out holes for eyes and nose.
Paint as desired and let dry
Attach stick to the side of binoculars with glue.
Use your binoculars to help you find the eggs! Can you spot the golden egg?