Free Field Trips for Pasadena Students
Posted by Kidspace on July 18, 2023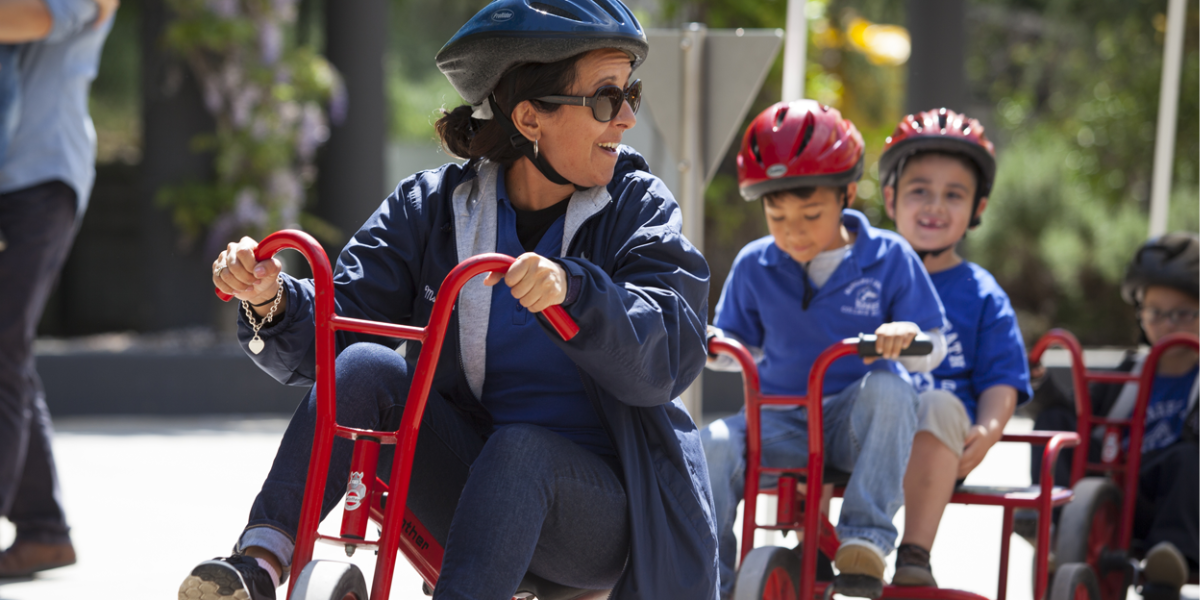 My Masterpieces
Kidspace offers free field trips to all transitional kindergarten and kindergarten classes in Pasadena Unified School District (PUSD) through Pasadena Educational Foundation's My Masterpieces program. Thanks to the generosity of our friends and donors, we welcomed 1,185 students predominately Title 1 schools to our campus from February to May.
Through My Masterpieces, every student enrolled in PUSD from transitional kindergarten to sixth grade takes a field trip with their class to a different cultural institution in Pasadena. Transitional kindergarten (TK) and kindergarten students begin their My Masterpieces journey at Kidspace Children's Museum. Our mission is to expand their awareness of the natural world, boost proficiency in subjects like English, Math, and Science, enhance social-emotional regulation, and ignite enthusiasm for play-based learning, fostering STEM and STEAM SKILL building.
We offer two modules of My Masterpieces at Kidspace, each is designed with specific activities for TK and kindergarten students. Both use the artistic elements of colors, textures, and patterns in projects that introduce young learners to nature and science, and to explore social-emotional concepts related to emotion, memory, and perception.
My Masterpieces sessions for TK students introduce them to the process by which a caterpillar becomes a butterfly – metamorphosis, which is traditionally one of the first science and nature concepts taught to young learners in the classroom. Kidspace designed a lesson plan that features creative, fun, and hands-on methods including art, play, and storytelling which immerses young learners in the process of discovering how nature uses artistic elements to help keep caterpillars and butterflies safe throughout their life cycle.
The My Masterpieces session for kindergarteners is designed to help young learners use color to express themselves and their emotions. The lessons and activities in this session show students how color can tell stories, express feelings, and be mixed to create other colors which can prompt different feelings.