Rock Family Art
Posted by Kidspace on June 18, 2020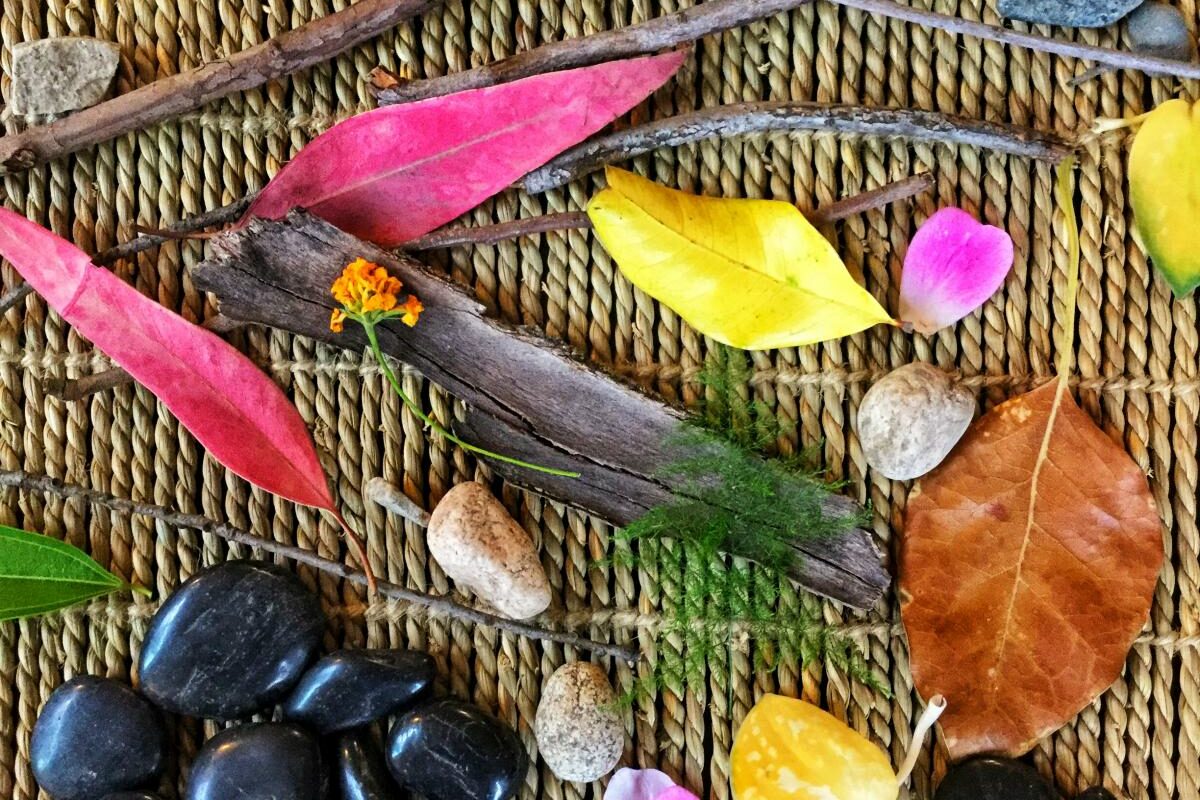 Celebrate the father, caregiver, or role model in your family by making a nature inspired family portrait. Collect rocks, sticks, and other natural items from walks, hikes, the park, or your own backyard. Use the items as a simple and fun art project, or make a memorable gift by adding to a canvas, or shadowbox.
---
Here's what you'll need: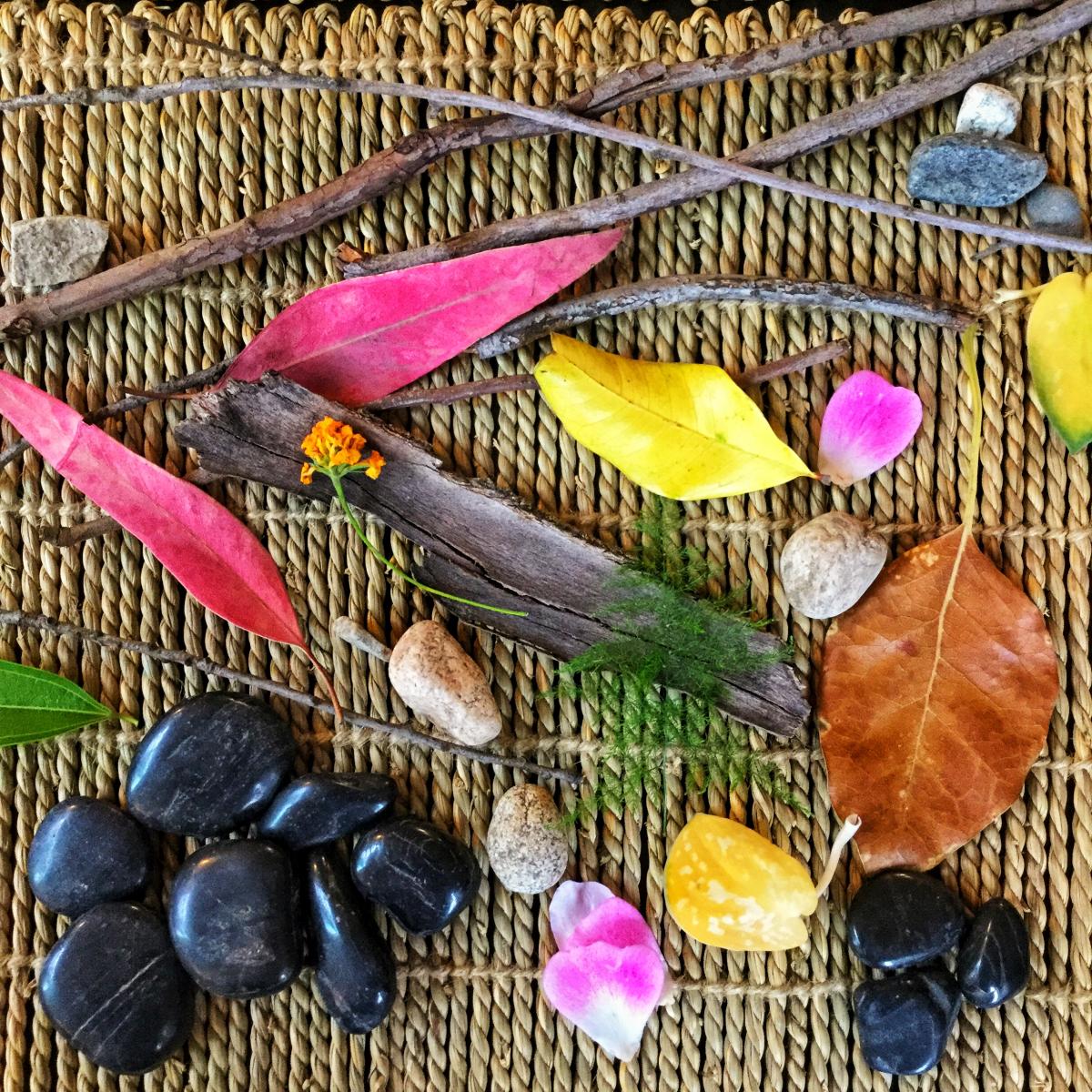 Natural objects
Plain white paper, parchment paper, placemat (really anything that you'd like to use as a background)
If you plan to gift or display, you'll need the following:
Canvas or shadowbox
Hot glue gun, glue dots, or adhesive of your choice. (This will also depend on the items you're using, and their weight).
How does your family rock? Share your art by tagging Kidspace on social media!