National Aviation Day
Posted by Kidspace on August 19, 2020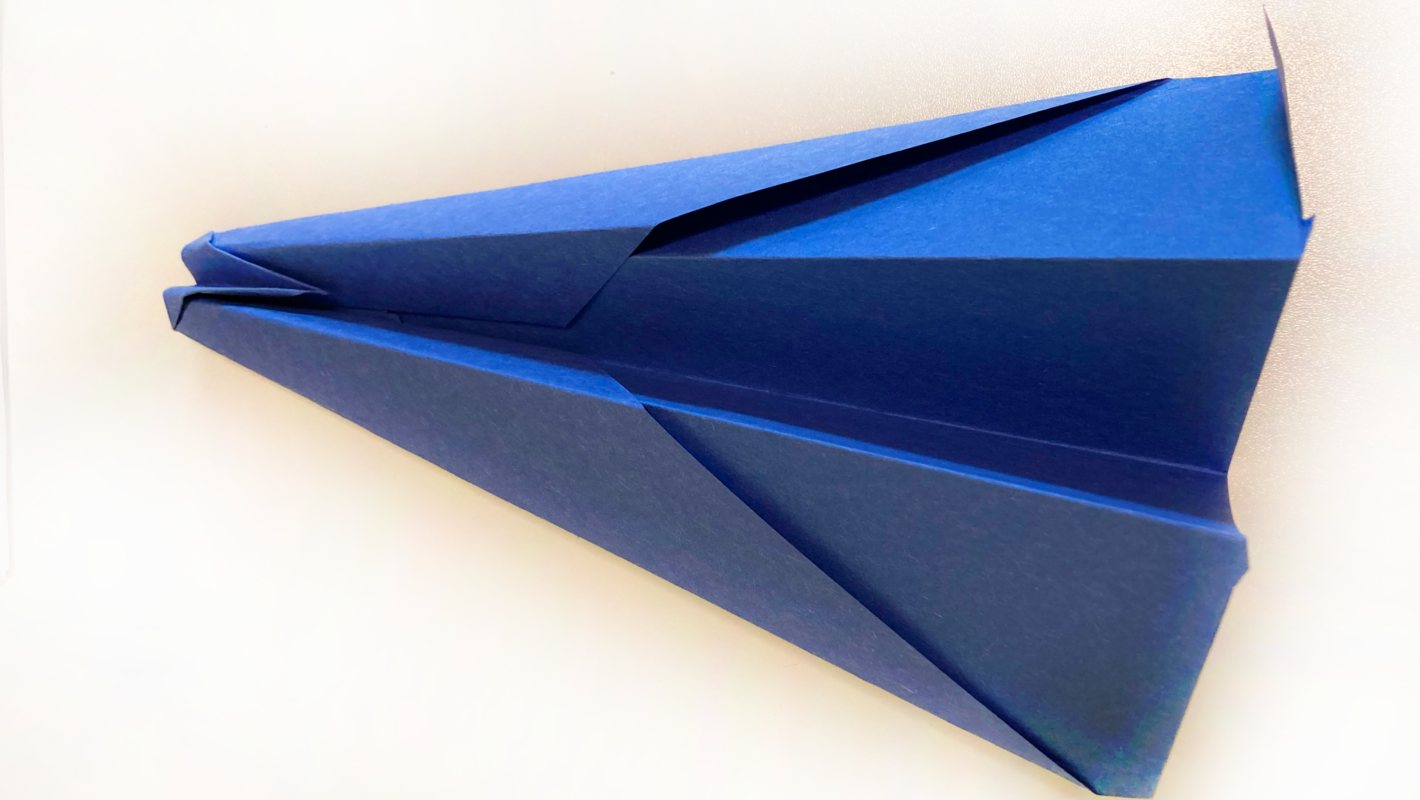 It's National Aviation Day!
Did you know: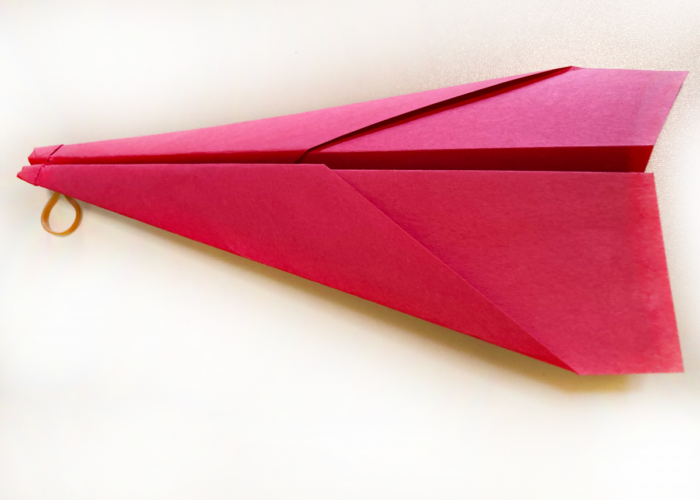 In 1939, President Franklin D. Roosevelt made August 19 National Aviation Day to celebrate all things aviation.
August 19 is also Orville Wright's birthday. Orville is the younger of the Wright brothers and was the pilot for the airplane he built with his brother Wilbur.
The Wright brothers did NOT build the first airplane, BUT they did build the first successful airplane with aircraft controls. The controls are what enabled them to steer the plane and made modern air flight possible.
The first flight that Orville Wright flew at Kitty Hawk, North Carolina lasted 12 seconds and went 120 feet.
We are celebrating National Aviation Day by learning to fold paper airplanes! While our paper planes don't have the controls like the plane the Wright brothers built or the one Amelia Earhart flew, they can do some pretty cool tricks.
---
Here's how to fold a paper airplane that can go a good distance in a straight line:

---
Here's how to fold a paper airplane, so that it can do barrel rolls:

---
Now that you can fold a couple different styles of paper airplanes, show someone else and have a race!
For more information on National Aviation Day and more ways to celebrate, check out this article here. Learn more ways to fold paper airplanes, check out Fold N' Fly.
---