Martin Luther King, Jr.
Posted by Kidspace on January 16, 2021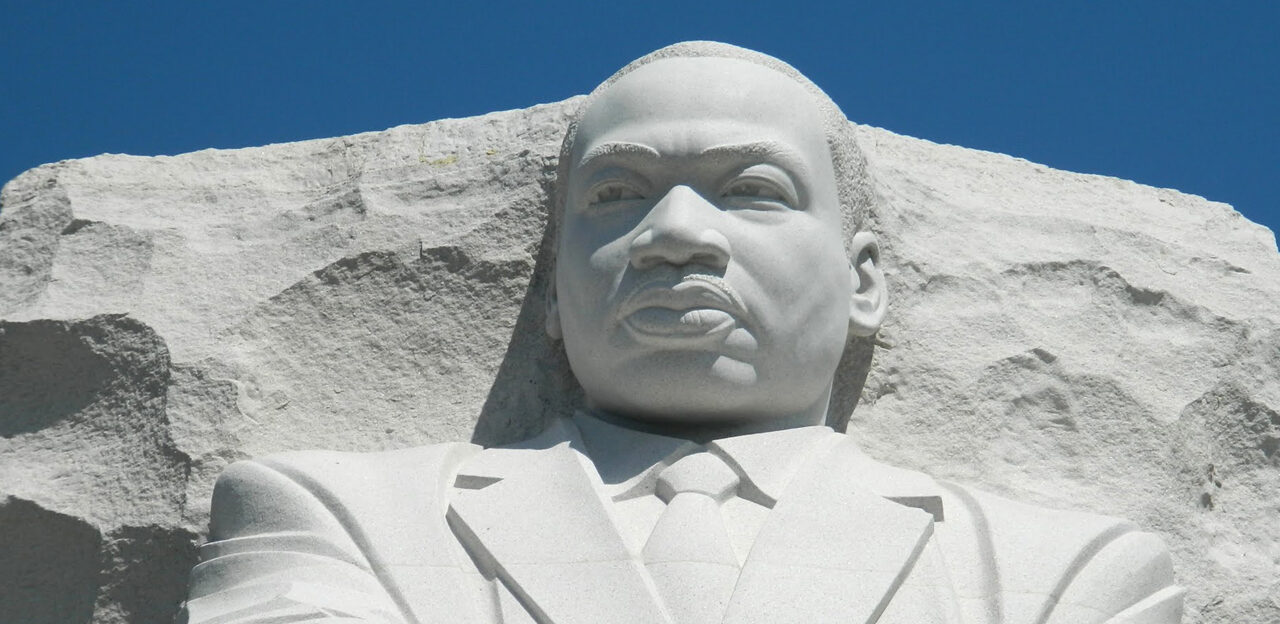 Kidspace celebrates the life and legacy of Rev. Dr. Martin Luther King, Jr. This week, with all eyes again on Washington D.C., we reflect on and honor Dr. King's teachings of nonviolent change, and racial and economic justice. We know these are challenging topics to address with kids. The books on this list can help spark rewarding conversations about anti-racism, tolerance, and activism.
---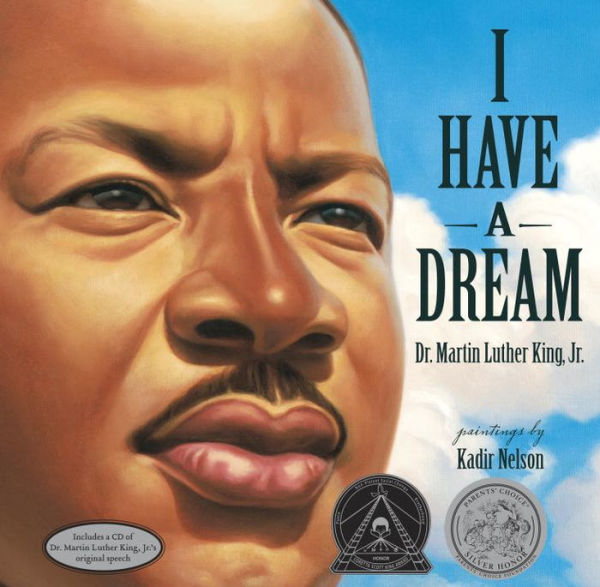 I Have a Dream
Written by Dr. Martin Luther King, Jr.
Illustrated by Kadir Nelson
Celebrate Martin Luther King, Jr. Day and experience history with picture book of the civil rights leader's iconic speech.
---
We March
Written by Shane W. Evans
The 1963 March on Washington for Jobs and Freedom is popularly remembered as the backdrop for Rev. Dr. Martin Luther King, Jr.'s now-famous speech. We March tells the story of the March on Washington from the perspective of the marchers — in particular, one family that participated.
---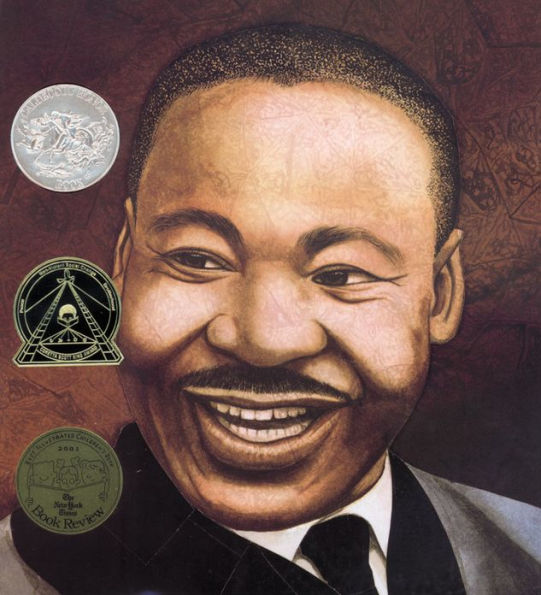 Martin's Big Words: The Life of Dr. Martin Luther King, Jr.
Written by Doreen Rappaport
Illustrated by Bryan Collier
This picture book biography of Rev. Dr. Martin Luther King, Jr. brings his life and the profound nature of his message to young children through his own words.
---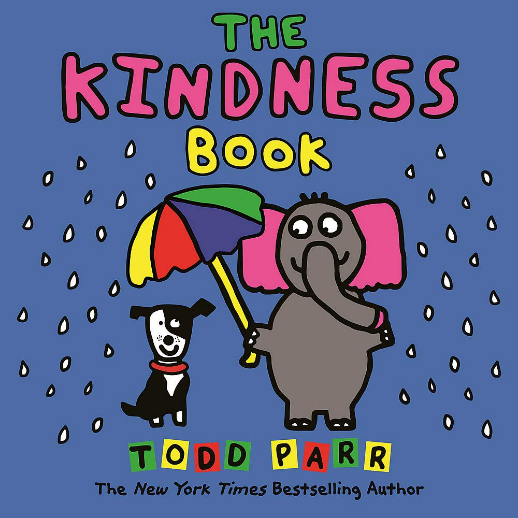 The Kindness Book
Written and Illustrated by Todd Parr
The Kindness Book provides proactive examples of what kindness looks and feels like at a time when media images of unkind acts can be frightening and overwhelming. The Peace Book and It's Okay To Be Different are also age appropriate and accessible ways to approach what may be difficult topics and are excellent companion books.
---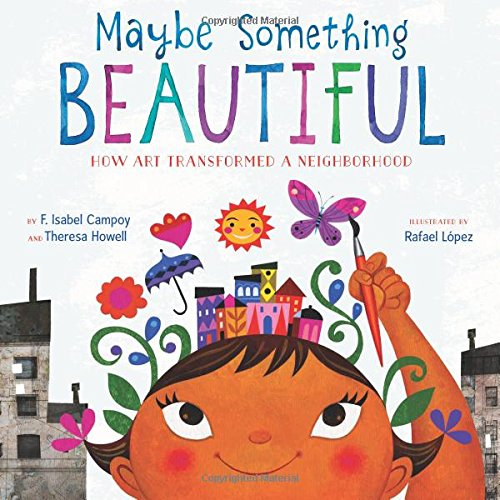 Maybe Something Beautiful
Written by F. Isabel Campoy and Theresa Howell
Illustrated by Rafael López
Based on a true story of a community coming together through art! Maybe Something Beautiful features characters of diverse backgrounds in the community working together and a heroine who is a person of color. 2018 Jump Start book selection for the Read Across America program.
---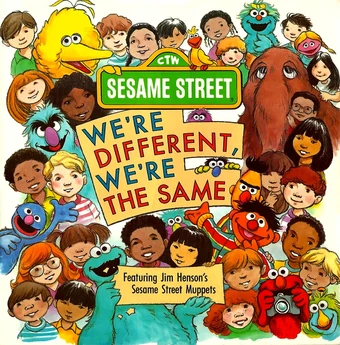 We're Different, We're The Same
Written by Bobbi Kates
Illustrated by Joe Mathieu
This poignant and delightful book from our friends at Sesame Street features familiar puppet characters and illustrations of diverse people. Great for early learners, the drawings in this book provide plenty of opportunities to make observations and ask questions.
---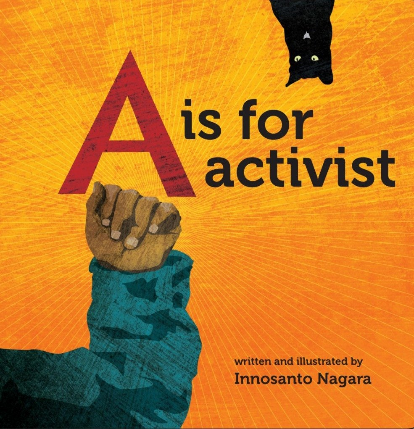 A is for Activist
Written and Illustrated by Innosanto Nagara
This book covers many of the reasons why, and ways, that people are activists. A frank and hard look at difficult civil right topics is a possible option for families whose children may have questions about why people protest. Great video of the author, Innosanto Nagara, reading the book to his young son:
---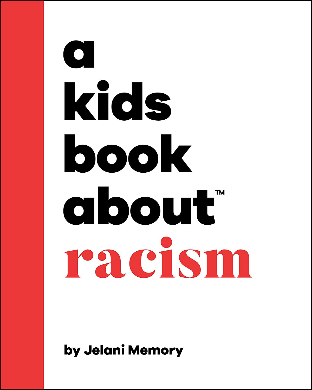 A Kids Book About Racism
Written by Jelani Memory
Clear and concise explanation of racism, its effects, and how to be the change. The book read by the author, Jelani Memory:
---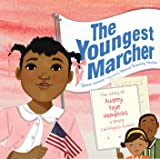 The Youngest Marcher
Written by Cynthia Levison
Illustrated by Vanessa Brantley-Newton
A really powerful non-fiction story about 9-year-old Audrey Faye who becomes one of the youngest civil rights activists. This book delves into civil rights injustices during the 1960's but is told through the perspective of Audrey Faye, so while the subjects are heavy, they seem accessible to children.
---
Top photo credit: olekinderhook, CC BY 3.0, via Wikimedia Commons