Book DIYs
Posted by Kidspace on May 7, 2020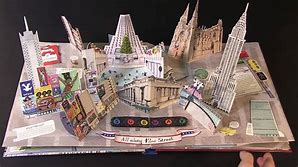 First off…Awesome job parents! Keep up the great work!
Recently my favorite texts to receive are videos and photos of my older brother trying to entertain my 6-year-old goddaughter Sophia. Whether its punching couch pillows for her toddler MMA class or outside playing "Kick the Can" (literally just kicking a can around), I know parents are quickly running out of tricks. This made me think about what I used to do as a child to stay busy and what I would do now if I had a child to keep busy.
As an artist, I was always drawn to unconventional styles of books when I was a child. I used to look for Waldo until my eyes hurt. I loved pop-up books with complex pages that would come to life as you turned each page ( I remember ruining numerous books taking the pages apart trying to find out how they worked) I loved books that had pull tabs, viewing windows, and interactive parts that the reader could interact with. And once I discovered flip books, I quickly turned the corners of all my school texts books into awesome flipbook cartoons.
Now with the power of YouTube we are able to learn step by step how to create these styles of books. Let's have some fun!
Pop-Up Book: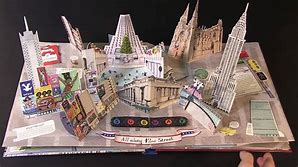 Beginner Ages 3 – 5
Check out the Pop Up Channel for more advanced versions.
Flip Book: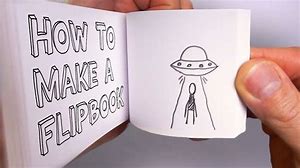 Check out this video for more advanced options.
Lift-the-flap Book: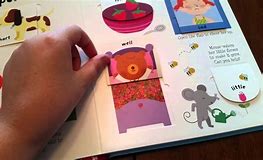 Here's a video that's more advanced.
Let's see your work! Don't forget to post your creations on social media and tag Kidspace! Stay Positive Stay Safe