The most adorable Halloween!
You and your little pumpkin are invited to share the magic and make-believe of Halloween at our delightful, not-so-scary celebration starting September 28! Feel the beat as you march in our daily costume parades. Meet a slithering snake up-close, decorate a pumpkin, or be mesmerized by a magician.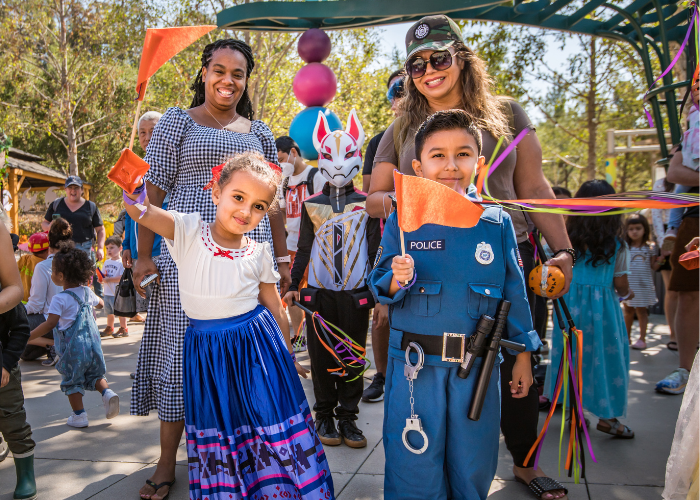 Daily Halloween Parades
Calling all pirates, princesses, magicians, and mermaids to take centerstage as you march, dance, and strut your stuff in our spirited Halloween costume parades. Weekdays at 11:00 am and 3:00 pm, and on weekends at 11:00 am, 1:00 pm, and 3:00 pm.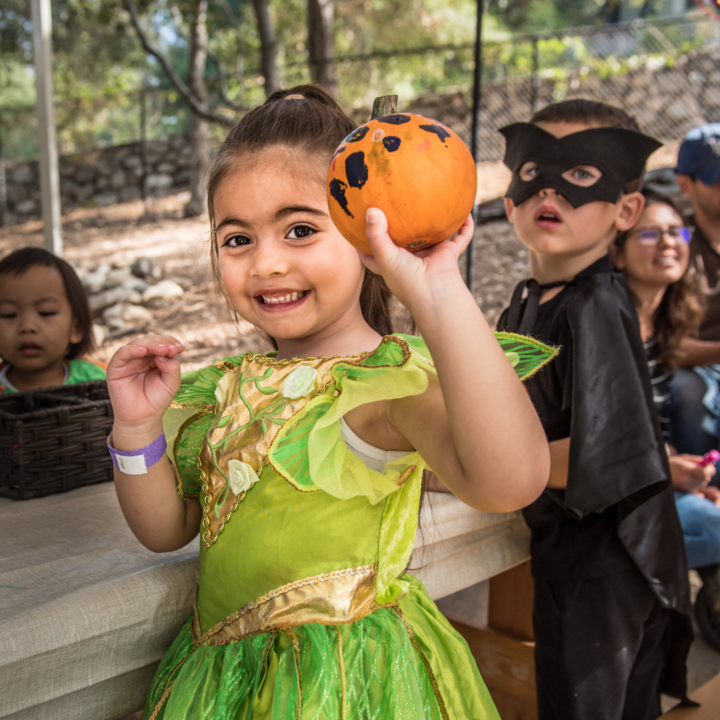 Pumpkin Patch
Pick your favorite from the pumpkin patch (for a modest additional charge) and unleash your creativity to decorate it in your own special way.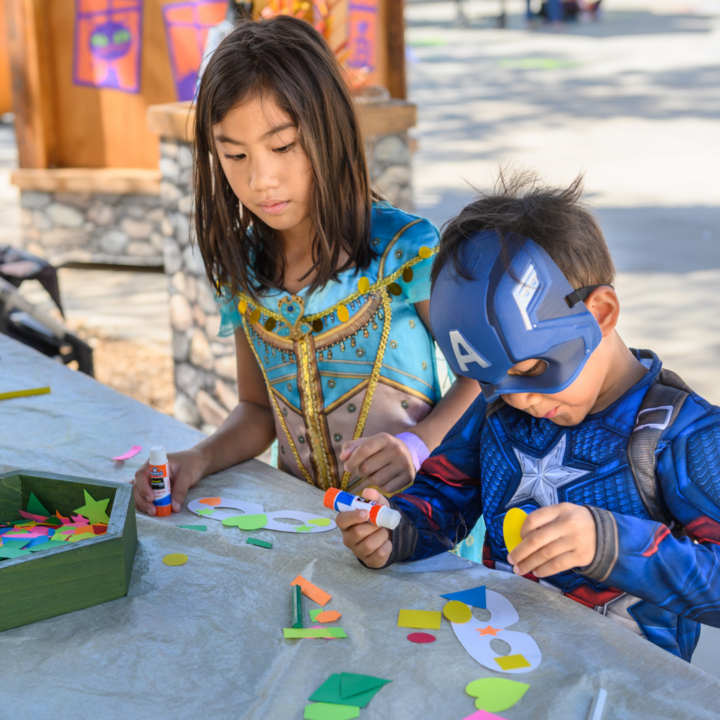 Costume Shoppe
Looking for a little extra spice in your guise? Visit the Costume Shoppe to create costume accessories out of up-cycled materials.
Spectacular Snakes
Learn more about the masters of illusion when you see snakes up-close in the Slitherin' Snake Tent. Live reptile encounters daily!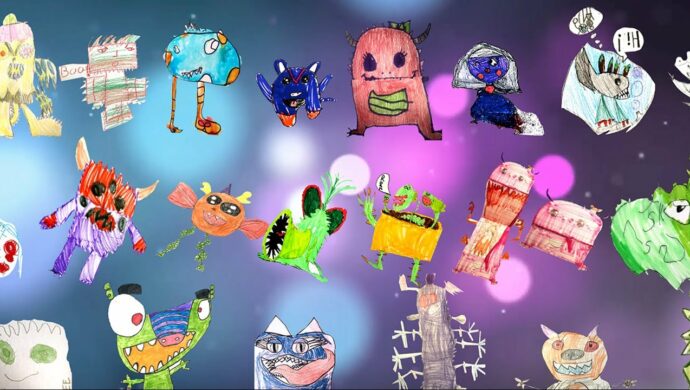 Halloween at Home
Watch and learn about all sorts of spooky subjects like the power of a pumpkin, disgusting yet delightful decomposition, creepy spiders, and nocturnal neighbors. It's spooktacular fun for everyone!
Watch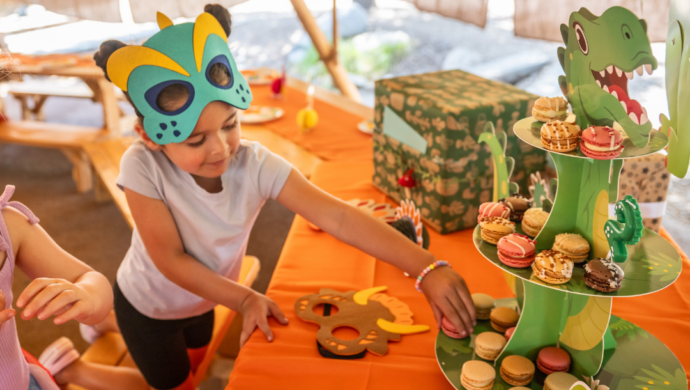 Halloween Parties
Celebrate the season with a Halloween party at Kidspace! Invite the whole class or plan a family get-together. With creative indoor or outdoor party spaces for 20 to 100 guests, we have the spot just right for your seasonal celebration.
Book a Party