Bob Baker's HaLLoWe'eN SpoOkTaCuLaR!
October 30, 2021, 11:30 am
Included with general admission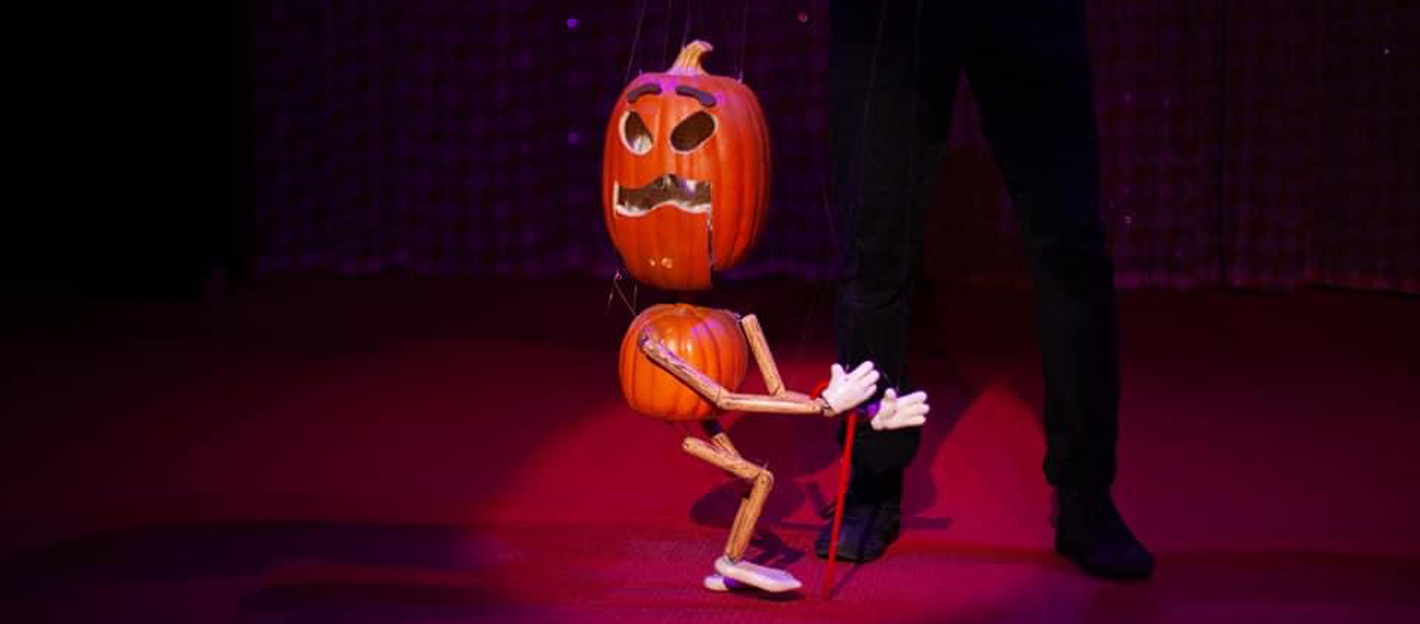 As an extra-special treat to our other Halloween festivities, on Halloween weekend October 30 and 31 at 11:30 am, Bob Baker Marionette Theater presents HaLLoWe'eN SpoOkTaCuLaR!, a spirited Halloween puppet show featuring Dracula and Vampira, the infamous BLACK CAT, the Invisible Man, and the sweetest sourpuss, Grumpy Pumpkin. This 25-minute performance will take place in Stone Hollow Theater.