It's Spring!
Join Kidspace as our 25th Annual Butterfly Season takes flight. It's time for our all-outdoor celebration of springtime, filled with sunshine and fresh air, splashes and giggles. We're excited to welcome you back and have been working hard to make this Butterfly Season the best ever.
You'll enjoy creative, colorful, and active adventures throughout our 3.5-acre outdoor campus. Fly along on our butterfly-themed trikes course! Try to spot the fanciful caterpillars we've hidden! Get splashing in our reopened water features!
Now open for everyone, Wednesdays to Sundays. Timed-tickets required.
Reserve Your Tickets
Adopt a Butterfly
Continue your Butterfly Season with a science project the entire family will enjoy! During your visit stop by our caterpillar cart and adopt Painted Lady caterpillars. In just weeks you will witness the dramatic metamorphosis from hungry caterpillar to migratory butterfly, ready to release into your garden or neighborhood park. Caterpillars and butterfly kits start at just $6 and can be purchased onsite during your visit at the Kidspace caterpillar cart.
Painted Lady butterflies pass through Southern California on a migratory journey that can cover hundreds of miles. By protecting and releasing these beautiful butterflies, you support pollinators that are critical to a balanced ecosystem.
Let's explore the world of butterflies together.
Learn More About Butterflies
Hey Kidspace!: What Do Butterflies See?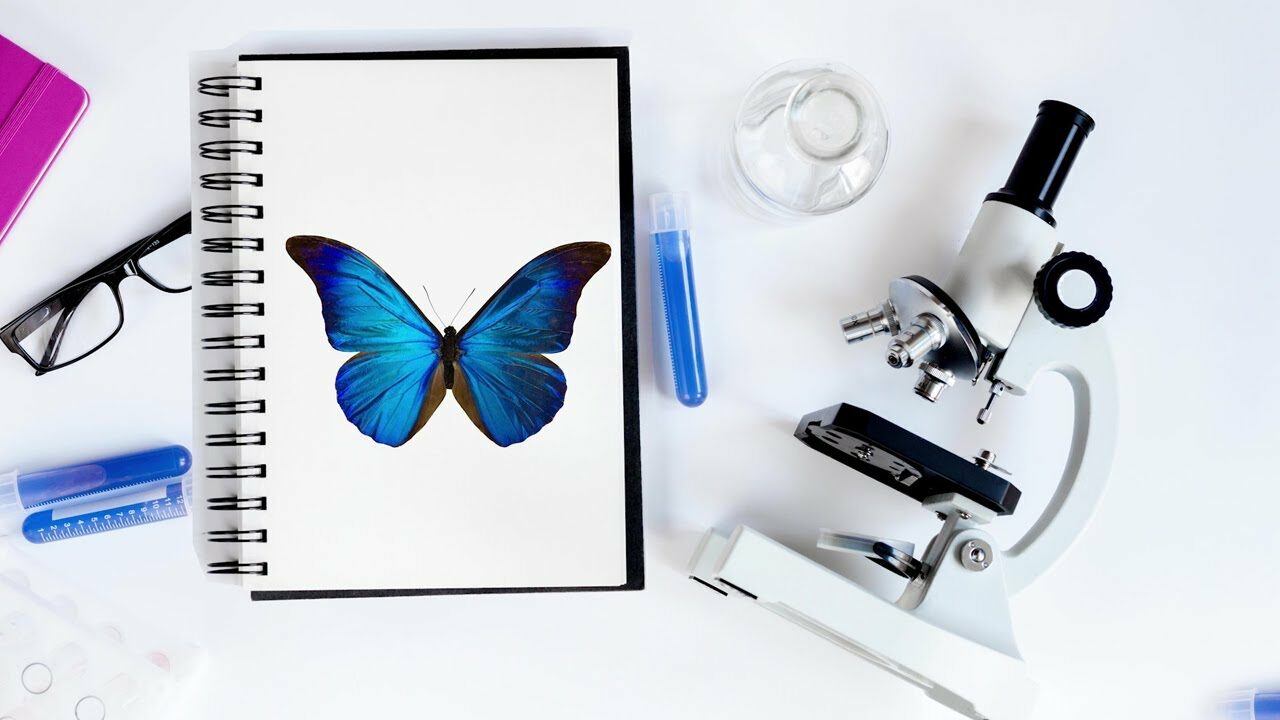 Hey Kidspace!: Why Are Butterflies So Colorful?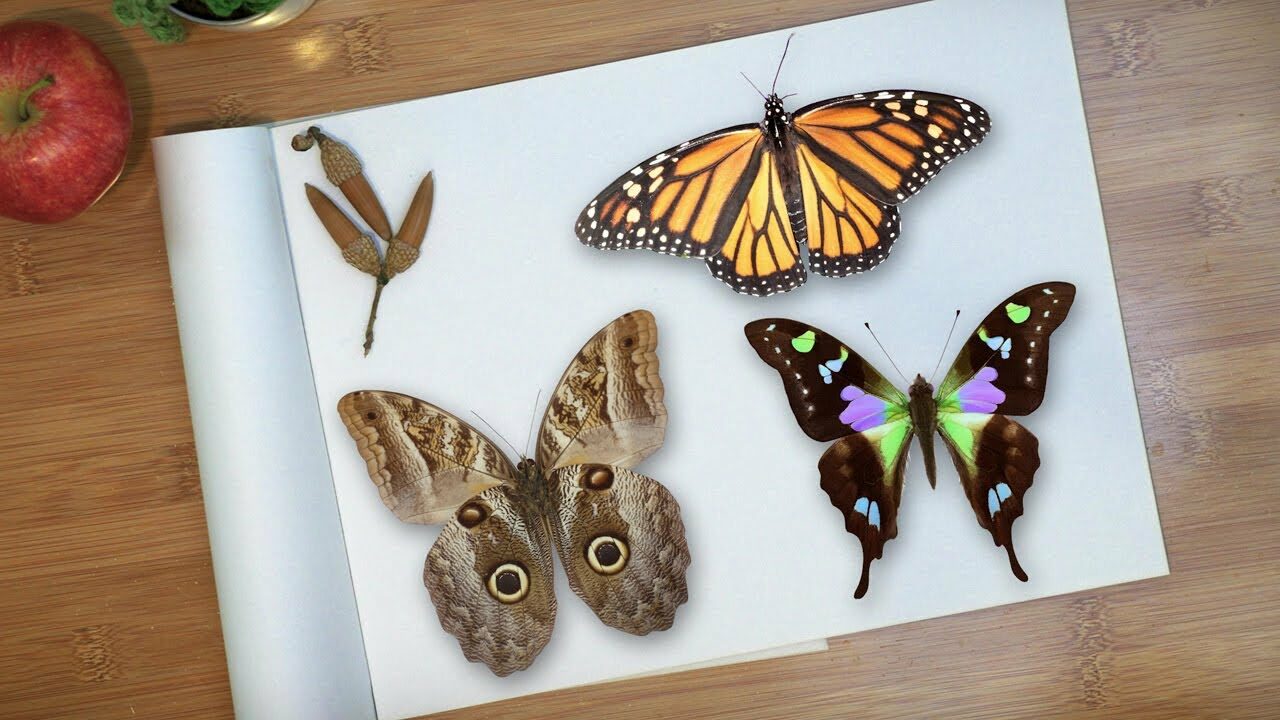 Hey Kidspace!: Why Do Butterfly Wings Have Patterns?
More Butterfly Products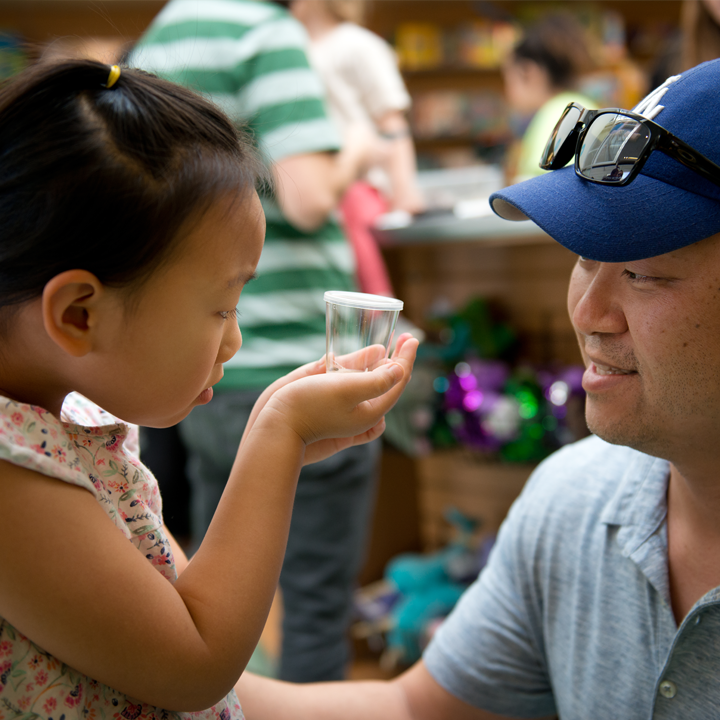 Available onsite at our Kidspace Store during your museum visit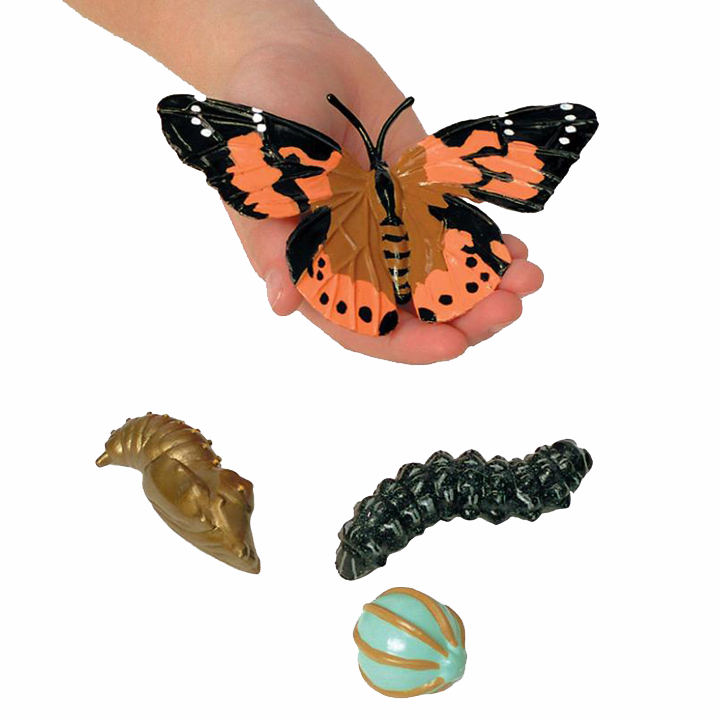 Play with these figurines that show the butterfly life cycle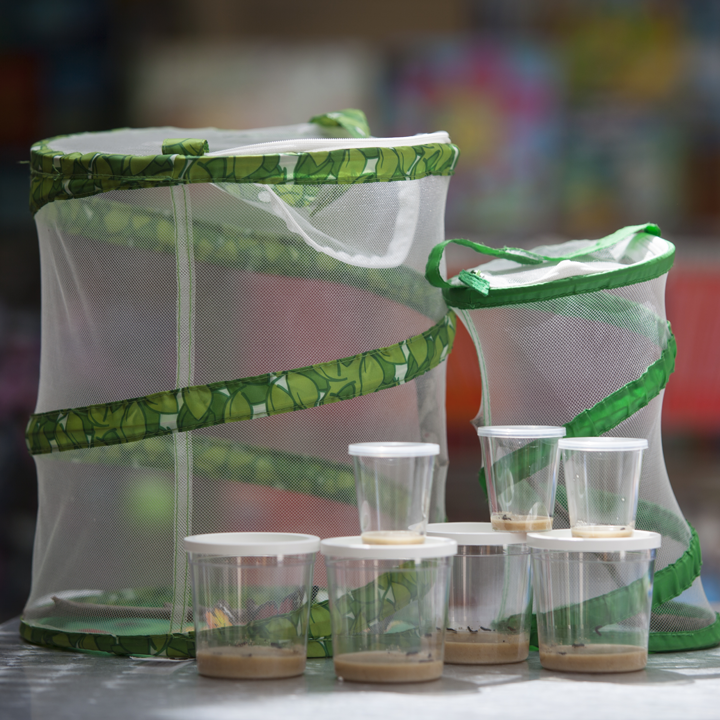 Purchase a habitat for your butterfly or make one at home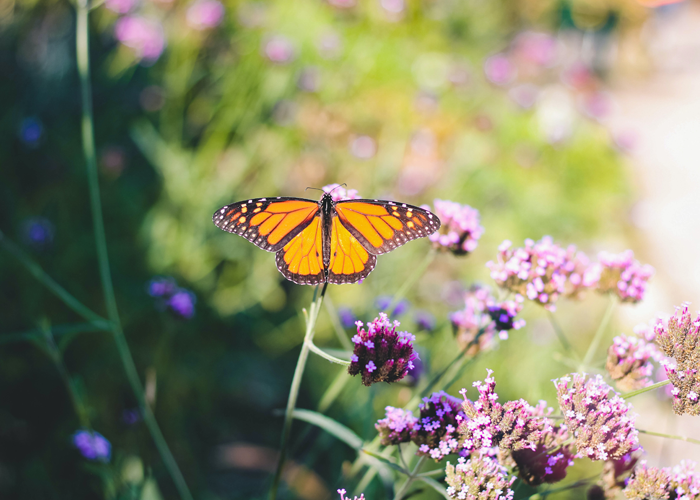 Butterfly Resources
---
Supported in part by: