Kidspace Campout
June 30, 2022

-

September 5, 2022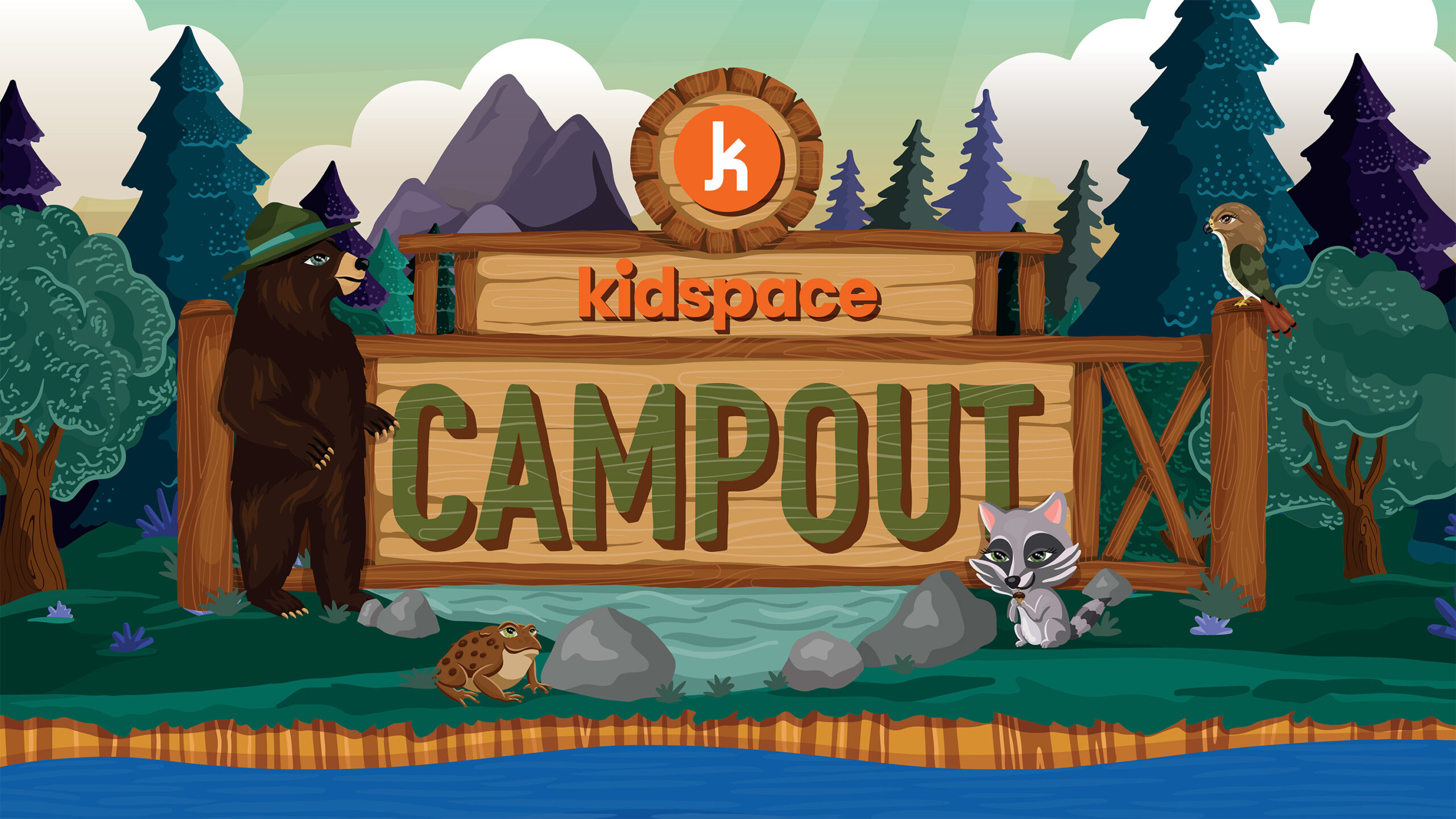 Summer is here!
Starting June 30th, kick your summer off at Kidspace Campout, our 9-week celebration of the best of summer, nature, and exploration, right here in Pasadena, and sized just right for kids and families to share.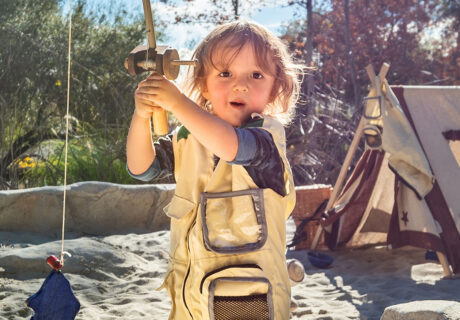 Learn about animal tracks in our "Welcome Center." Splash in a mountain stream. Challenge new friends in a tug-of-war. Navigate your trike over the Golden Gate bridge. Explore the woods in search of native wildlife in a multisensory nature walk. Grab your life vest and go "fishing" in our very sandy lake. Best of all, gather 'round our fanciful "campfire" for traditional and silly campfire songs and activities.
It's the most iconic moments of summer, camping out, and road trips, all done the Kidspace way.
Pack your imagination and your ranger hat and come share a perfect day together at Kidspace Campout.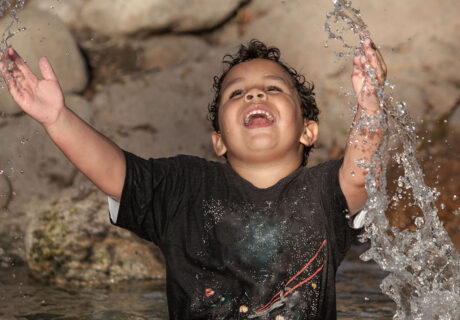 Free with same-day Kidspace admission.
Reserve Tickets
Make it a road trip!
Get your crew in the Campout mood! Fire up this Kidspace Campout road trip playlist, and get the fun started!
Play on Spotify   Play on Apple Music
---