Kidspace Campout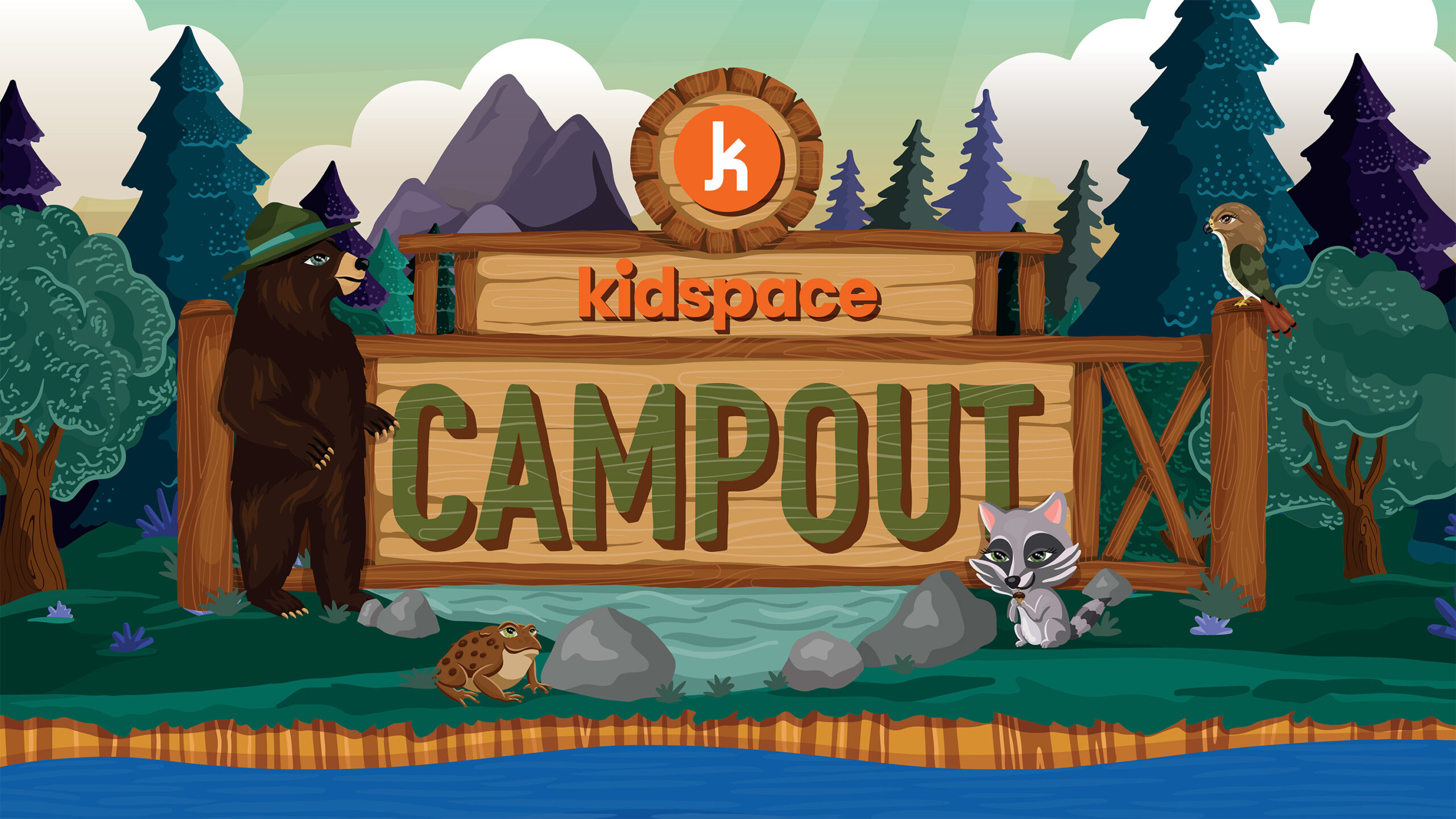 Summer is here!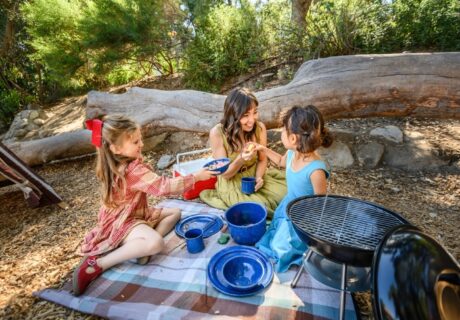 Starting June 9, Kidspace Campout returns—a celebration of the best iconic American summer experiences from visiting National Parks to camping out, fishing, and creating camp crafts.
Explore the campus to look, listen, and learn about native wildlife and meet some animal ambassadors up close. Splash through the Arroyo stream and hop on a trike for a road trip over the Golden Gate Bridge.
Investigate the delicate ecosystem of the Arroyo Seco in our all-new interactive exhibit, Arroyo Pequeño, as you play in cool pools of water and observe the signs of native wildlife that inhabit the local area.
Best of all, families will gather 'round the fanciful "campfire" for traditional and silly campfire songs and activities throughout the day.
It's the most iconic moments of summer, camping out, and road trips, all done the Kidspace way.
Pack your imagination and your ranger hat and come share a perfect day together at Kidspace Campout.
Free with same-day Kidspace admission.
Reserve Tickets
Make it a road trip!
Get your crew in the Campout mood! Fire up this Kidspace Campout road trip playlist, and get the fun started!
Play on Spotify   Play on Apple Music
---
Related Events