Mi Día de los Muertos / My Day of the Dead
At Kidspace we love to connect, learn, and celebrate people in our community.
On November 1 and 2, people from across Latin America, Mexico, and the United States will observe Día de los Muertos or Day of the Dead—a celebration of the journey of life in which children and adults honor their loved ones who have passed.
This special holiday is an opportunity for families to joyfully remember and welcome back the souls of their departed ancestors through traditional food, music, dancing, and rich symbolism.
We invite you to discover this spiritual celebration through the personal stories of four young children, Diego, Lucia, Rafael, and Yatziri, as they share in both English and Spanish what Día de los Muertos means to them.
Diego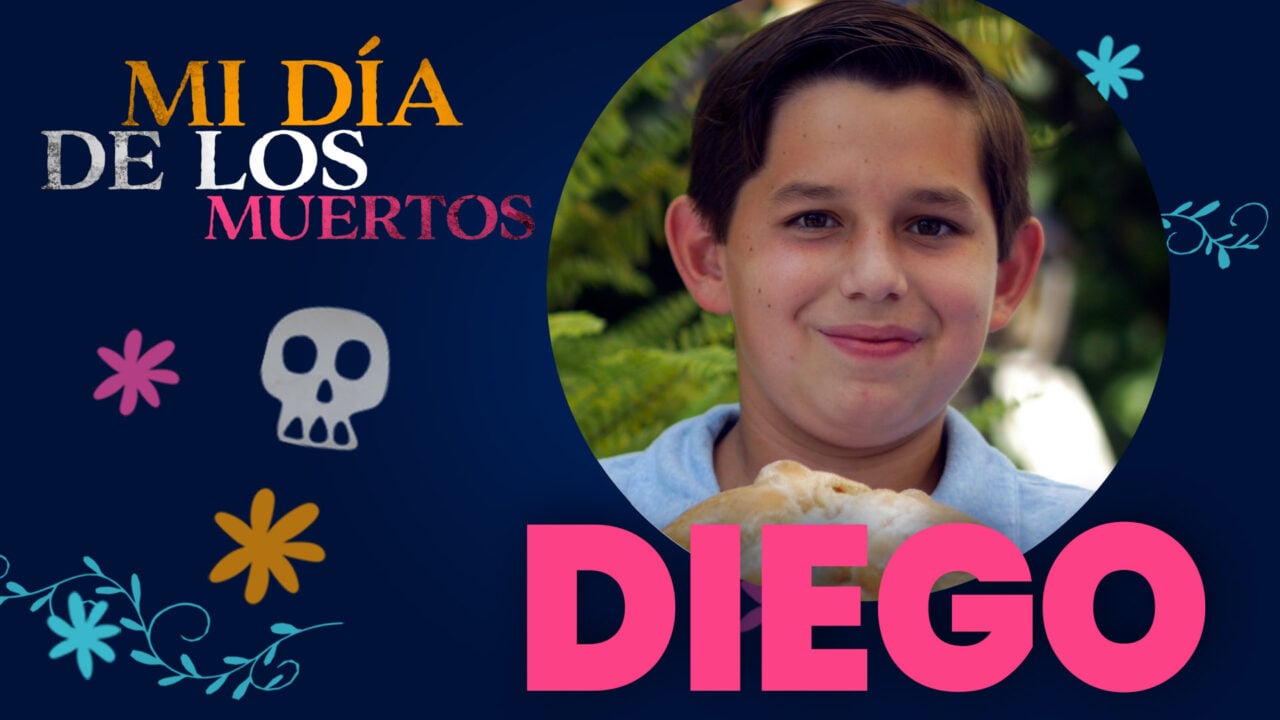 Mi Día de los Muertos: Diego (English)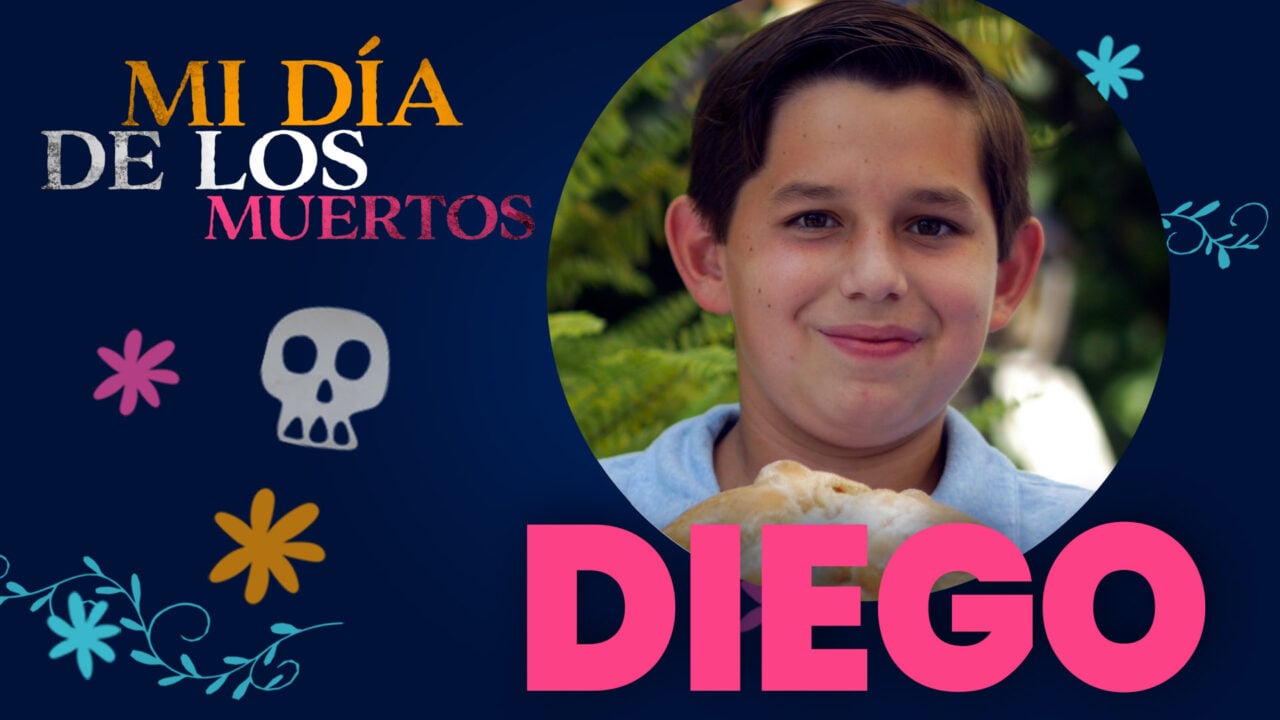 Mi Día de los Muertos: Diego (Spanish)
Lucia
Mi Día de los Muertos: Lucia (English)
Mi Día de los Muertos: Lucia (Spanish)
Rafael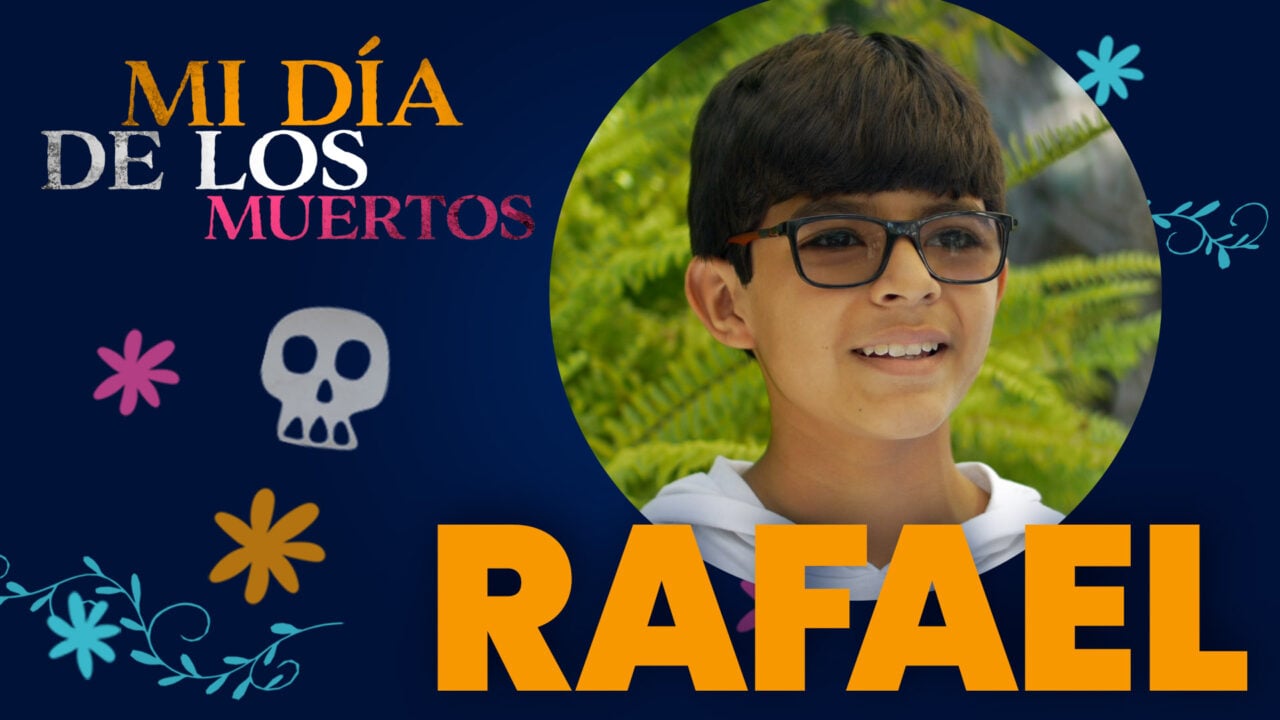 Mi Día de los Muertos: Rafael (English)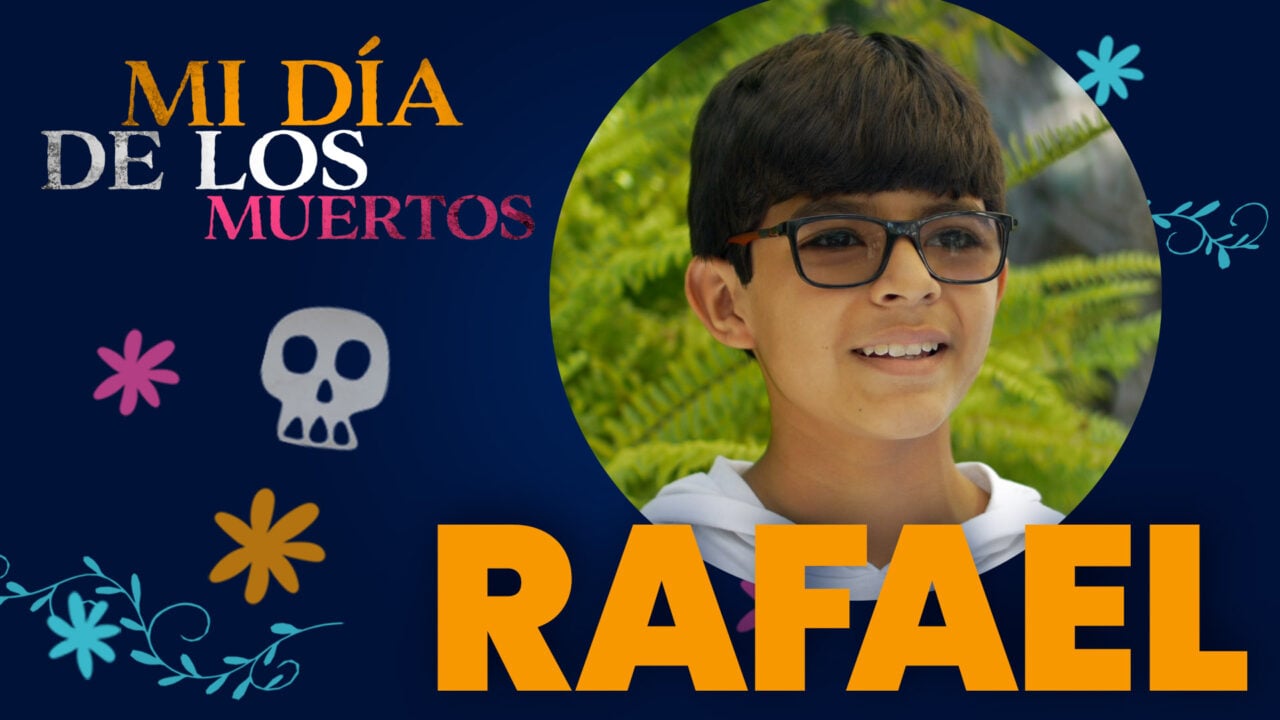 Mi Día de los Muertos: Rafael (Spanish)
Yatziri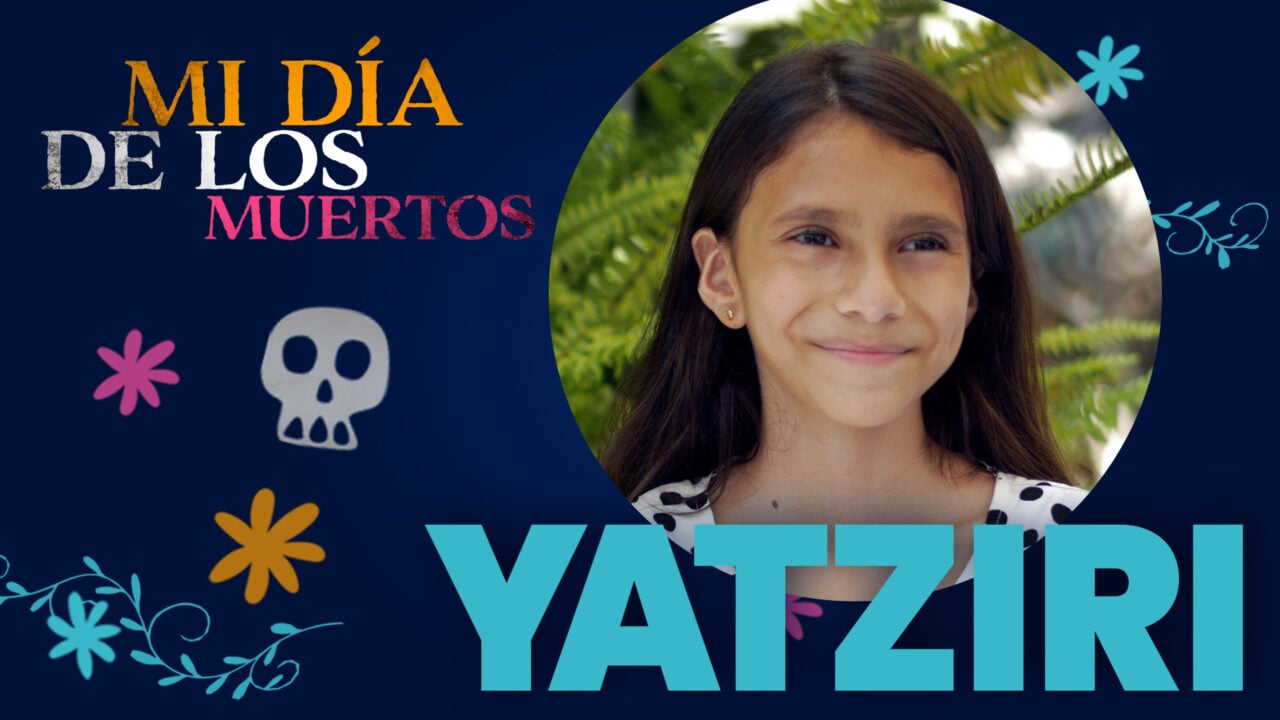 Mi Día de los Muertos: Yatziri (English)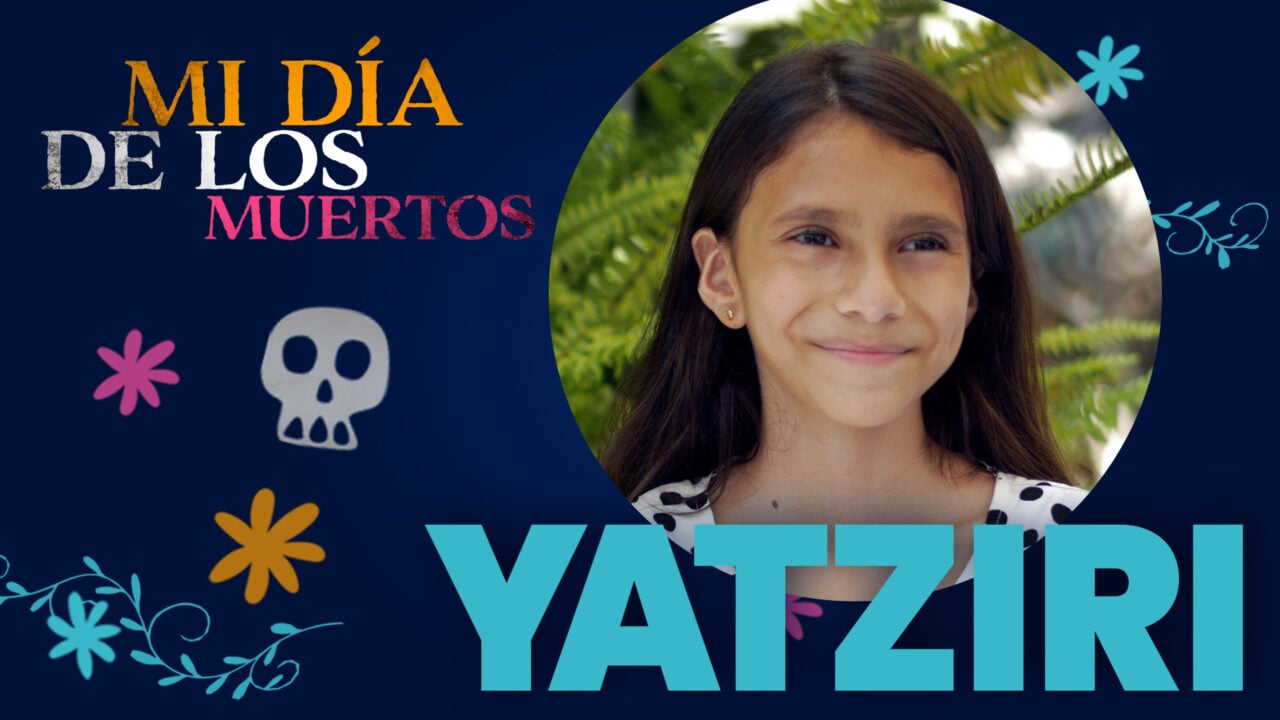 Mi Día de los Muertos: Yatziri (Spanish)