Día de los Muertos at Kidspace
Join our celebration of life at the six-day Día de los Muertos (Day of the Dead) festivities, November 1-6, 2022, with music, art, and a community ofrenda where families can share memories of people and pets who have enriched their lives.
¡Celebra tus tradiciones junto a nosotros!
You are invited to join the festivities by contributing your memories to the ofrenda with items from home, such as scanned photos or trinkets, or by joining us in making paper flowers, clay figures, or drawings at the museum. Personal items from home should represent the lives and interests of loved ones who are being honored. Please do not bring anything valuable, perishable, flammable, or breakable, and keep in mind that the museum cannot return your items.
The Día de los Muertos celebration continues through the weekend with live music, dancing, and traditional food.
Friday, November 4: Sing and dance with Las Colibrí from 2:30 to 4:30 pm.
Sunday, November 6: Celebrate through dance with Técnica Arte y Folklore from 3:00 to 4:00 pm.


Free with Kidspace Admission.
Family Stories
On November 1 and 2, people from across Latin America, Mexico, and the United States will observe Día de los Muertos or Day of the Dead—a celebration of the journey of life in which children and adults honor their loved ones who have passed. This special holiday is an opportunity for families to joyfully remember and welcome back the souls of their departed ancestors through traditional food, music, dancing, and rich symbolism.
We invite you to discover this spiritual celebration through the personal stories of four young children, Diego, Lucia, Rafael, and Yatziri, as they share in both English and Spanish what Día de los Muertos means to them.
Diego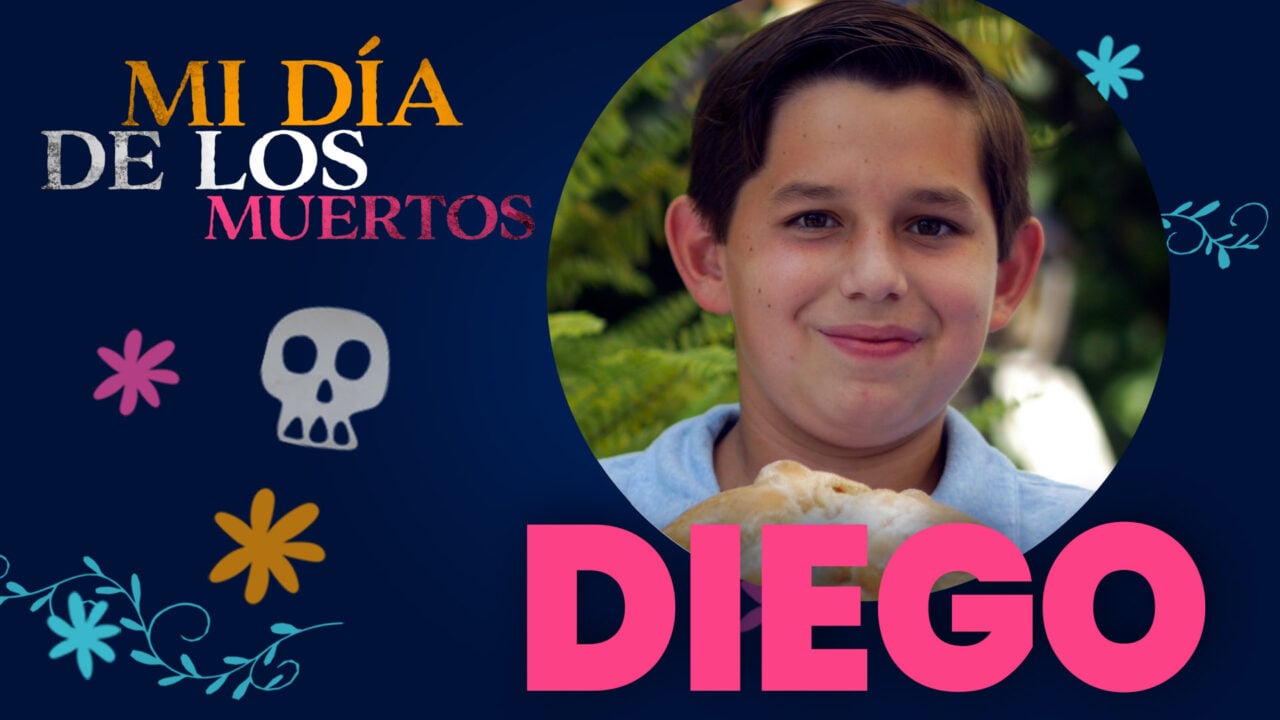 Mi Día de los Muertos: Diego (English)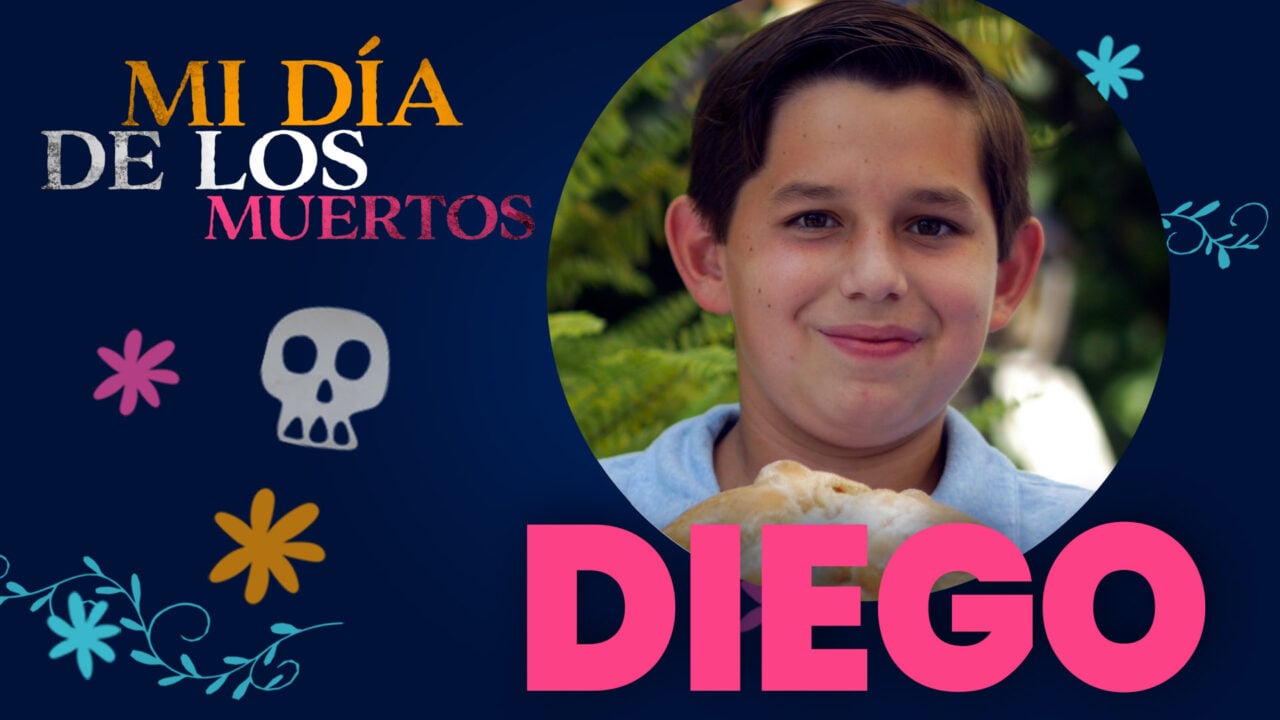 Mi Día de los Muertos: Diego (Spanish)
Lucia
Mi Día de los Muertos: Lucia (English)
Mi Día de los Muertos: Lucia (Spanish)
Rafael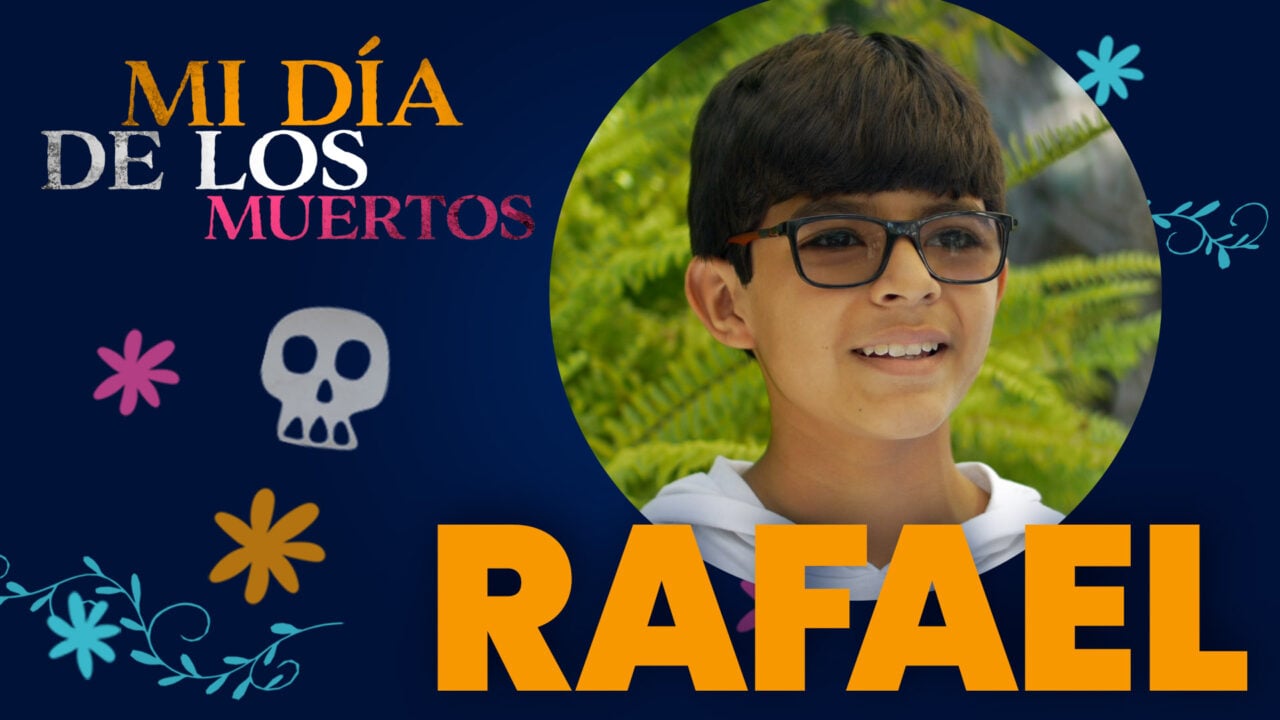 Mi Día de los Muertos: Rafael (English)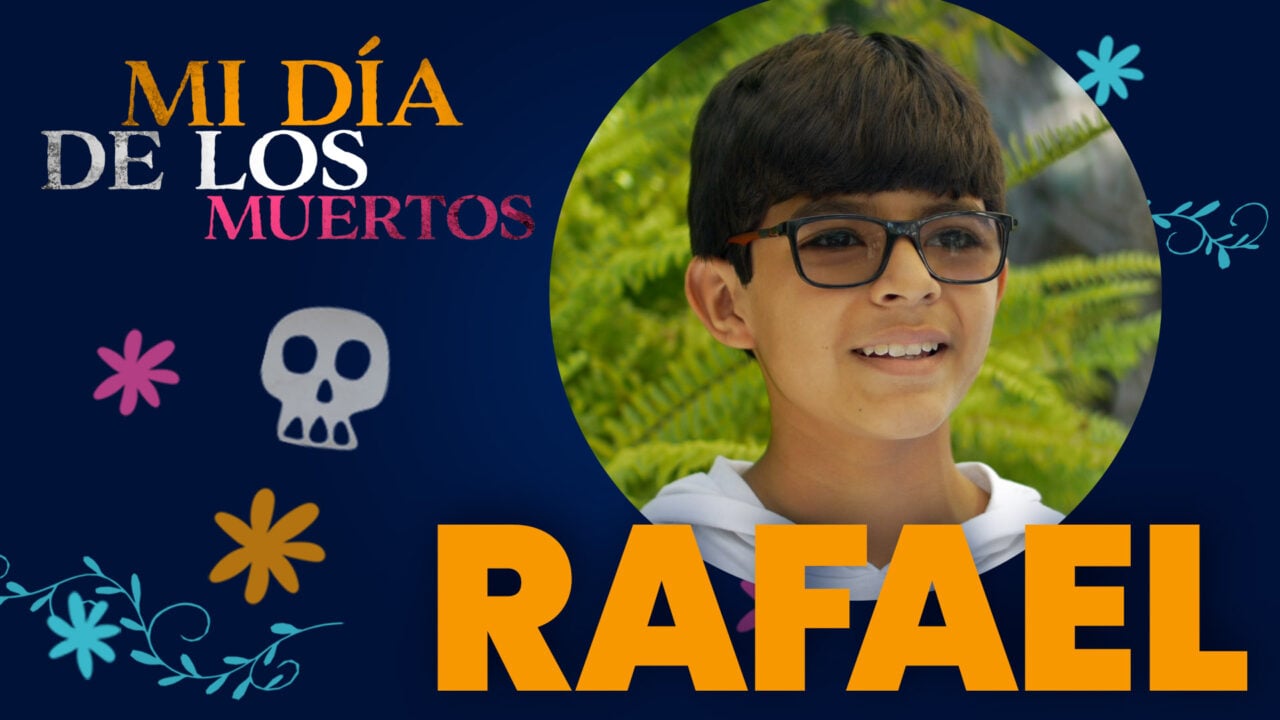 Mi Día de los Muertos: Rafael (Spanish)
Yatziri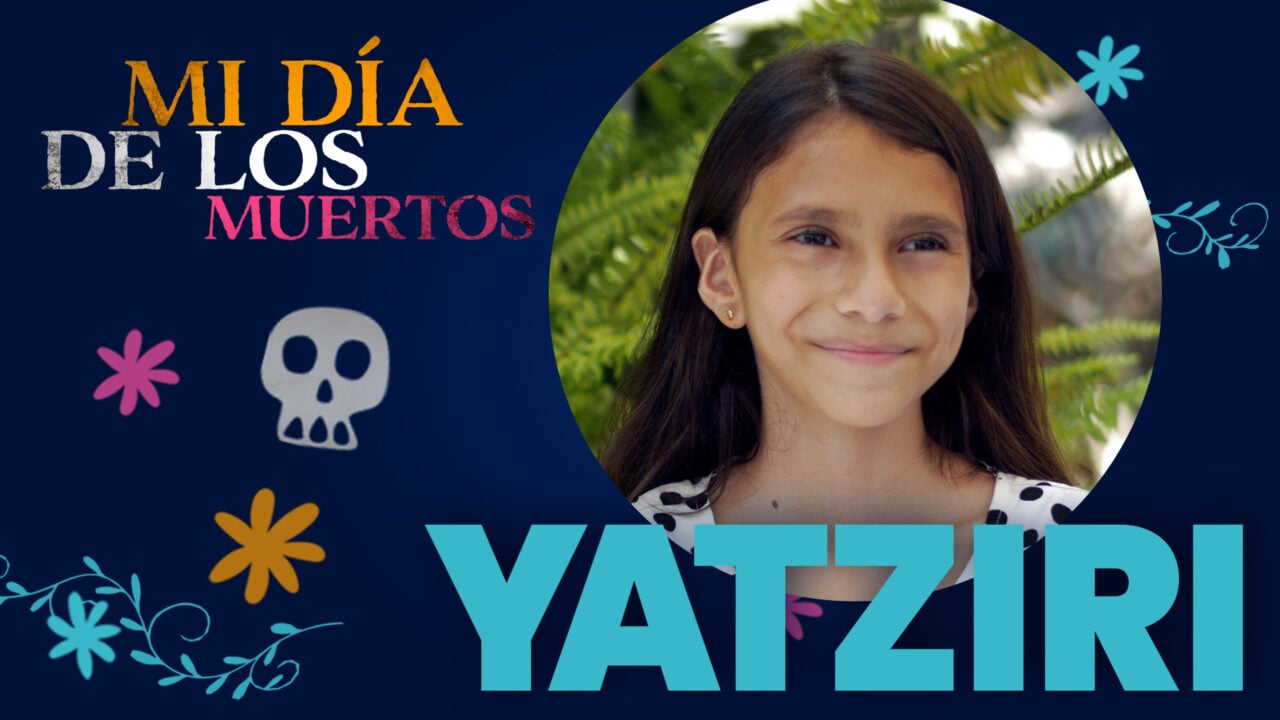 Mi Día de los Muertos: Yatziri (English)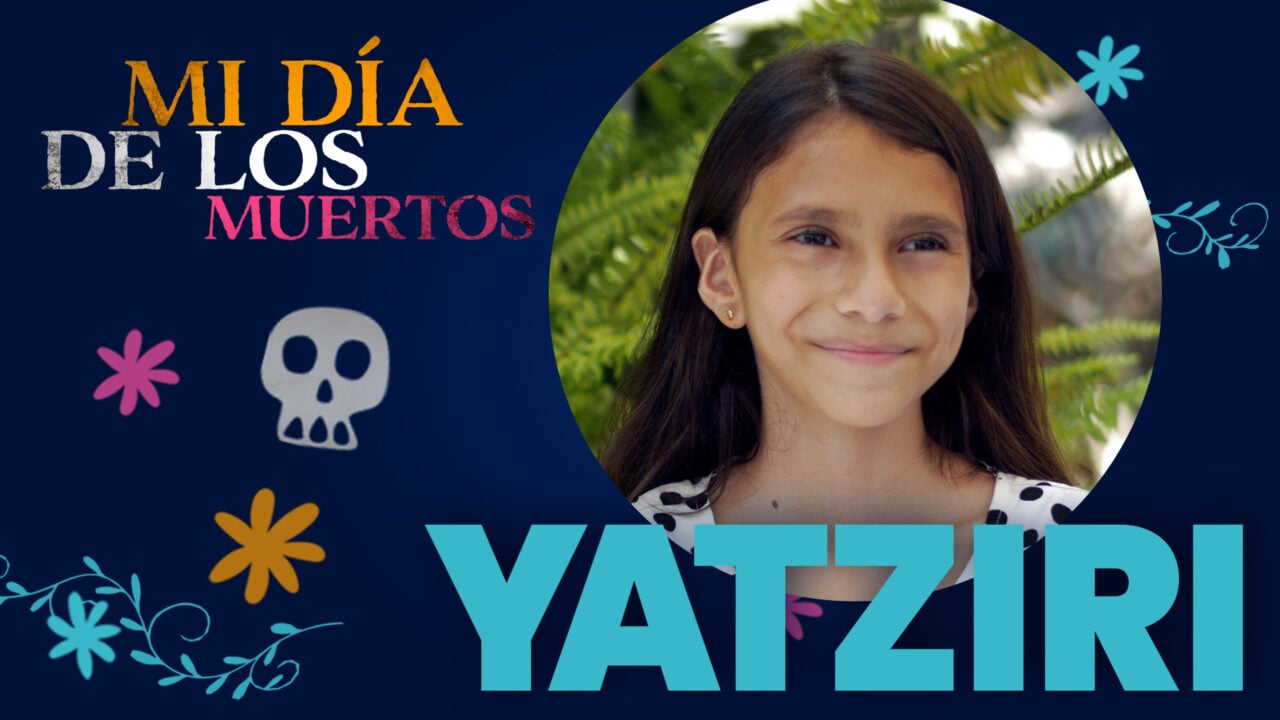 Mi Día de los Muertos: Yatziri (Spanish)