Memorial Day: Remembering Those Who Have Served
Posted by Kidspace on May 15, 2019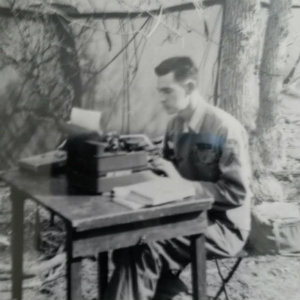 To honor our friends, family and loved ones who have seen military service, Kidspace will be celebrating Memorial Day Weekend.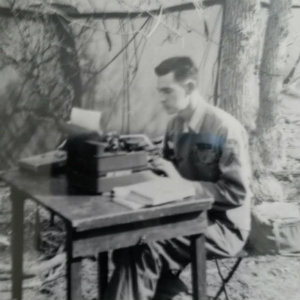 Observed on the last Monday of May, Memorial Day honors those who lost their lives while serving in the U.S. military and those who have passed after completing their service. Originally known as Decoration Day, it originated in the years following the Civil War and became an official federal holiday in 1971. Many Americans observe Memorial Day by visiting cemeteries or memorials, holding family gatherings and participating in parades. Unofficially, Memorial Day marks the beginning of the summer season.
To show our gratitude and respect, we are inviting all of our guests to bring a picture of Army, Navy, Air Force and Marine military they would like to memorialize and add it to our Memorial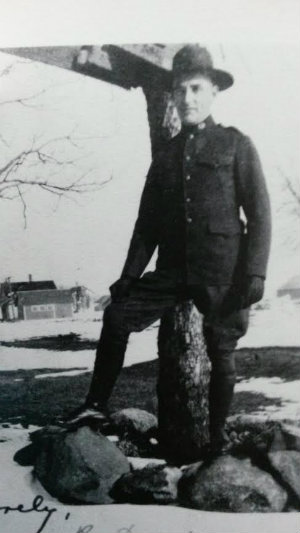 Day Pavilion. To add your picture, visit us at the Memorial Day Pavilion in our Central Courtyard and a member of our museum staff will help you out. As part of the traditions formed around Decoration Day, we will also be making red, white and blue flowers in the Art Studio to decorate the Memorial Day Pavilion.
From the founding of this nation to today and in all branches of the service, my family has a long history of service. Both sides of the family have served in the military. My Mom's dad, Grandpa Henry was an army machinist in WW2. My Dad's uncle, Uncle George served in Korea. The list goes on. On Memorial Day Weekend I look forward to paying tribute to the brave members of my family by adding their pictures to the Memorial Day Pavilion.
Family legend tells of how my great-grandmother Aurora was one of several models used by artist Howard Chandler Christy to composite his iconic "Christy Girl", who appears in one of the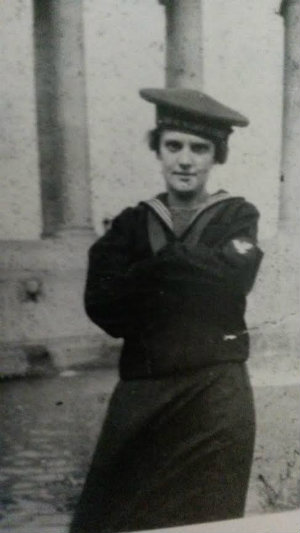 most famous posters of WWI, Gee, I Wish I Were A Man. I've included her here and will add her picture to the Memorial Day Pavilion as a representation of the families who have supported their loved ones serving our country and of the civilians supporting our troops from the home front.
Commemorate the men and woman who have served at the 200 Years of American Music show, hear Memorial Day themed books at the Memorial Day Pavilion and contribute to a community memorial with a picture of a military member you would like to honor by adding it to the Memorial Day Pavilion in the Central Courtyard.
Kidspace Children's Museum
May 25th and 26th 10:00am to 5:00pm
May 27th 9:30am to 5:00pm
To learn more about Memorial Day with your family, here is a great video from PBS Kids –