Earth Day! Promote Environmental Stewardship
Posted by Kidspace on April 22, 2019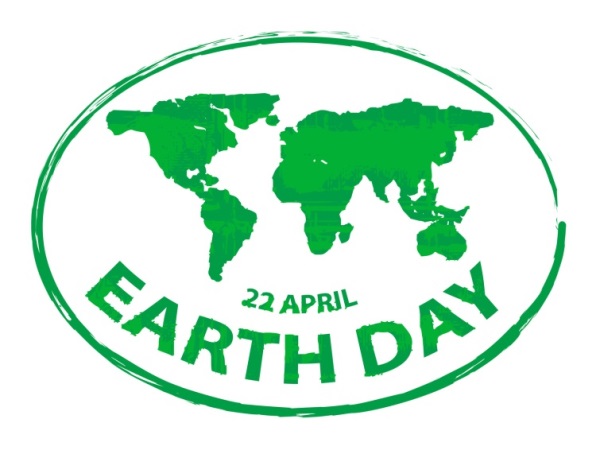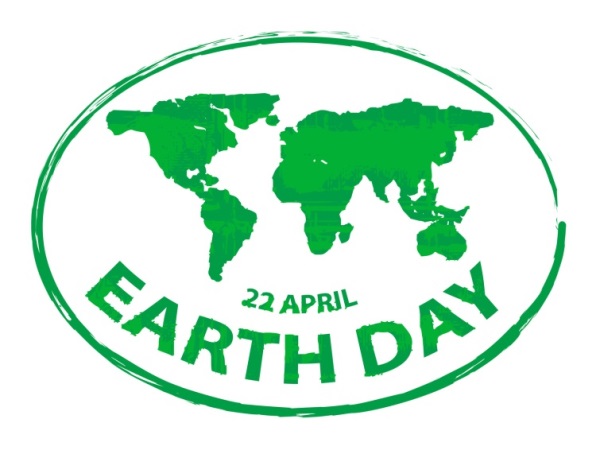 April 22 is Earth Day. Gaylord Nelson, a U.S. Senator from Wisconsin founded Earth Day in 1970, as a means of bringing attention to environmental issues. Sometimes talking about the environment with our kids can be scary when questions of climate change, extreme weather, and melting glaciers come up. Some parents and teachers are starting with a localized picture of a healthy, clean house, neighborhood, and park with a basic understanding of our place in the ecosystem before moving onto larger issues.
Promote a deeper awareness of environmental stewardship in your kids with these suggested resources from the Environmental Protection Agency, National Park Service, U.S. Geological Survey, NASA, and Kidspace.
Get Outdoors and Get Moving
Visit a national park: Get a first-hand look at the flora and fauna close by, by seeing if you have a national park in your area and take your kids for a walk or a hike in one of these parks. Or go to a local park, see what's growing in your neighborhood, and even join/start a "clean/recycle team" to keep your neighborhood and local park clear of litter. Try to ask your kids what kinds of plants and animals they see whenever you are out. How many different kinds of plants and animals can everyone point out? Kidspace's Nature Exchange is a great resource to start nature journals and identify plants, bugs, and wildlife that can be found in the Arroyo Seco area of Pasadena.

Start a garden and invite pollinators: Whether you plant flower or vegetable seeds or both, you and your kids can enjoy some time together in the outdoors. A small space in the backyard, a flower pot on a balcony, or a window sill planter box are all fine. Give your kids a packet or two of seeds to plant, and some potting soil, and remember to follow the directions on the packets regarding sun and water for the best results. Once seedlings appear, sharpen arithmetic skills by measuring the tallest plant once a week, and keep a log for several weeks to see if the plant grows by the same amount each week. Or have kids keep a garden journal from year to year to see how much they've learned from their experiences. Find methods of inviting polinators, such as bees anf butterflies, into your garden or backyard! The presense of bees, butterflies, ladybugs, and birds are a good sign of a healthy ecosystem. You can still adopt caterpillars from Kidspace and release them as adult Painted Lady Butterflies into nature (while supplies last during the annual Butterfly Season).
Science
Healthy Eating
Go to a farmers' market: There are a lot of reasons to shop at a farmers' market. If close enough, walk or bike with your family to a local farmers' market. Have your kids pick out a favorite fruit or two to make smoothies, or pick out a favorite vegetable that can be served with a low-calorie dip or with another favorite food, like peanut butter.
Reading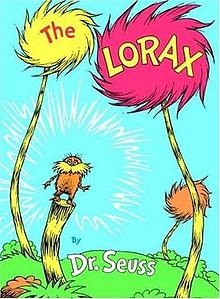 Find books and other information about the environment: Take a trip to your local library and check out books on the environment. Some books that have messages to share with your kids about the environment include:
The Giving Tree by Shel Silverstein
Recycle! A H
andbook for Kids by Peter and Connie Roop
Let's Celebrate Earth Day by Gail Gibbons
All the Way to the Ocean by Joel Harper
Also, check out websites where kids can learn about different ecosystems, recycling, and the importance of plants and animals.
Arts Connections
Get creative with recyclables: Talk to your kids about why it's a bad idea to litter—not only can it be unsightly, but it can actually harm animals, water, and soil. Explain that recycling things, such as plastic, glass, and paper, also can help by not creating as much trash that could become litter. See if your kids can identify recyclables around the house and come up with ideas of something they could make and use, like a pencil holder from a plastic milk bottle or a desk organizer from an egg carton.
[Tips suggested by the US Department of Education. Please visit ed.gov/FREE for more family educational resources.]