Safety First
We are excited to welcome your family back safely. Reservations and masks are required and cleaning has been enhanced. But there will be giggles, splashing, outdoor adventures, and some colorful surprises for you, too!
Timed Ticketing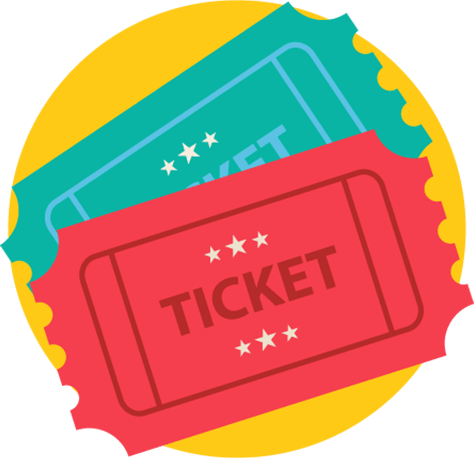 All admission to Kidspace is reserved through our new timed ticketing system which allows us to control attendance to better facilitate physical distancing. So that everyone can spread out, we will operate at a reduced capacity, and tickets will be limited. Members enjoy special preview days and reserve their free tickets through the same system.
Please review our safety and experience information on this page before reserving your tickets.
Masks are required indoors and outdoors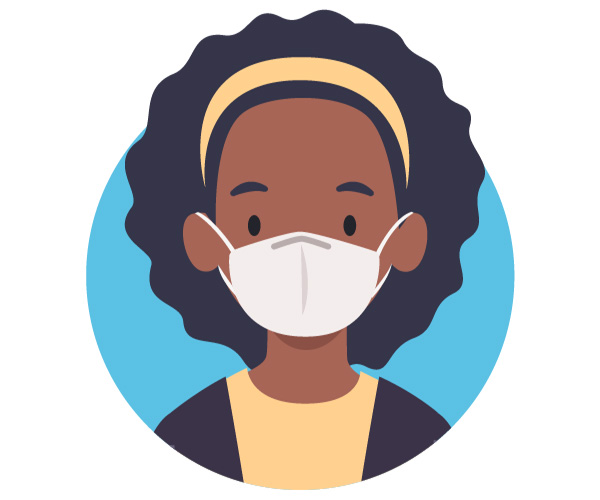 Due to the large number of children who visit Kidspace and are not yet eligible for COVID-19 vaccines, the museum will continue to require face coverings for all guests age 2 and up, regardless of vaccination status, until further notice
Guests who are unable to wear a mask for medical reasons may request an exemption by presenting a letter from a doctor.
If someone in your party is unable to wear a face covering for non-medical reasons, let us know, and we will refund your ticket purchase prior to entry.
You may remove your mask when eating or drinking in designated areas.
Bandanas, neck gaiters, or masks with exhalation valves or holes do not protect others and are not acceptable face coverings.
If you do not have a face covering, Kidspace will provide a disposable mask at no charge.
Once inside, all guests must comply with safety policies and staff instructions. We expect guests to respect Kidspace staff and other visitors. Kidspace will not tolerate inappropriate behavior or abusive, demeaning, foul, or harassing language. Failure to comply with these policies may result in immediate removal from campus.
Museum admission is non-refundable and non-transferable.
Indoor galleries remain temporarily closed through September 16. Once open, access to indoor galleries will be limited to allow for COVID-19 social distancing. For this reason, admission to Mighty Build Guild and Roberts Pavilion is first come, first served, and we cannot guarantee that all ticket holders will be admitted. Certain exhibits, programming, or activities may be modified, unavailable, or may have reduced capacity.
Bean Sprouts café is open with healthy breakfast and lunch options available all day and accepts cash, credit, and debit cards.
Kidspace admissions, retail, and membership purchases are temporarily cashless.
Drinking fountains have been deactivated or replaced by bottle fillers.
Water features are open. If you plan to play in the water, bring a change of shoes and extra masks.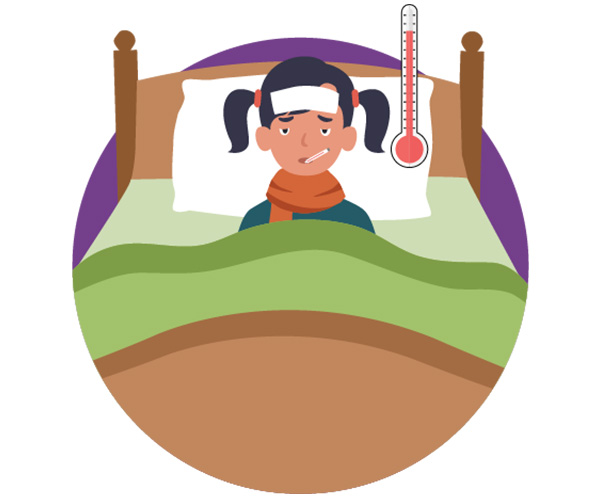 Protect Others
Visitors must self-screen for COVID-19 exposure and symptoms before entering the museum. Stay home if you are ill or have come in close contact with someone who has COVID-19. Symptoms may include fever 100ºF or above, cough, shortness of breath or difficulty breathing, fatigue, sore throat, chills, headache, muscle or body aches, a new loss of taste or smell, congestion or runny nose, nausea, vomiting, or diarrhea. If you need to reschedule your visit, please email billing@kidspacemuseum.org, and we will be happy to rebook you or issue a refund.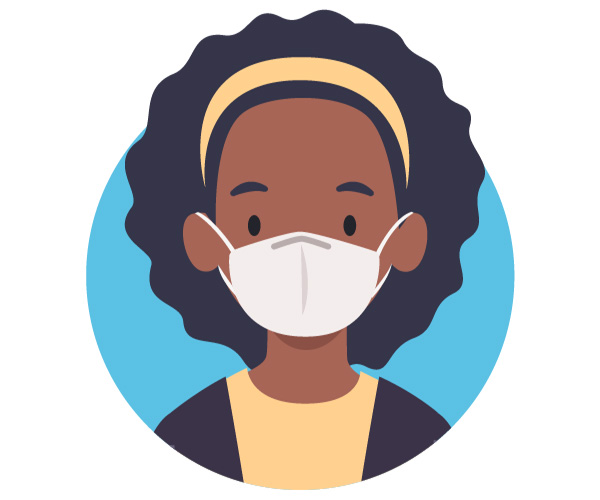 Wear a mask
Face coverings are required to be properly worn over the nose and mouth by all staff and guests age two and up, except when eating or drinking in designated areas. Bandanas, neck gaiters, or masks with exhalation valves or holes do not protect others and are not acceptable face coverings.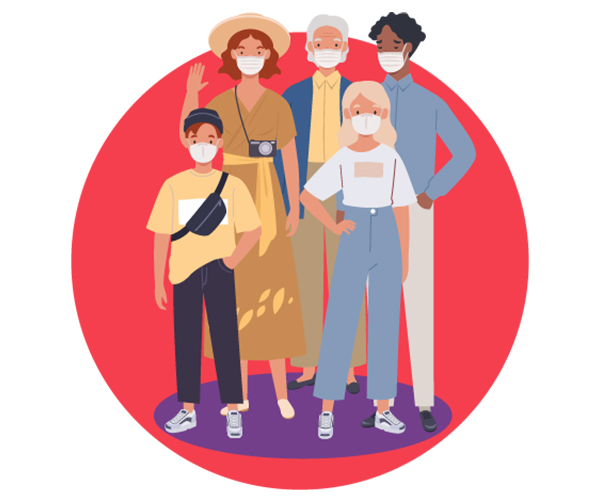 Help us keep you safe
For everyone's safety, we ask all guests to please follow signage and staff instructions. Guests who do not comply with safety guidelines or staff instructions may be asked to leave the premises without refund.
Museum Cleaning Procedures

Kidspace actively works with public health and medical experts to develop rigorous cleaning protocols for our exhibits and facilities.
The museum is deep cleaned nightly with non-toxic hospital-grade cleaning products. Our remodeled restrooms are fully touchless, and we have installed new hand sanitizing stations throughout campus. During operating hours, you will see our custodial services regularly disinfecting high-touch surfaces on a continuous cycle.