Your Health & Safety
Kidspace Children's Museum remains closed to the public and most staff as the region works to control the spread of COVID-19.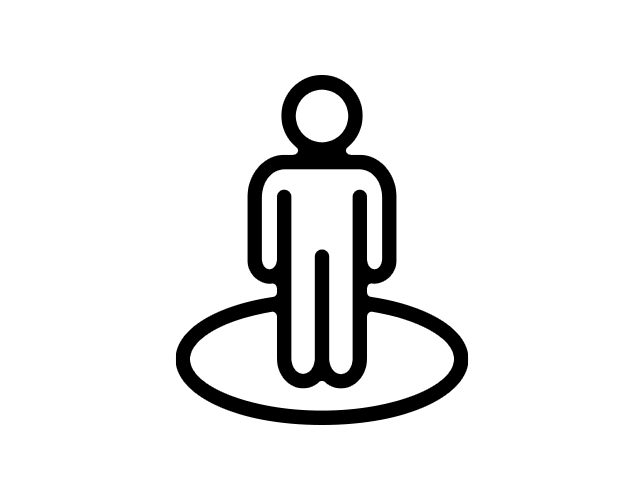 Museum Closure
Although our doors are closed, Kidspace continues to advocate for play-based learning by offering online creative and educational resources for families and classrooms.
We look forward to welcoming families back onsite in 2021 with exciting new programming and rigorous safety standards. We will be operating at limited capacity when we reopen, and guests will need to reserve timed-entry tickets online to help manage attendance. We will not be offering food services upon reopening.
Your continued support is invaluable as we face this challenging time together.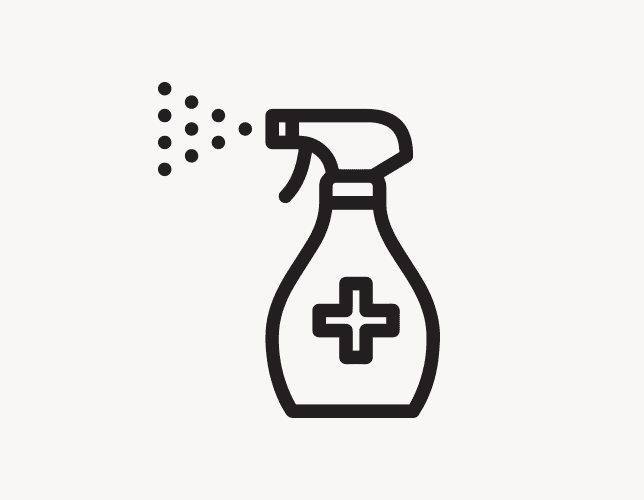 Museum Cleaning Procedures
Kidspace regularly works with safety experts to determine the best cleaning products and practices to safeguard against infectious bacteria, viruses, and fungi. The museum is rigorously cleaned daily and nightly with non-toxic hospital-grade cleaning products. We are currently upgrading bathrooms and public spaces, installing new hand sanitizing stations and touch-less transactions, and increasing custodial services to regularly disinfect high-touch points.
Kidspace will continue to monitor all aspects of the guest experience and developments of the COVID-19 virus from the CDC and local officials to promote safe and enjoyable learning environments.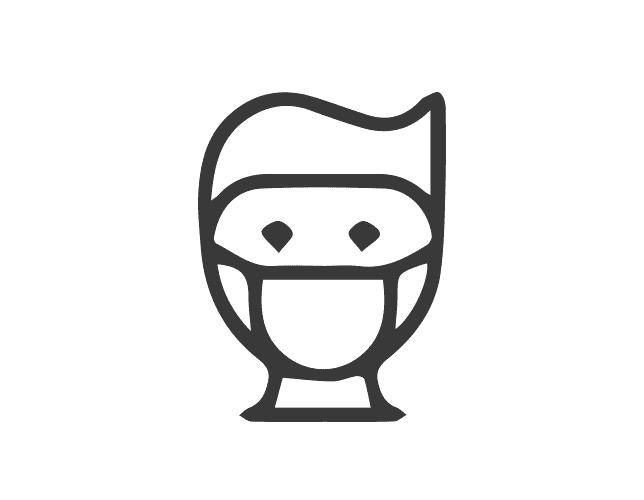 Illness Prevention
When we are allowed to safely reopen, we ask that any guests who are feeling unwell delay their visit and rebook tickets at no charge. We also encourage these preventative measures:
Wash your hands often with soapy water for at least 20-30 seconds –
(Sing Happy Birthday twice or the ABC song). Use hand sanitizer if you are not near a sink.
Avoid touching your eyes, nose, and mouth with unwashed hands.
Cover your mouth and nose with a tissue when coughing or sneezing.
Then throw away the tissue and wash your hands.
Stay home if you are sick, except to seek medical attention.
Avoid close contact with people who are sick.
Clean and disinfect objects and surfaces that are touched often.