The Royal Court Halloween Parade
October 25, 2:30 pm

-

4:00 pm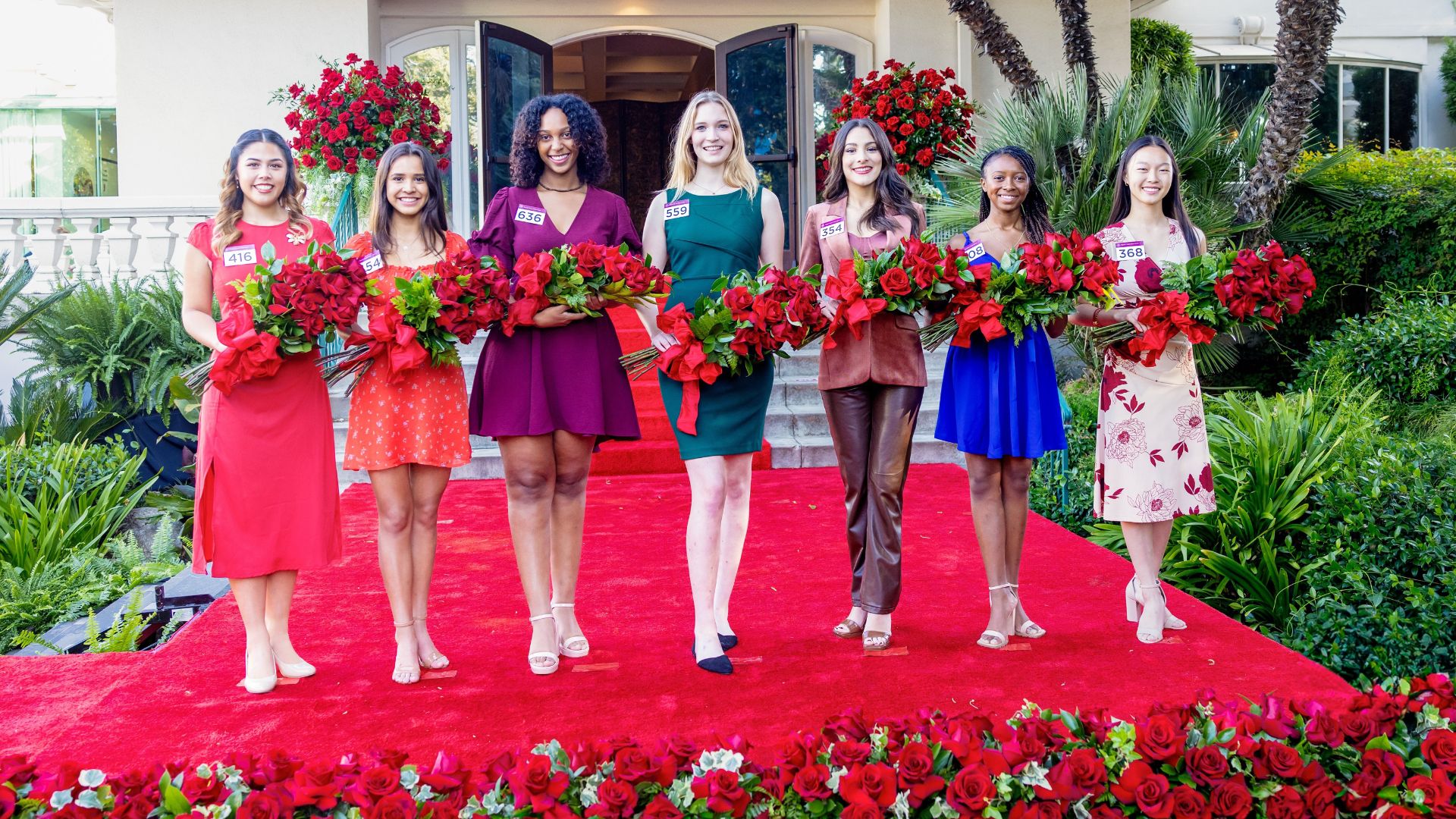 March with
the Royal Court of the
Tournament of Roses
Kidspace is delighted to welcome the 2024 Royal Court of the Pasadena Tournament of Roses to join our Very Happy Halloween celebration!
Join the members of the Royal Court at the Most Adorable Parade in Pasadena as they practice for their appearance at the 135th Rose Parade, happening on Monday, January 1, 2024. The Court members will get tips from the costumed kids on how to march, dance, and strut their stuff for adoring fans. The Royal Court Halloween Parade will happen at 3:30 pm.
In addition to the Halloween parade, children can join the Court to learn some mind-blowing facts about snakes and even meet one up close. They can craft fanciful accessories in the Costume Shoppe together, race each other around the trike track, or build a rockin' roadway in Ramps & Rollers.
The Rose Queen® and Royal Court are iconic traditions, steeped in the Pasadena Tournament of Roses' history and continue as a treasured legacy in this community. Members of the 2024 Royal Court serve as ambassadors of the Tournament of Roses, the Pasadena community, and the greater Los Angeles area. The selected young ladies exemplify character, service, and leadership modeled through their commitment to family, school, and community. Learn More
The Royal Court Halloween Parade and visit to Kidspace are included with general admission.
2024 Royal Court – left to right: Trinity Dela Cruz, Marshall Fundamental School; Olivia Bohanec, La Salle College Preparatory; Emmerson Tucker, Blair High School; Jessica Powell, Flintridge Preparatory School; Naomi Stillitano, Arcadia High School; Mia Moore-Walker, Flintridge Preparatory School; Phoebe Ho, South Pasadena High School.
Related Events