LINEAGE Community Art Project
February 26, 11:00 am

-

3:00 pm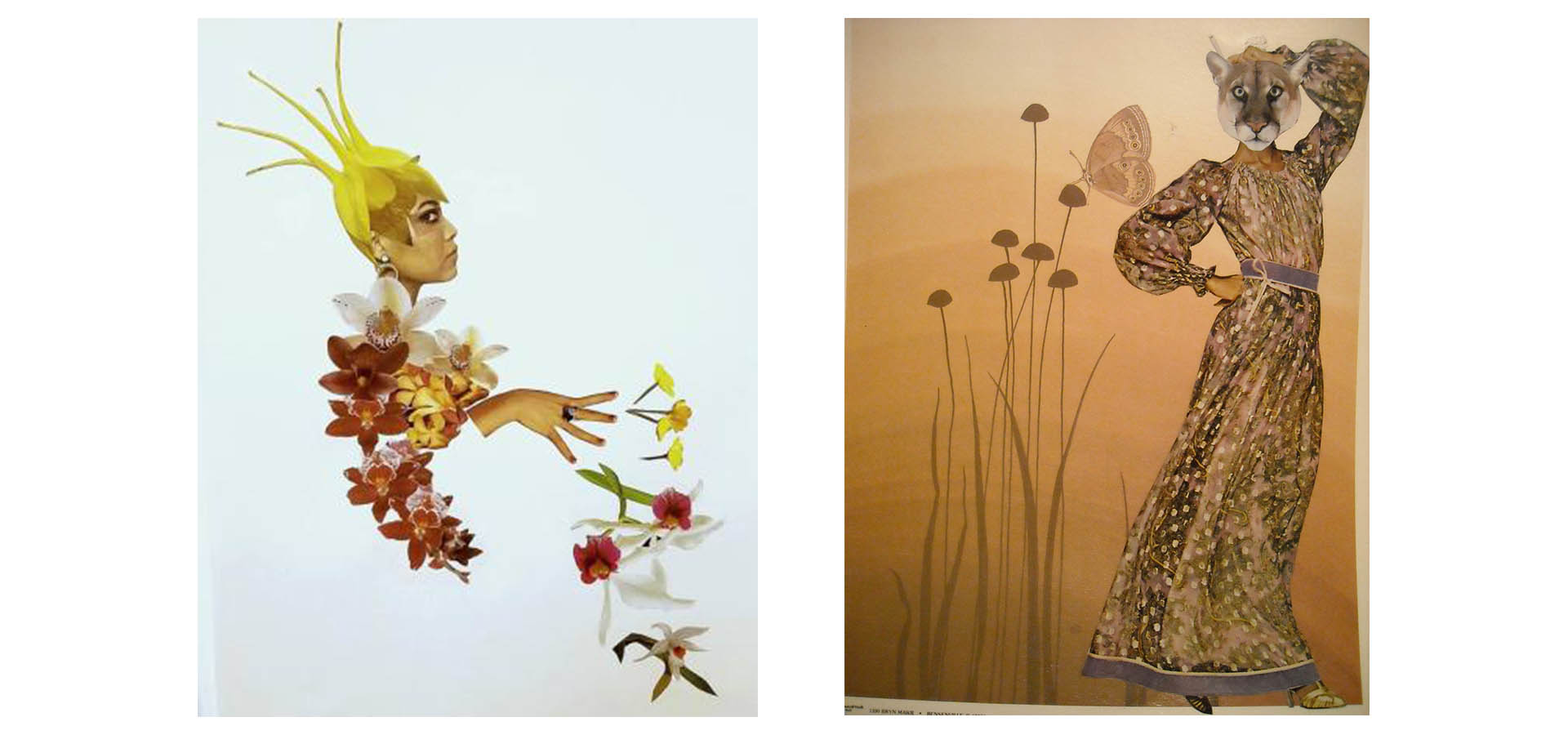 Kidspace Children's Museum invites you to participate in a collaborative community art project, LINEAGE. Please join artists Chelle Barbour and Rosalyn Myles at Kidspace in creating large-scale collages in the style of Romare Bearden. Bearden (1911–1988) is best known for his collages that layer magazines and newspaper images with colored paper and paint.
Celebrating the art of visual storytelling within a community, museum guests are invited to contribute collage imagery to the project as well as create their own collage artwork to take home.
February 26, 11:00 am to 3:00 pm
March 3, 3:00 pm to 6:00 pm (admission will be free!)
March 4, 11:00 am to 3:00 pm
March 5, 11:00 am to 3:00 pm
Get Tickets
This community art project is presented in collaboration with Transformative Arts.
---
Bearden's work celebrates Black culture and expresses Black life as layered and complex, and foundational to American life. He recognizes the idea of lineage, especially in the role of Black women as memory keepers and storytellers.
"Bearden is one of the most important seminal artists of our time. He was the grandfather of contemporary Black art," said jill moniz, Ph.D. founder of Transformative Arts. "He worked in collaboration with others, and he did as much as he possibly could to make space and open the doors as wide as he could to let as many people in as possible."
Learn more about Romare Bearden and his unique expression of Black storytelling.
Free with Kidspace admission
---
First image: Chelle, you is pretty, Chelle Barbour, 2018
Second image: Girl!, Rosalyn Myles
---