Las Colibrí
November 5, 11:15 am

-

12:00 pm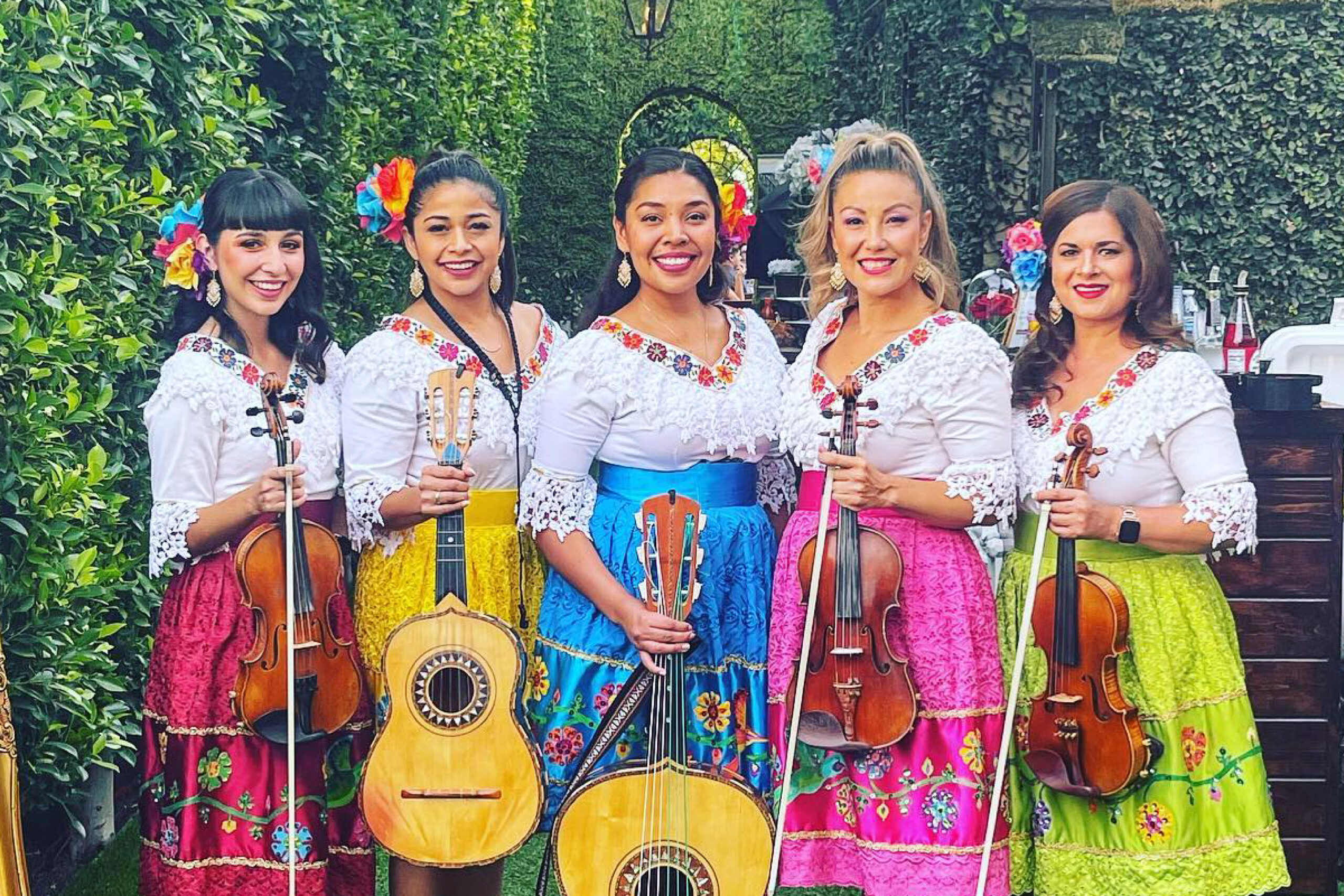 Sing, Dance & Enjoy!
As part of Día de los Muertos weekend, sing, dance, and enjoy the melodies of Las Colibrí, an all-female mariachi ensemble. Their unique interpretation of traditional sones, huapangos, rancheras, and innovative arrangements of jazz, rock, oldies, and R&B will be heard throughout Kidspace as they fill the campus with music, passion, and girl power.
Performances will be at 11:15 pm and 1:15 pm.