Bugs, Butterflies, and Bee-yond Spring Camp
April 4, 2022
$436.50 – $485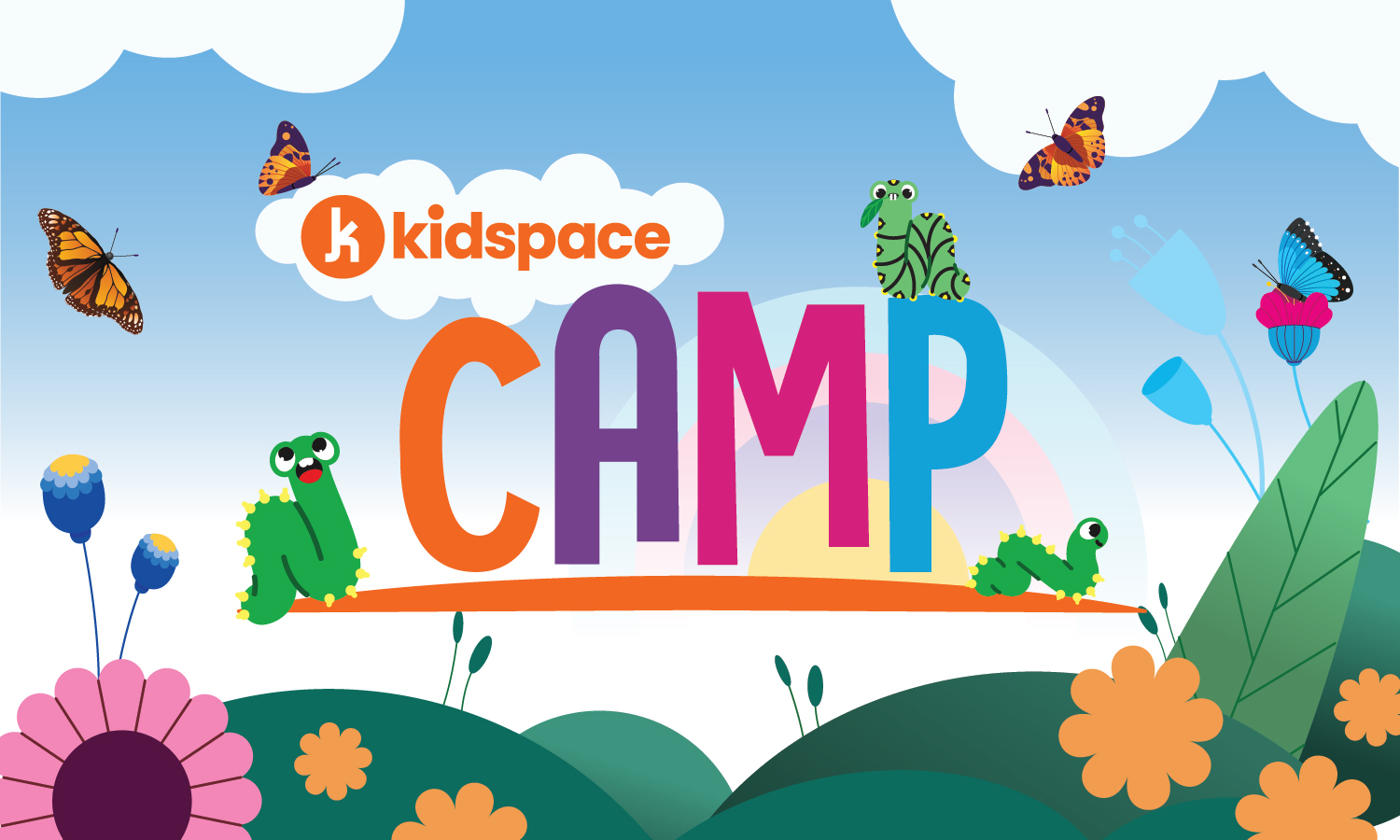 Reserve a spot for your little lovebug
April 4-8 | April 11-15
$436.50 per Member camper | $485 per Non-Member camper
---
Campers will get a bug's eye view of the fascinating life of insects, pollinators, and decomposers as they embark on a close-up look at the important role these animals play in our everyday lives. They'll dig into the native surroundings of the Arroyo Seco and unearth the mystery of bugs, butterflies, and bee-yond.
Encounter and learn about animals like the rose-haired tarantula, cockroaches, millipedes, bees, caterpillars, and butterflies
Bug-out on insect anatomy and what makes them tick
Chime in and build a fluttering butterfly wind chime
The latest buzz…Spring camp culminates with each camper adopting their own caterpillar to take home in a habitat designed specially by them. Your little bug-parent will witness the lifecycle of metamorphosis extending their Kidspace journey at home.
Kidspace Camps are popular and space is limited, so reserve today!
Each camp session includes five full days at Kidspace, Monday through Friday, from 8:45 am to 3:00 pm. All camps feature indoor and outdoor activities; project supplies and a camper t-shirt are included. Ages 5–7.
---
Please review our camp policies and code of conduct before purchasing.